Dal nevrotico fisico Sheldon Cooper al determinato procuratore Larry Simpson, principale accusatore del serial killer Ted Bundy. Jim Parsons si riconferma un attore estremamente versatile: vestirà infatti i panni di colui che chiese per Bundy la condanna a morte nel film Extremely Evil, Shockingly Violent and Vile. Il ruolo di Ted Bundy sarà interpretato da un sorprendente Zac Efron, che ci stupirà sicuramente con la sua faccia pulita, in un ruolo che non si preannuncia facile. Il film racconterà il processo ad uno dei serial killer più famosi ed efferati della storia, e sarà raccontato dal punto di vista della fidanzata di Bundy, Elizabeth Koepfer (interpretata da Lily Collins), autrice del libro The Phantom Prince: My Life With Ted Bundy.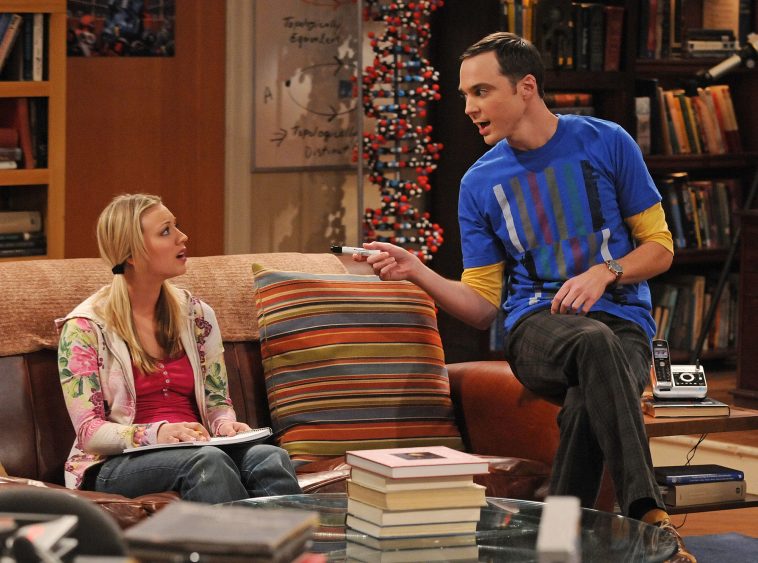 Nel 1979 Ted Bundy viene portato a processo per gli omicidi di oltre 30 donne, attirate dall'uomo nella sua macchina (attualmente esposta al National Museum of Crime and Punishment di Washington), violentate, torturate e uccise. Ted Bundy era il classico killer insospettabile: educato, gentile, di bell'aspetto, aveva lavorato per un periodo in un centro di aiuto anti suicidio. Una delle sue più affezionate colleghe, Ann Rule, autrice del libro A Stranger Beside Me, lo descrive come gentile, generoso, empatico. Niente di più distante dall'immagine di un efferato assassino, dunque. Eppure quel ragazzo dalla faccia pulita aveva già cominciato ad uccidere, e avrebbe incontrato il suo destino solo nel 1989, quando la sedia elettrica avrebbe messo fine alla sua vita e ai suoi crimini.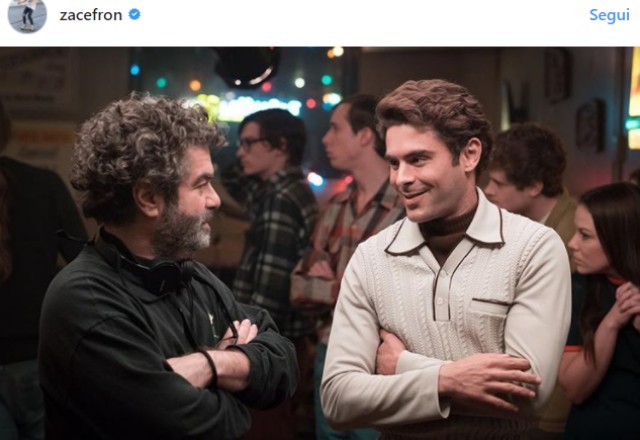 Il film ripercorrerà dunque il processo a Bundy, e oltre a Jim Parsons, Lily Collins e Zac Efron figureranno altri nomi illustri nel cast. Kaya Scodelario sarà la ex moglie di Bundy, John Malkovich sarà il giudice Edward Cowart, e rivedremo anche un vero desapaercido del grande schermo, Haley Joel Osment. La pellicola sarà diretta da Joe Berlinger, autore del sequel di The Blair Witch Project, e specializzato in documentari. La data di rilascio del film non è stata ancora divulgata; nell'attesa vi lasciamo alle foto che Zac Efron ha diffuso dal suo profilo Instagram.