# #
Game of Thrones sta per tornare sul piccolo schermo. Mancano esattamente otto giorni alla messa in onda della settima stagione di Game of Thrones. Dopo che gli showrunners Benioff e Weiss si sono presi gioco di noi poveri fan in attesa con svariate teorie, adesso ecco a voi i titoli e le sinossi dei primi tre episodi di Game of Thrones.
# #
ATTENZIONE AGLI SPOILER OPPURE POTRESTE FINIRE ESILIATI ALLA BARRIERA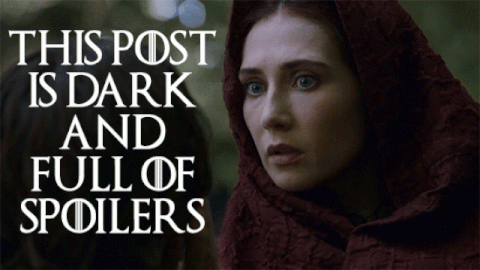 # #
Episodio 7×01 – Dragonstone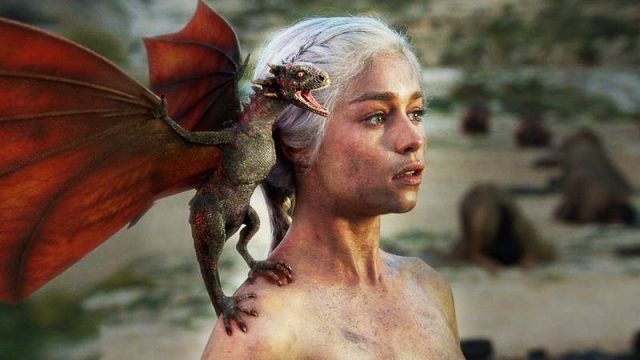 Mentre Jon Snow è alle prese con l'organizzazione della difesa del Nord, la regina dei Sette Regni in carica Cersei tenterà di riequilibrare il regno; nel frattempo (come ci suggerisce il titolo dell'episodio) Daenerys arriverà a Dragonstone.
L'episodio andrà in onda il 16 luglio.
Episodio 7×02 – Stormborn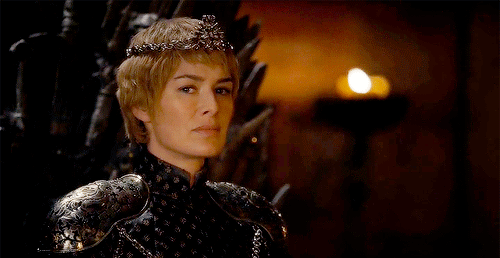 A Dragonstone Daenerys riceverà una visita inaspettata (si tratta forse di Jon Snow?). Tyrion è intento a pianificare la conquista di Westeros.
L'episodio andrà in onda il 23 luglio.
Episodio 7×03 – The Queen's Justice
Daenerys svolgerà il compito per il quale è nata: sarà la leader del gruppo. Cersei restituirà un dono e Jaime commetterà un errore fatale.
L'episodio andrà in onda il 30 luglio.
Che ve ne pare di queste piccole anticipazioni? Dobbiamo aspettarci puntate devastanti e piene di morti. Un po' come avevano anticipato Benioff e Weiss sulla sorte di Brienne e Tormund, dando per scontato che uno dei due potrebbe non sopravvivere alla prossima stagione.
Invece, pare essere stata molto chiara sul suo futuro in Game of Thrones la giovane Sansa Stark. Dopo la fine della sesta stagione con la Battaglia dei Bastardi, l'abbiamo vista al fianco di Ditocorto, ipotizzando che quest'utimo volesse seguire la scia delle cattive azioni della ragazza per metterla contro Jon Snow: ci riuscirà?
Sophie Turner a tal proposito ha dichiarato:
"Sansa avrebbe avuto una certa gelosia nei confronti del fratellastro Jon Snow"
L'appuntamento è fissato per il 16 luglio!