Fan di Grey's Anatomy, rallegratevi! Mentre la quattordicesima stagione volge al termine con i suoi 9 episodi (ricordiamo che in America la prossima e ultima puntata andrà in onda il 18 gennaio su ABC, mentre l'Italia dovrà attendere il 5 marzo per vedere trasmessa su Fox Live Four season in one day), lo stesso network della serie principale, insieme con la piattaforma Shondaland, trasmetterà abbastanza a sorpresa una nuova serie di puntate.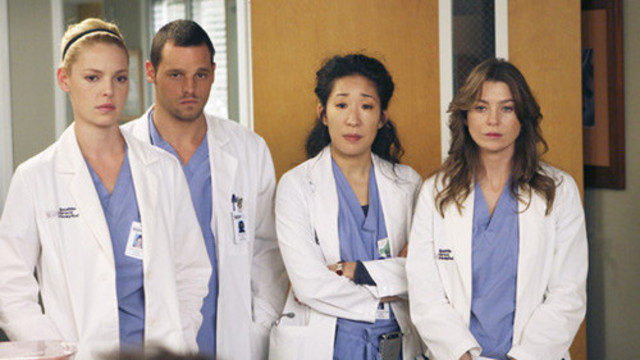 Si tratta di una Serie Tv chiamata Grey's Anatomy: B-Team e parlerà della nuova ondata di matricole che metterà piede nel famoso ospedale della serie madre. Rientra a tutti gli effetti nel campo delle web-series e il motivo è ben presto svelato: oltre ad andare in onda sul sito della ABC, B-Team sarà disponibile anche sull'app del network.
Domande fondamentali: chi e quando?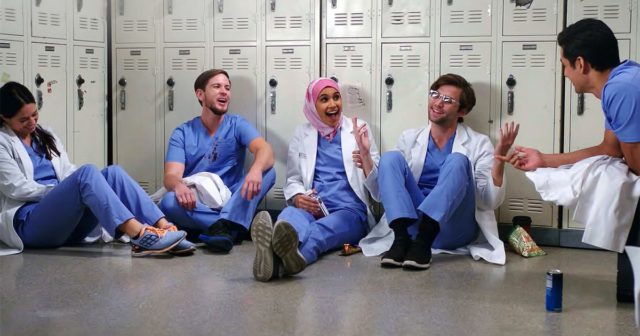 Dunque, ci sono buone notizie in entrambi in sensi. Per quanto riguarda il quando, Grey's Anatomy: B-Team andrà in onda già a partire da questo giovedì 11 gennaio in America. Il chi, invece, è più complesso ma soprattutto rappresenta maggiormente un'incognita per la caratura dei soggetti inclusi in quanto per alcuni si tratterà di una prima volta.
La serie sarà diretta da Sarah Drew, che farà il proprio personale debutto, mentre è scritta da Barbara Kaye Friend e si svilupperà in 6 episodi. Come detto, saranno seguite le vicende delle matricole che dovranno innanzitutto approcciarsi alle difficoltà di un mondo lavorativo complesso e competitivo come quello della chirurgia, ma soprattutto riuscire ad impressionare i vigili occhi di Miranda Bailey (Chandra Wilson).
La web serie avrà inoltre nel suo cast Sophia Taylor Ali (Dahlia Qadri), Jake Borelli (Levi Schmitt), Alex Blue Davis (Casey Parker), Jaicy Elliot (Taryn Helm), Rushi Kota (Vik Roy) and Jeanine Mason (Samantha "Sam" Bello). Ci sarà inoltre l'apparizione di alcuni personaggi già noti, come Justin Chambers (Alex Karev), Kelly McCreary (Maggie Pierce), Kevin McKidd (Owen Hunt) and James Pickens Jr. (Richard Webber). Non ci resta, dunque, di vedere con cosa abbiamo a che fare.