Game of Thrones ha scritto una pagina importante della storia delle serie tv. Lo ha fatto accendendo negli spettatori il fuoco sacro della curiosità e creando una vero e proprio fenomeno culturale di massa, per il quale anche chi non ha mai visto la serie tv HBO ne ha sentito parlare. Forse anche troppo.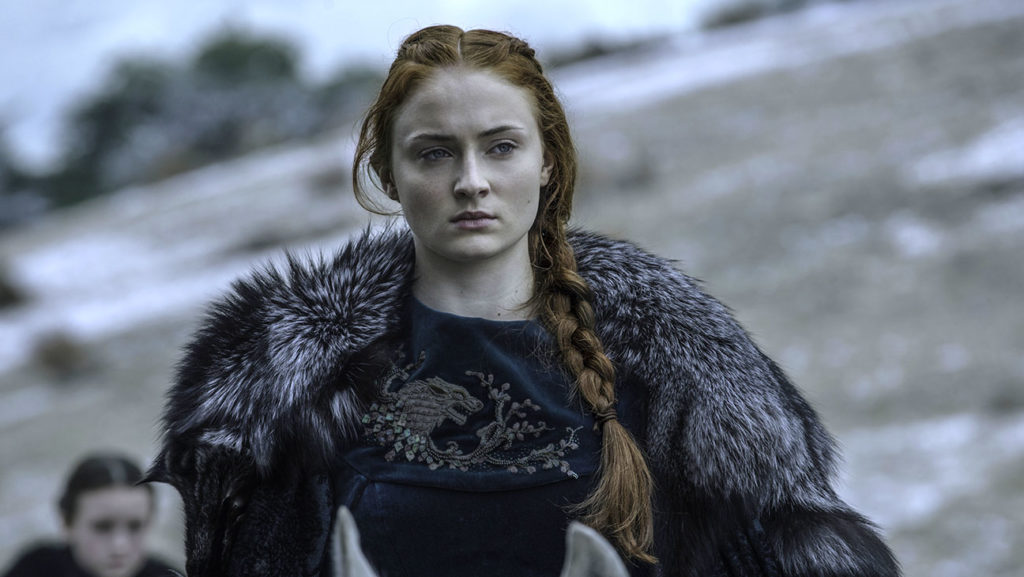 La fine è arrivata e ha portato con sé alcune risposte e molte domande. Una tra tutte pone un grande punto interrogativo che sembra andare ben oltre la fine di Game of Thrones 8. Quando Jon chiede a Tyrion conferma riguardo l'aver preso la decisione giusta uccidendo Daenerys, la risposta del nano di casa Lannister è risoluta:
Ask me again in ten years.
"Chiedimelo di nuovo tra dieci anni."
Sicuramente la saggezza di Tyrion non gli ha consentito di fornire a Jon una risposta campata in aria. Senza dubbio il personaggio splendidamente interpretato da Peter Dinklage non è un individuo che spaccia una sua congettura per una verità assiomatica. Se così fosse però, avrebbe potuto semplicemente rispondere "vedremo". Perché non l'ha fatto e ha invece optato per una risposta tanto precisa?
Se ci fosse altro?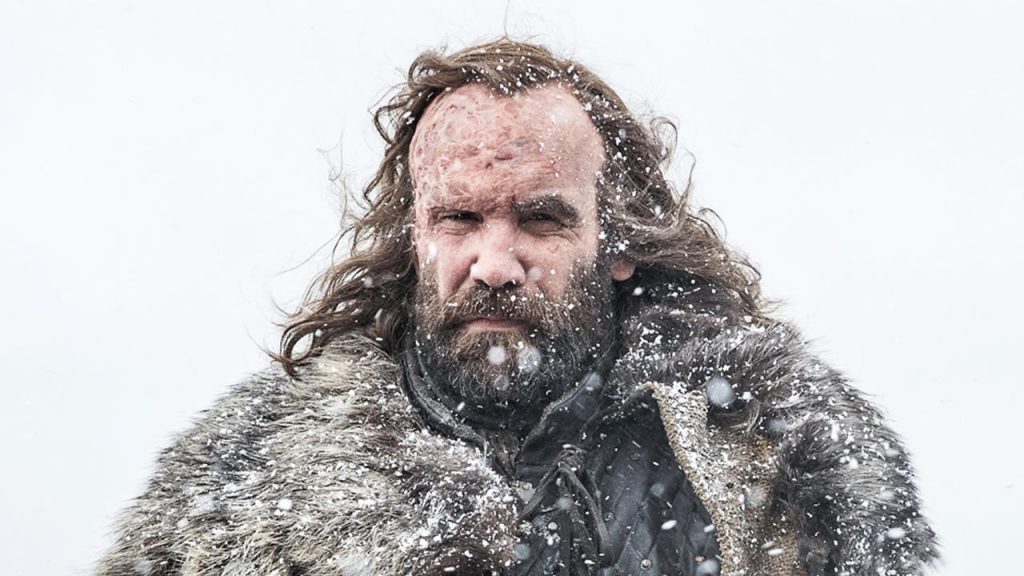 Se "Ask me again in ten years" avesse lo stesso significato del "I'll see you again in 25 years" pronunciato da Laura Palmer nel finale della seconda stagione di Twin Peaks? In questo caso quella di Tyrion sarebbe una promessa. Un trucco per suggerire ai fan e ai detrattori di Game of Thrones che c'è ancora molto altro da raccontare.
Dunque ci chiediamo: siamo davvero così sicuri che Game of Thrones sia finita qui?
La promessa fatta da Laura Palmer nella serie tv di David Lynch, ritenuta tra le più influenti di sempre, è stata mantenuta. Dopo venticinque anni di assenza, Twin Peaks è tornata. L'hype degli spettatori dopo l'annuncio che la terza stagione della serie sarebbe uscita nel 2017 (dunque a venticinque anni di distanza dalla seconda) è esploso. Quella frase pronunciata dall'attrice Sheryl Lee ha assunto un significato fortissimo e a pensarci vengono ancora i brividi.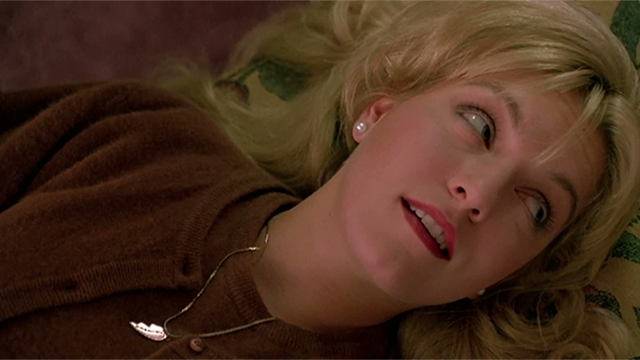 Che la frase di Tyrion in Game of Thrones 8 rappresenti un indizio su una futura possibile nona stagione della serie?
Significherebbe che dopo gli spin-off di cui si sta facendo un gran parlare e in particolar modo il prequel (Bloodmoon) già in cantiere, potremmo un giorno rivedere il cast originale nella nona stagione. Un nuovo inizio per Game of Thrones. Magari che segua i libri di George R.R. Martin, il quale in questo lasso di tempo potrebbe riuscire a mettersi in pari e dare una continuazione all'universo da lui creato.
Questa supposizione nasce anche dall'effettiva singolarità della risposta di Tyrion. Per quanto forti fossero i suoi sentimenti per Daenerys, dopo il massacro di King's Landing a chiunque verrebbe da dire che ucciderla è stato un gesto necessario. Tyrion stesso era giunto a questa conclusione prima di accompagnare Jon verso la medesima epifania.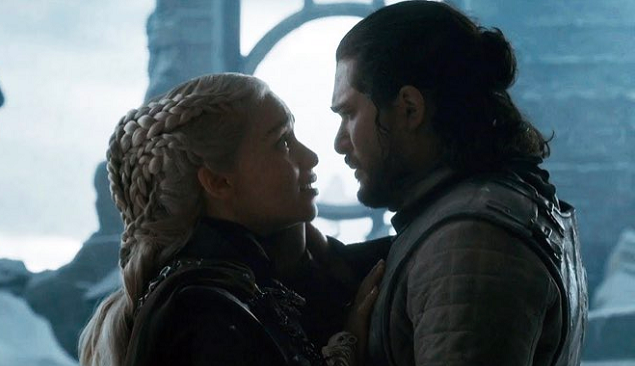 Allora perché rispondere in modo così vago? Se la frase pronunciata da Tyrion avesse avuto lo scopo di consolare Jon, distrutto per aver causato la morte di Daenerys, sarebbe stato meglio un "Sì" deciso. Ma la risposta della Mano del Re è stata invece piuttosto vaga e sembra davvero voler suggerire qualcosa agli spettatori.
Solo il tempo saprà svelare se queste siano o meno mere supposizioni.
Se così non fosse però, tra dieci anni sapremo che, dopo quella di Laura Palmer, un'altra promessa seriale è stata mantenuta e scopriremo se "Le Cronache del Ghiaccio e del Fuoco" alla sua conclusione avrà riservato una pagina per Tyrion.