Ognuno di noi porta sempre con sé o comunque raccoglie degli oggetti che hanno un determinato valore affettivo. Questi oggetti sono il ricordo di un'esperienza o di un particolare periodo della nostra vita e sono densi di significato che forse solo noi possiamo comprendere. Anche gli attori di Game of Thrones hanno voluto ricordare questa esperienza ormai conclusa (soprattutto due attori!).
Game of Thrones si concluderà nel 2019 e due dei protagonisti della serie hanno voluto prendere qualcosa dal set per non dimenticare la bellissima esperienza che hanno vissuto per più di otto anni.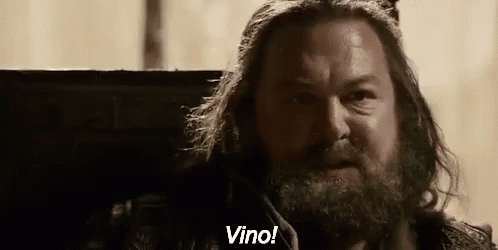 I due attori in questione sono Kit Harington (che interpreta Jon Snow) e Emilia Clarke (che interpreta Daenerys Targaryen). Questi due colleghi durante un'intervista alla serata degli Emmy Awards 2018 hanno rilasciato alcune simpatiche dichiarazioni in merito agli oggetti di scena e alla fine delle riprese.
Quando un attore finisce infatti di essere parte di una serie tv, per conclusione o per abbandono, di solito prende un oggetto di scena per ricordarsi dell'esperienza. Kit Harington ha ammesso di aver rubato qualcosa nel corso delle ultime riprese. Ecco le sue parole:
Non ho preso niente di eclatante. Solo alcune parti dell'armatura che indosso nei panni di Jon Snow, ad esempio le polsiere del costume di scena. Le trovo molto belle!
Dici bene Kit: niente di eccessivo! Emilia Clarke, invece, non pone limiti ai suoi desideri. L'attrice vorrebbe potersi appropriare dell'oggetto più iconico della serie. Ecco quanto ammesso:
Vorrei avere il Trono: è ovvio! Ce l'ho già in macchina, è impossibile non accorgersene.
Sappiamo tutti che in realtà la Clarke ha preferito ricordarsi della serie tatuandosi dei draghi sul polso, simbolo inconfondibile della casa Targaryen. Tuttavia non sarebbe male avere il Trono di Spade tra un divano e l'altro del proprio salotto!