H2O è uno degli show per eccellenza della mia infanzia. Un'infanzia tra onde di una lontana e utopica Australia, amori da teenager e sirene dalle code sfavillanti.
Aggiungete una bambina che dalla Sirenetta in poi vedeva la vasca come l'Oceano Pacifico, et voilà! H2O è una Serie storica. Le tre stagioni della Serie (aumentate di numero a causa del grande successo di ascolti!) narrano  le avventure di tre ragazze normali che acquisiscono per caso poteri strabilianti. Il sogno di una vita, insomma.
I suoi protagonisti ci hanno regalato momenti di svago dalle noiose attività scolastiche del pomeriggio. E ora che siamo un po' più cresciuti di allora ci chiediamo: dove sono finite le eroine della nostra infanzia? Cosa hanno fatto dopo H2O? Alcune vi sorprenderanno.
Phoebe Tonkin (Cleo Sertori)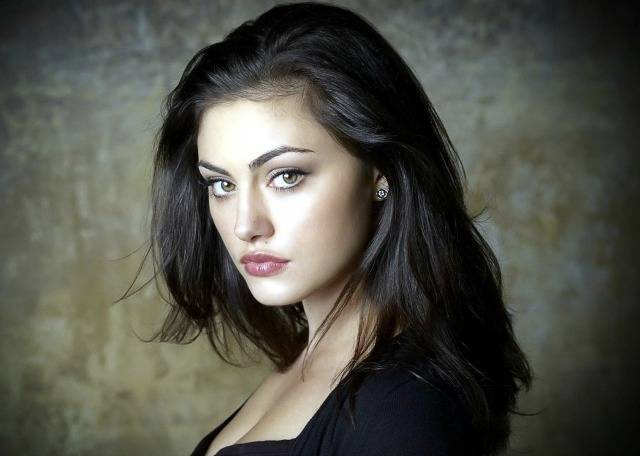 Partiamo dai big three della Serie: Cleo è infatti una della sedicenni trasformate in sirena. Oltre ad aver ricevuto una nomination per il suo ruolo, Phoebe ha avuto molte altre soddisfazioni. La Serie le ha dato buona visibiltà, trovando ruoli in Serie come  The Vampire Diaries e The Originals. Proprio sul set ha inoltre conosciuto il suo fidanzato ormai dal 2013, il minore dei Salvatore interpretato da Paul Wesley! Brava Phoebe!
Cariba Heine (Rikki Chadwick)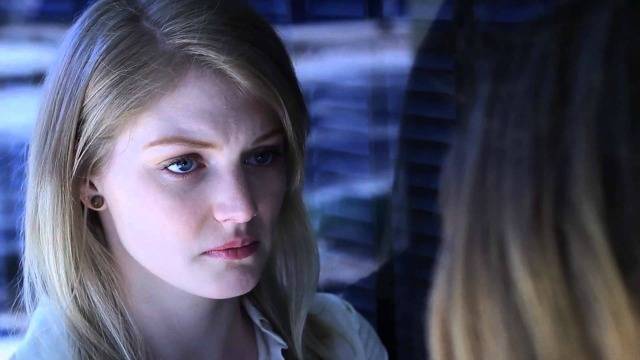 Rikki è la sedicenne-sirena del trio che tra tutte è più entusiasta dei nuovi poteri. Tra i quali vaporizzare l'acqua e creare fuoco e fulmini. Nel 2008 interpreta un ruolo in Blue Water High, ma la sua carriera si limita ancora a ruoli marginali. Dal successo di H2O la sudafricana di Johannesburg naturalizzata australiana non ha trovato altrettanta fortuna. Ma Cariba è ancora molto giovane, e speriamo tutti in un'ascesa della nostra bionda sirena!