Se avete mai amato tanto una serie da saperne esattamente ogni cosa mi potete capire con Smallville. È stata la prima serie che ho iniziato e finito tutta d'un fiato. Puntata per puntata, giorno dopo giorno la seguivo su Italia1 da brava fangirl che sarei diventata.
Ma, tornando a noi, quello che ci interessa davvero sapere dopo cinque anni dalla season finale è: che fine hanno fatto gli attori protagonisti di Smallville?
Tom Welling (Clark Kent)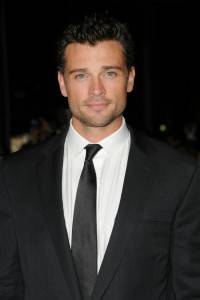 Il bel Tom, che durante le riprese di Smallville aveva distrutto i cuori di milioni di donzelle sposandosi , ha divorziato pochi anni fa tornando a vivere dal Canada agli Stati Uniti. A livello di televisione invece è stato visto ben poco, con piccole comparse in Hellcats e ruoli in film come Draft Day e Parkland. Ha di recente rilasciato un'intervista dove si complimenta con gli attori interpreti di Arrow, The Flash e Supergirl per aver riportato il mondo dei supereroi così ben in vista. Inoltre, ha affermato che non sarebbe una cattiva idea tornare sulle scene come Superman in qualche crossover. Non speriamo però ad un ritorno di Smallville, il finale datoci è stato perfetto!
Kristin Kreuk (Lana Lang)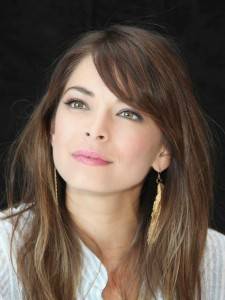 Per quanto riguarda il giovane amore di Clark, Kristin dopo il successo in Smallville ha trovato casa in un'altra serie che all'inizio ha esordito con un successo sconvolgente: parlo di Beauty and The Beast. Affiancata ancora a un essere non propriamente normale di cui si innamora, interpreta una detective curiosa e pronta a nuove avventure. La serie purtroppo (o a detta di alcuni per fortuna) è stata cancellata dopo la quarta stagione, formata da 13 episodi.