Correva l'anno 2008 e su Italia1 sbarcava un nuovo teen drama che ci avrebbe accompagnato per un bel po di pomeriggi: sto parlando di Wildfire!
Kirs furillo, una ragazza difficile che sta scontando una pena in carcere per furto, viene a contatto con un cavallo, Wildfire, mentre è in una scuderia per riabilitazione. I due stringono un legame molto forte ed una volta uscita di galera, l'allenatore della scuderia le propone un lavoro in quel maneggio. Da qui iniziano le sue avventure equestri e non, con molte peripezie e triangoli amorosi che The Vampire Diaries ci spiccia casa.
Durata solamente 4 stagioni,  gli attori che vi hanno preso parte sono rimasti impressi nei nostri cuori, sopratutto le grandi diatribe se essere team Matt o Team Junior, ma una domanda: che fine hanno fatto adesso? Scopriamolo insieme in questo articolo!
Greg Serano – Pablo Betart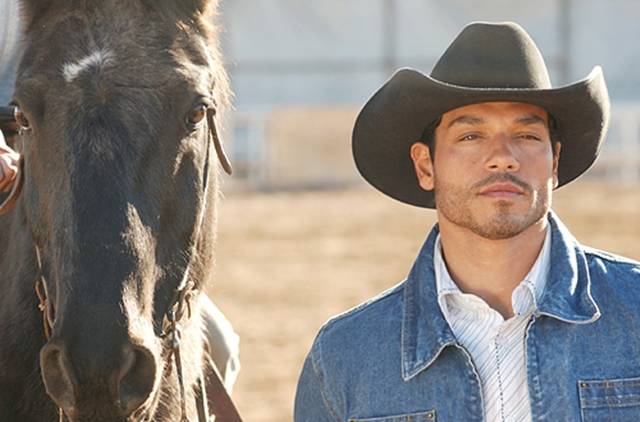 Colui che portò Kris nella scuderia Raintree, Pablo, interpretato da Greg Serano. Una volta finite le riprese di Wildfire, lo abbiamo rivisto in alcuni film con piccole parti: Cospiracy, Il Colpevole, Terminator Salvation, The war Boys, LA Apocalypse, Ombre dal Passato e Wild for the Night. Ma non solo, la sua carriera nelle serie tv prosegue con alcune comparse in episodi di Unfogettable, Night Shift, The Mentalist, Castle, Agent Carter e Lethal Weapon. Oltre ad avere avuto ingaggi regolari in Scoundrels e Power. Insomma, la sua carriera è decollata!