The Witcher è la serie tv rivelazione di questa fine anno, è la produzione di cui tutti parlano. Nonostante la concorrenza spietata di colossi come The Mandalorian o His Dark Materials, la creazione tratta dai libri di Andrzej Sapkowski ha spopolato in tutto il mondo ed è la serie tv del momento. Anche nella stessa piattaforma di distribuzione Netflix, The Witcher ha già raggiunto prodotti di punta come Stranger Things o La Casa de Papel (ve lo raccontiamo precisamente in questo articolo).
Perché tutto questo successo? I motivi sono tanti, quello che è certo è che se non avete ancora visto The Witcher dovete assolutamente correre a guardarvi quella che si annuncia come una futura pietra miliare del genere fantasy. Insomma, senza girarci intorno, visto che in molti lo pensano ma nessuno lo dice, potrebbe arrivare al livello di Game of Thrones, senza essere come la produzione HBO. Ma torniamo a noi, in questo articolo proveremo a darvi qualche spiegazione in più.
Ecco i 5 motivi per cui non potete perdervi assolutamente The Witcher.
1) La scoperta (o conferma) di un mondo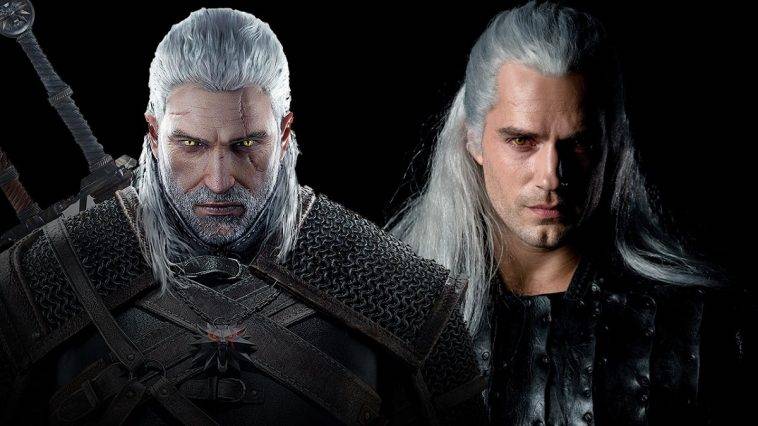 Per gli appassionati che hanno avuto a che fare con i videogame dedicati allo Strigo dai capelli argento, The Witcher è una serie tv imperdibile. Chi ha amato vivere in prima persona le avventure di Geralt di Rivia, sia nei giochi che nei libri, amerà sicuramente la produzione Netflix. Allo stesso tempo, avvicinarsi al mondo di The Witcher per chi non conosce in alcun modo la storia raccontata da Sapkowski rappresenta una scoperta incredibile di inestimabile valore. Quindi, sia che siate già a conoscenza del suo mondo, sia che siate ignari di tutto ciò, The Witcher è la serie tv che fa per voi.