La musica: grande compagna delle nostre giornate. Cosa sarebbero le Serie Tv senza un'adeguata colonna sonora? Non c'è da sottovalutare il potere di una buona canzone per accompagnare la visione di una Serie. Alle volte è proprio l'intera atmosfera musicale che ci colpisce, diventando una delle ragione per cui quella Serie ci coinvolge tanto.
Ci sono colonne sonore scritte interamente da zero appositamente per la Serie, altre volte invece vengono prese delle note canzoni e riproposte all'interno degli episodi. Questo è il caso per esempio della canzone "What's up" de "Non Blondes", famosa canzone degli anni '90 che è stata inserita all'interno di Sense8, in una delle scene più coinvolgenti della Serie.

Qui però non parliamo solo di buona musica, ma proprio di colonne sonore da Oscar. Se poteste, a chi dareste la tanto ambita statuetta d'oro? Ecco a voi la mia classifica, and the Oscar goes to …
1) Vinyl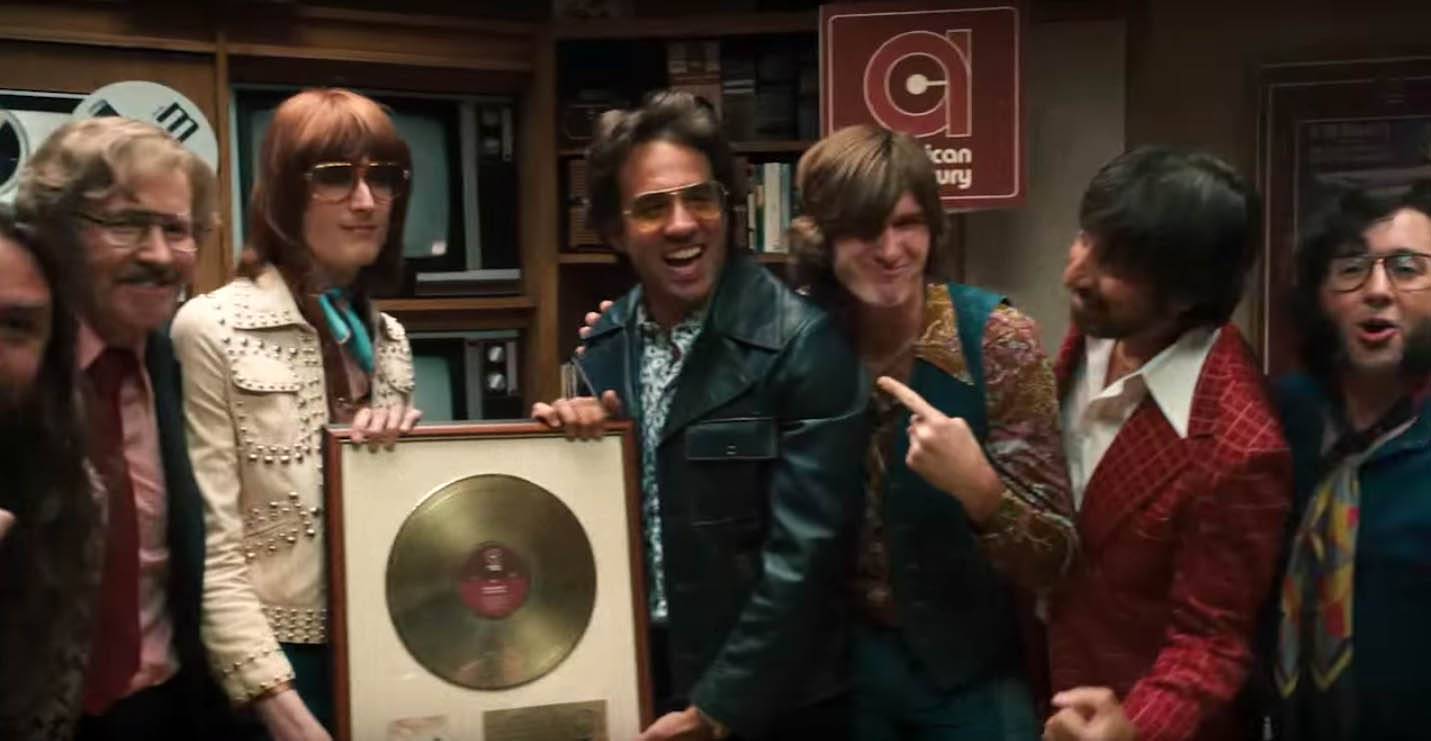 Impossibile non lasciarsi coinvolgere dalla colonna sonora di Vinyl. Serie creata niente meno che da Mike Jagger e Martin Scorsese per la HBO: viste le premesse non poteva di certo peccare in sonorità. Uscita nel 2016 la Serie ci ripropone gli indimenticabili anni '70 con la sua incredibile musica, meritando indubbiamente un posto nella nostra classifica. Una fra le colonne sonore più belle e coinvolgenti delle Serie uscite nel 2016.
Tutti gli episodi di Vinyl sono un viaggio costante nelle sonorità di quegli anni: fra questi contiamo anche grandissimi nomi come i Rolling Stones, i Beatles, passando poi dal duca bianco David Bowie, per arrivare infine anche ai mostri sacri del jazz o del blues.