4 Il cast di The Big Bang Theory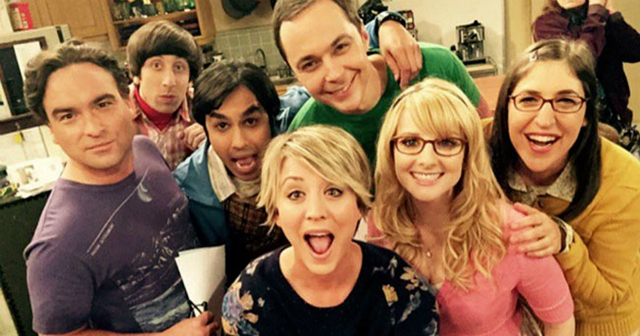 Anche il cast di "The Big Bang Theory" è molto unito, ma del resto è naturale dato che hanno girato già dieci stagioni insieme e dovranno continuare fianco a fianco a lavorare per altri 2 anni. Gli attori della sitcom postano, infatti, sui social continuamente foto in cui si divertono insieme ai colleghi sul set o anche fuori. Agli eventi, poi, si sostengono sempre reciprocamente e non è un caso che quando Jim Parsons ha ricevuto la stella sulla "Walk of Fame" alla cerimonia era presente tutto il cast della Serie per applaudirlo e gioire con lui.
Inoltre ultimamente gli attori hanno fatto davvero un bel gesto che mostra il loro grande legame: i cinque attori protagonisti hanno proposto alla Warner Bros di abbassare il loro stipendio per poter dare un compenso più equo a Melissa Rauch e Mayim Bialik. Che dire? Gli attori di The Big Bang Theory sono proprio una grande squadra!