Negli ultimi anni siamo stati bombardati da grandi ritorni. Reboot delle serie tv a noi care sono venuti a bussarci alla porta e noi li abbiamo invitati a entrare ben volentieri. Probabilmente ci aspettavamo che le nostre storie preferite fossero proprio come ce le ricordavamo, perciò ci siamo rimasti sempre un po' male quando ci siamo accorti che il tempo passa anche per loro e che sarebbe impossibile non notare qualche ruga. Ma dato che la speranza è l'ultima a morire, abbiamo mantenuto il sorriso ampio, confidando che fossero almeno invecchiate bene. E invece no.
Ovviamente siamo degli illusi, quindi abbiamo voluto credere nelle nuove generazioni. Rivedere la stessa storia ci elettrizza sempre, ma ecco che ci siamo presi un'altra bella porta in faccia – a volte anche un portone.
La televisione contemporanea sembra esser fissata con la nostalgia, tanto che ormai tra spin-off, reboot e revival dire che ne esce uno all'anno è un eufemismo. E se con gli spin-off le case produttrici sembrano aver imboccato la strada giusta, lo stesso non si può dire per gli altri due.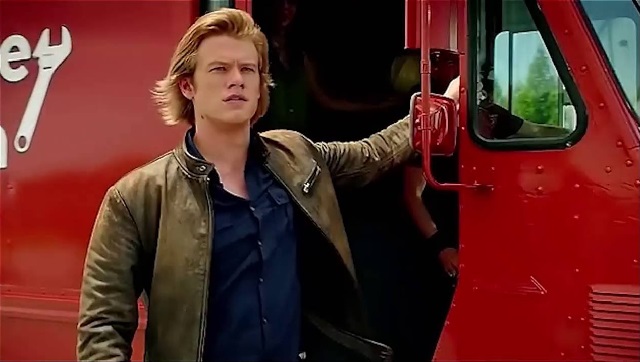 Reboot delle serie tv e revival sono sempre preceduti da un grande entusiasmo da parte di chi ha amato ed è cresciuto insieme ad alcuni prodotti, ed è proprio l'effetto nostalgia su cui si vuole puntare a essere un'arma a doppio taglio. I grandi ritorni non sono quasi mai cose di cui abbiamo narrativamente bisogno, ma emotivamente riescono sempre a rubarci il cuore. Finché non ce li ritroviamo davanti.
Il problema è che accontentare un pubblico che si aspetta di ritrovare una storia come l'ha lasciata e rinnovarla allo stesso tempo è un'impresa difficile.
Tutto ciò è dimostrato dai molti tentativi falliti degli ultimi anni. A partire dal 2016 con il reboot di MacGyver (qui vi diciamo la nostra), amata serie anni '80 il cui ritorno è stato attesissimo, salvo poi rivelarsi un fiasco. Delle nuove dinamiche e un protagonista diverso da quello che avevamo lasciato ha provocato il malcontento negli spettatori.
Un altro grande flop è stato il reboot di Streghe nel 2018. Ai fan delle sorelle Halliwell non sono andati giù i cambiamenti fatti dalla The CW, tanto che, prima ancora della messa in onda, su twitter fu lanciato l'hashtag #StopCharmedReboot.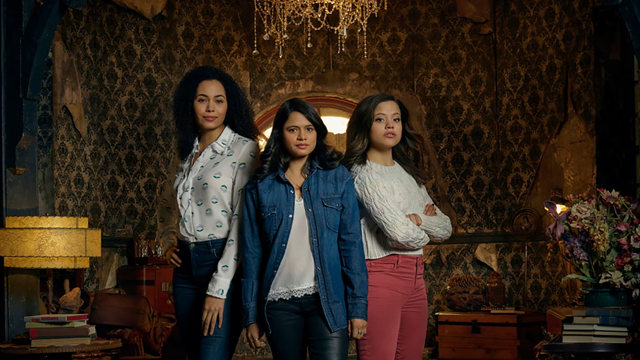 Ritorno controverso anche per un'altra serie anni '80, Magnum P.I., andata in onda sulla CBS nel 2018, e che ha diviso la critica, ricevendo un punteggio bassissimo su Rotten Tomatoes: solo il 33%. La serie d'azione non ha convinto nemmeno gli appassionati, collezionando una lunga lista di recensioni negative.
Anche i revival non navigano in acque più tranquille.
Nel 2017 la NBC ha lanciato il revival di Will & Grace, inizialmente attesissimo, ma che a due anni di distanza sembra essere caduto nell'ombra, forse per aver deluso le aspettative e non essersi riconfermato ciò che i fan ricordavano.
Anche Beverly Hills 90210 ci ha provato, con un progetto a metà tra il reality e il revival, ma non ha saputo catturare il pubblico e non è stato rinnovato. Bersagliato aspramente anche dall'Hollywood Reporter, che ne ha criticato l'esecuzione, sottolineando che, nonostante le premesse ci fossero, il prodotto non è poi stato in grado di rispettare le aspettative.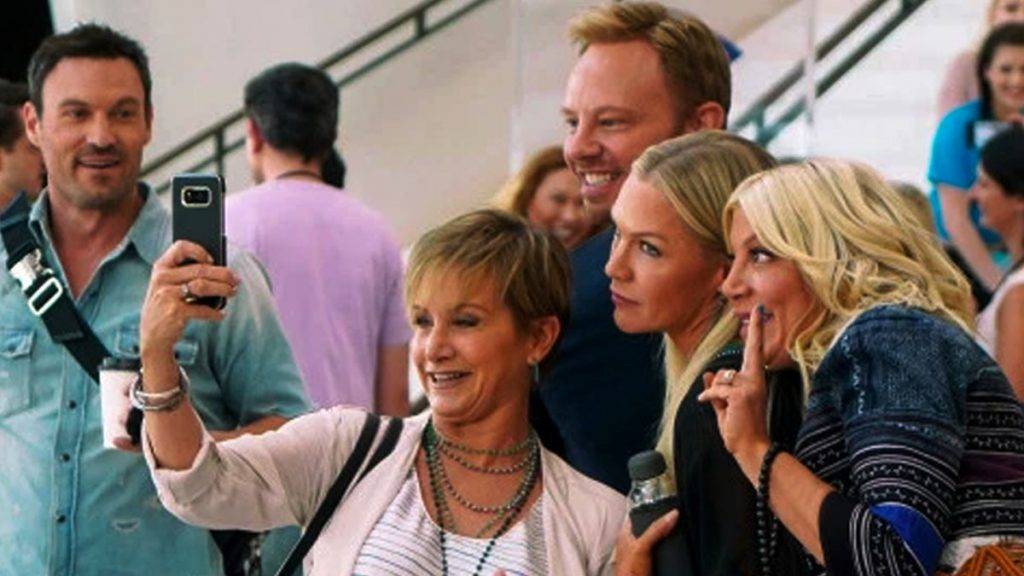 Una Mamma per Amica è stato l'altro grande ritorno degli ultimi anni. Nel 2016, grazie a Netflix, sono stati mandati in onda quattro episodi che seguono le vite di Rory e Lorelai per un anno. Il revival, però, non ha avuto l'effetto sperato, guadagnandosi una montagna di critiche su come gli autori sembrassero non sapere più che trama avessero raccontato.
A quanto pare la storia, però, non insegna e non paghi i network continuano a sfornare revival e reboot delle serie tv, probabilmente sperando ogni volta di aver trovato la ricetta vincente.
Nel 2020 ci aspettano un revival/sequel di Gossip Girl per HBO, ambientato 8 anni dopo la serie originale la cui trama non è ancora chiara, anche se non sono esclusi grandi ritorni. Sembrerebbe confermata anche l'idea di fare un reboot di The Office (qui ve ne parliamo meglio), a soli sette anni dalla fine della serie madre. E presto vedremo anche Jared Padalecki nel rifacimento totale di Walker Texas Ranger per The CW.
Di nuovo viene da chiedersi se ce ne sia davvero bisogno, se a queste storie serva davvero di essere riscritte o raccontate una seconda volta, ma poi torna in mente il boom di visualizzazioni che ha fatto Gossip Girl quando è sbarcata su Netflix e allora diventa chiaro che dal punto di vista del marketing le case produttrici ne abbiano bisogno.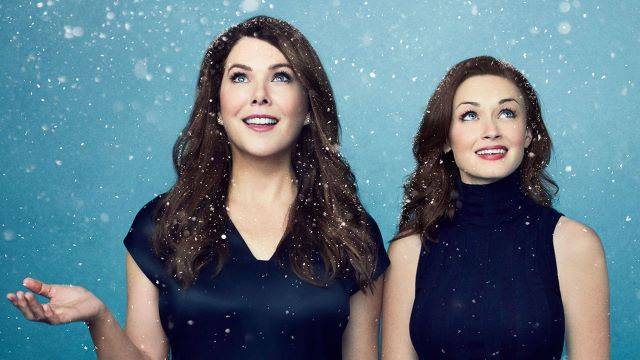 Cavalcare l'onda di vecchi successi per intrappolare il pubblico in uno tsunami di feels è quello che la televisione sta facendo di più negli ultimi anni. I network si buttano in progetti di restauro e svecchiamento, sperando di abbindolare i fan con qualche strizzatina d'occhio a quello che quei prodotti sono stati. Ma come dimostrano tutti gli esempi citati sopra, il risultato è quasi sempre un malcontento generale, acuito proprio da quei feels che dovrebbero essere la carta vincente e che invece sono la falla che fa colare a picco la nave.
Allora forse (e diciamo forse) dovremmo smettere di rincorrere il passato sperando di farlo tornare agli antichi fasti e cercare di raccontare nuove storie che diventino altrettanto iconiche da essere invidiabili.