"Non entrate o voi che temete". Queste serie non fanno sconti a nessuno. Terrificanti, spaventose e inquietanti, sono Serie che vi perseguiteranno per giorni e giorni, finchè non le vedrete. Se dopo la fine di Halloween avete voglia di rituffarvi in mondo spettrale, siete nel posto giusto.
Le Serie hanno tanti modi per essere inquietanti, non servono necessariamente vampiro o creature della notte. Per essere "Serie da paura" servono molti fattori e questi show li hanno proprio tutti. Se volete passare delle ore ad occhi ben aperti, seguite questa lista!
American Horror Story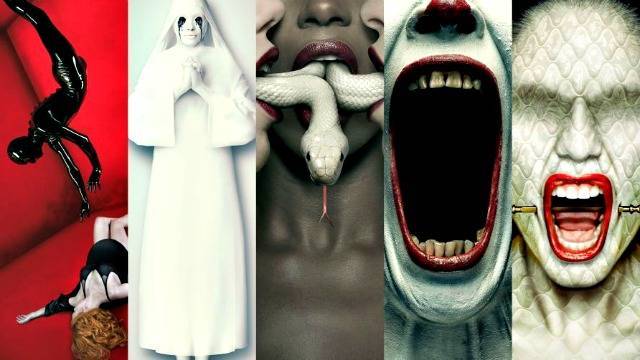 Nella recente e famosa Serie horror americana ce ne sono davvero per tutti i gusti. Ogni stagione ha infatti una trama e un intreccio a sè, con personaggi rinnovati di anno in anno. E con ogni volta diverse variabili, diverse atmosfere e diversi brividi sulla schiena, ma sempre molto intensi. Grazie a lei i nostri giorni e le nostre notti non hanno mai avuto un momento di noia, e le sorprese dietro l'angolo ci hanno sempre riservato personaggi e uomini inquietanti. Questa Serie infatti che ci mostra come, alla fin fine, il "mostro" a volte è solo una maschera per qualcosa o qualcuno di diverso, nel bene o (più spesso) nel male.
The Knick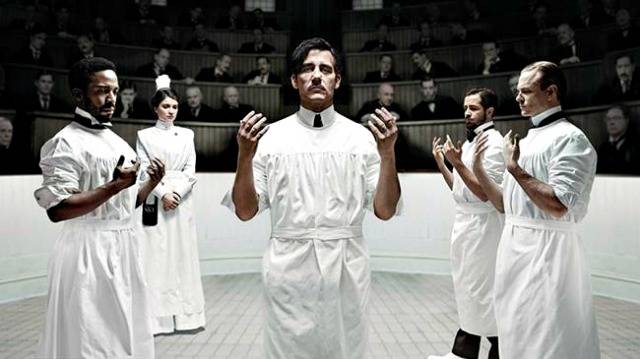 Serie non molto conosciuta in Italia, The Knick ha tutto: sangue, viscere e personaggi con evidenti disturbi mentali. The Knick ritrae il crudo e crudele mondo della medicina dei primi anni del XX secolo. Tra mascherine bianche e guanti ricoperti di interiora, la Serie segue le vicende di John Thackery, brillante chirurgo e innovatore della medicina. Dipendente dalla cocaina e promotore di innovazione (il primo a portare un medico afro-americano sulla scena) Thackery è un concentrato di ossimori. Se avete paura degli ospedali e dei camici bianchi, questa Serie non vi farà bene.