Ci sono buone notizie per i fan della serie tv che racconta la storia della Regina Elisabetta II d'Inghilterra: inizialmente prevista, poi cancellata, ora sappiamo che vedremo anche The Crown 6.
Netflix e lo sceneggiatore Peter Morgan, infatti, ci hanno ripensato e hanno deciso di realizzare The Crown 6.
Già dall'inizio erano state previste sei stagioni, con il cambio di cast ogni due. Qualche mese fa, però, si era diffusa la notizia di un cambio di rotta: Morgan e Netflix avevano confermato che la quinta stagione sarebbe stata l'ultima. Ma in questi giorni è arrivata la conferma del rinnovo per la sesta stagione, l'ultima, annunciato da Netflix sui suoi social UK & Ireland.
Deadline riporta le parole di Morgan:
"Quando abbiamo iniziato a parlare delle trame per la quinta stagione, abbiamo capito che per poter dar giustizia alla complessità e ricchezza della storia avremmo dovuto tornare al piano originale e realizzare sei stagioni.

Per chiarire, la sesta stagione non ci porterà vicino ai giorni nostri – ci permetterà semplicemente di coprire lo stesso periodo [della quinta stagione] in modo più dettagliato".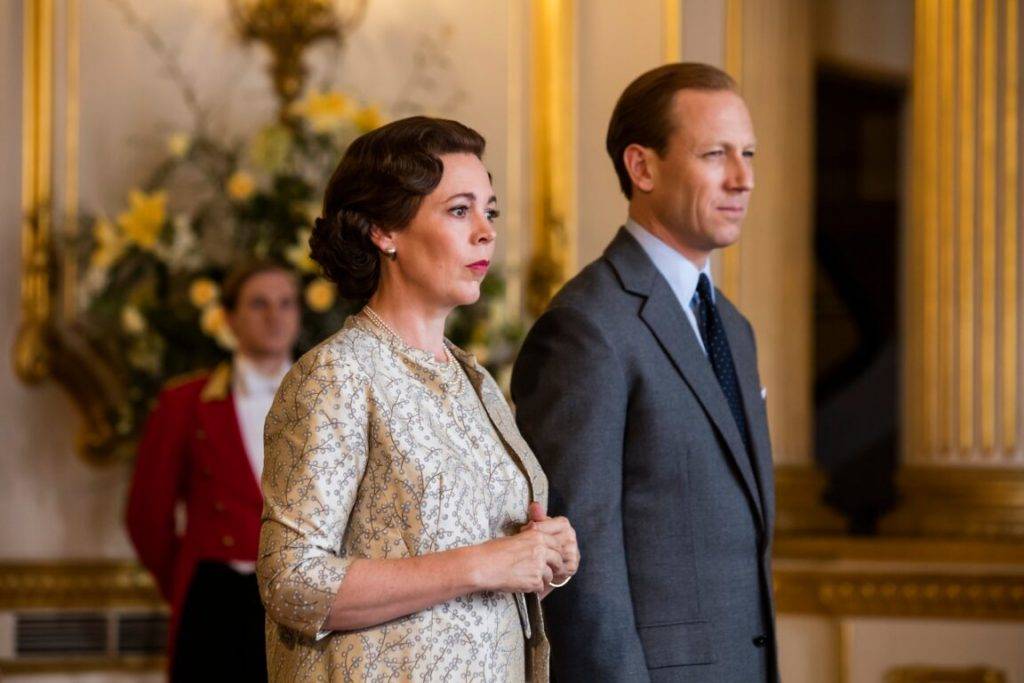 Deadline riporta le parole di Cindy Holland, vice presidente dei contenuti originali di Netflix, che ha detto:
"The Crown continua ad alzare l'asticella ogni stagione. Non vediamo l'ora che il pubblico veda la quarta stagione, e siamo orgogliosi di supportare la visione di Peter e il cast e lo staff per la sesta e ultima stagione".
Nelle ultime due stagioni sarà Imelda Staunton (Downton Abbey, la saga di Harry Potter) a interpretare la Regina Elisabetta II, prendendo il posto di Claire Foy (prima e seconda stagione) e di Olivia Colman (terza e quarta stagione).
Ad affiancarla ci sarà Lesley Manville (Il filo nascosto), che interpreterà la Principessa Margaret, dopo Vanessa Kirby (prima e seconda stagione) e Helena Bonham Carter (terza e quarta stagione).