Non potevano esistere solo gioie per noi serie tv addicted, da giorni gira la voce sul web si un possibile addio da Netflix di How I Met Your Mother. Nulla di più vero, infatti, come riportato in questo articolo, vi ricordiamo che la Serie Tv non sarà più disponibile dal 13 novembre e anche il perché. Dopo aver annunciato di voler ampliare il budget per i contenuti originali, Netflix fa un taglio e novembre oltre a regalarci tante nuove Serie Tv, dirà anche arrivederci a molte altre.
L'addio più sofferto sicuramente è quello delle nove stagioni di How I Met Your Mother, ma non solo. Novembre porterà via anche grandi classici Disney, la trilogia di Matrix e anche V per Vendetta. Per adesso ecco a voi la lista giorno per giorno delle Serie Tv che lasceranno la piattaforma di streaming: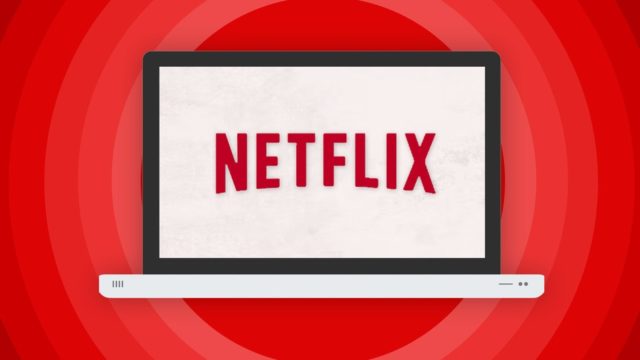 1 Novembre

Back to the Secret Garden
Black Books
Christmas with the Kranks
Get Rich or Die Tryin'
Hard Candy
Hugo
Ravenous
The Brothers
The Legend of Hell House
The Matrix
The Matrix Reloaded
The Matrix Revolutions
The Newton Boys
Thomas & Friends: A Very Thomas Christmas
Thomas & Friends: Holiday Express
Thomas & Friends: Merry Winter Wish
Thomas & Friends: The Christmas Engines
Thomas & Friends: Ultimate Christmas
Twilight
V for Vendetta
3 Novembre

Do I Sound Gay?
5 Novembre
Hannah Montana: The Movie
Heavyweights
Sky High
8 Novembre
The Heartbreak Kid
11 Novembre
Goosebumps
13 Novembre

How I Met Your Mother (tutte le stagioni)
15 Novembre

Jessie (tutte le stagioni)
The Human Centipede: First Sequence
We Are Still Here
16 Novembre 

Cristela stagione 1
Dream House
Joan Rivers: Don't Start with Me
The Break-Up
17 Novembre
Reggie Yates Outside Man: Volume 2
Somewhere Only We Know
22 Novembre
The Warlords
25 Novembre
Gringolandia (stagione 1,2 e 3)
30 Novembre
Hatched
Legends (stagione 1 e 2)
The Gambler
Per una Serie Tv che viene esclusa dal catalogo Netflix, molte altre faranno il loro debutto a Novembre, non perdetevele!