Showtime ha deciso di realizzare un reboot seriale del film American Gigolò. Il protagonista questa volta non avrà il volto di Richard Gere, ma quello di Jon Bernthal.
American Gigolò sarà una serie reboot del film diretto da Paul Schrader, e ha visto come suo protagonista la star Richard Gere. Il presidente di Showtime, Gary Levine, si è aperto riguardo la nuova serie.
Showtime riporta in vita American Gigolò
American Gigolò arriva con tutta l'eccitazione che vi potreste aspettare, ma offre anche un tuffo profondo nelle complicate acque delle relazioni e della sessualità nel 2020. Abbiamo messo insieme un team di serie A per adattare questo iconico film come serie per Showtime grazie al talento e il magnetismo di Jon Bernthal, la preziosa regia e la guida di David Hollander, il leggendario Jerry Bruckheimer e il nostro nuovo studio gemello, Paramount.
La serie di American Gigolò avrà, nel suo team creativo, proprio Jerry Bruckheimer che ha prodotto il film del 1980. Oltre a lui i produttori saranno Jonathan Littman, KristieAnne Reed e David Hollander, quest'ultimo ingaggiato anche come sceneggiatore.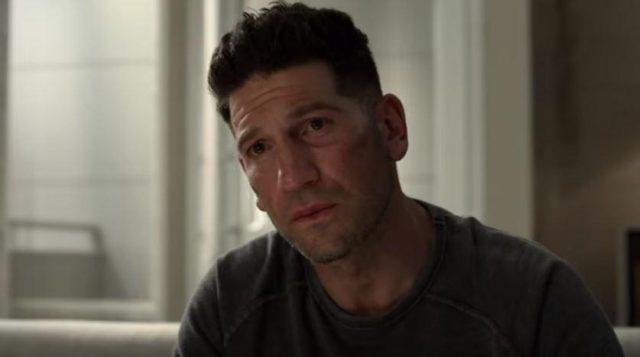 Jon Bernthal, famoso per i suoi ruoli in The Walking Dead e The Punisher, è stato scelto per essere il volto di questo nuovo progetto di Showtime. L'attore sarà Julian che questa volta tornerà in chiave moderna a raccontare il mondo del sesso.
La vita di Julian dopo il carcere
La trama del nuovo American Gigolò non ripercorrerà le vicende del precedente, ma partirà dopo gli avvenimenti del film. Julian sarà libero dopo aver passato 18 anni in carcere e cercherà di rientrare nel giro del sesso ma soprattutto di riconquistare il suo unico amore Michelle.
Julian Kay è un gigolò, amato dalle donne per la prestanza fisica e la bellezza mascolina. Inizialmente alle dipendenze di Anne, si ritrova a lavorare per Leon, uomo senza scrupolo alcuno. Julian incontra per caso Michelle Stratton, moglie del senatore Charles, ed i due si innamorano. Leon nel frattempo induce Julian a concedere una prestazione ad una coppia depravata, i Rheyman. La signora Rheyman viene trovata uccisa in modo cruento e Julian si trova tra gli indiziati, incalzato dal detective Sunday. Abbandonato da tutti, capisce di essere oggetto delle macchinazioni del senatore Stratton, aiutato da Leon.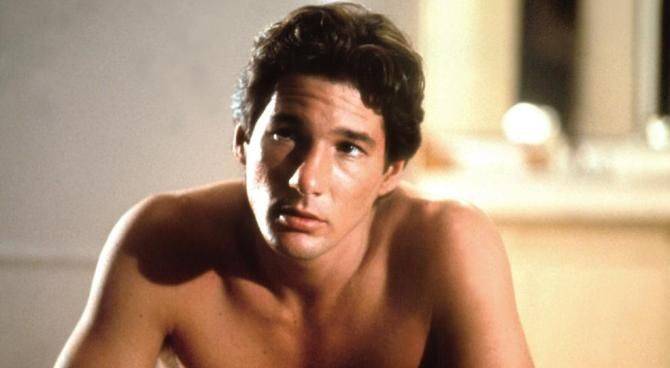 Questa riportata è la trama della versione originale e non sappiamo ancora se nella serie ci verrà mostrata attraverso dei flashback oppure sarà completamente superata.