Nel corso degli anni, tra una stagione di Game of Thrones e l'altra abbiamo sperato ardentemente che George R.R. Martin (autore della saga) pubblicasse i libri e terminasse così A Song of Ice and Fire. Nulla di questo è accaduto, la serie HBO si è conclusa e noi siamo ancora lì ad aspettare che Babbo Natale scenda giù dal camino. Qualche settimana fa, in occasione degli Emmy Awards, il cast di Game of Thrones ha avuto l'occasione di salutare il suo pubblico, portando a casa un numero considerevole di statuette.
Per l'evento, era presente anche George R.R. Martin. Lo scrittore ha parlato del successo che ha riscontrato la serie e si è detto molto felice di aver contribuito. Da un lato siamo felici anche noi perché sappiamo che fin quando Game of Thrones seguiva i libri di Martin, la storia così come i dialoghi erano migliori, più profondi. Il resto lo sapete già: non avendo più i libri da cui prendere ispirazioni la HBO e i due showrunner D&D si sono sbizzarriti con delle idee, che possiamo dire con assoluta certezza, non sono piaciute a nessun fan accanito della saga.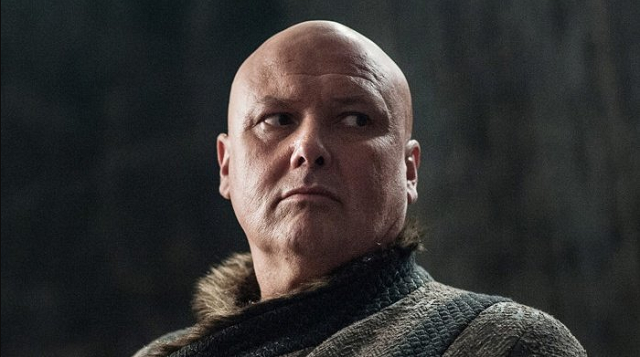 Per la verità non sono piaciute neanche allo stesso Martin che ha anche dichiarato che il finale dei suoi libri sarà diverso rispetto a quello della serie. Un'altra cosa che si è lasciato sfuggire è che molto probabilmente non abbiamo finito con Westeros. Ecco cosa ha detto lo scrittore:
Una cosa la so. Non ho chiuso con Westeros e nemmeno la HBO. Devo finire Winds of Winter e A Dream of Spring, e altre storie di Dunk & Egg, e il secondo volume dedicato all'Arcimaestro Gyldayn. E speriamo di avere delle eccitanti notizie sui nuovi show.
I nuovi show a cui si riferisce sono i vari spin-off in lavorazione in cui ci sarà anche Martin tra gli sceneggiatori. Le riprese di Bloodmoon, che sono iniziate da un po', sono state girate anche in Italia.