City on a Hill si fa sempre più interessante, specialmente via via che il cast si arricchisce di interpreti di livello: su tutti spiccano Kevin Bacon e Jill Hennessy, che della Serie saranno i protagonisti.
Bacon, uno degli attori più conosciuti e ammirati di Hollywood (indimenticabile la sua interpretazione in Footlose) è già apparso in Serie come The Following e I Love Dick.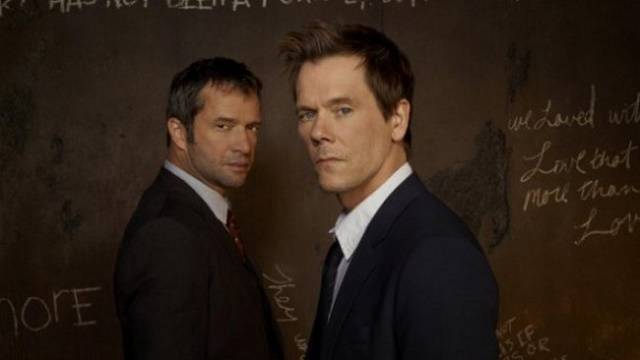 Jill Hennessy, invece è diventata famosa per aver vestito i panni di Jordan Cavanaugh nella Serie Crossing Jordan e le sue partecipazioni in Madam Secretary e The Good Wife.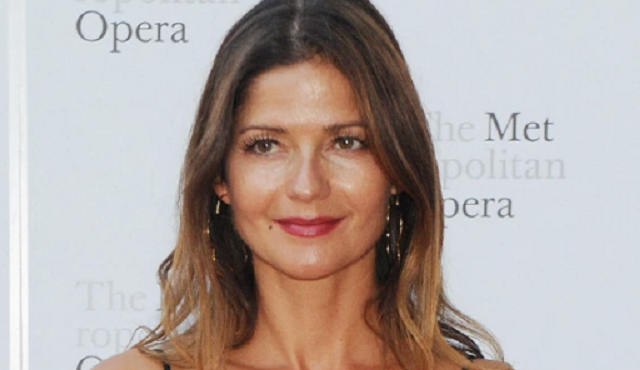 La trama di City on a Hill si concentra sul lavoro dell'agente FBI Jackie Rhodes (Bacon) che collabora nella Boston degli anno '90 con il procuratore distrettuale Decourcy Ward (Aldis Hodge). Lo scopo dei protagonisti è di incastrare una famiglia criminale e sventare la corruzione e il razzismo all'interno della giustizia stessa.
Un obiettivo molto impegnativo per il duo di protagonisti!
Anche il ruolo della Hennessy sarà di particolare importanza nella trama: si creerà un conflitto tra l'agente Rhodes e la moglie, Jenny.
Un cast interessante, in quanto oltre ai tre interpreti sopracitati,  sarà presente come regular anche Kevin Chapman, conosciuto per la sua partecipazione in Person of Interest, che interpreterà un poliziotto di Boston che affiancherà l'agente Rhodes nelle indagini.
La lista non finisce qui, poichè nelle ultime ore è stato ufficializato anche l'ingaggio di Jere Shea, vincitore di un Tony Award, nel ruolo di investigatore a stretto contatto con il procuratore Ward e Lauren E. Banks che interpreterà Siobhan, la moglie di Ward.
Inoltre in ruoli ricorrenti, ma non regular, parteciperanno altri nomi noti come Cathy Moriarty (Law & Order: SVU), Michael O'Keefe (Homeland), Amanda Clayton (If Loving You Is Wrong) e Rory Culkin (Sneaky Pete).
La produzione dell'episodio pilota di City on a Hill è affidata interamente agli amici Ben Affleck e Matt Damon ed è prevista per l'inizio del 2018 a Boston.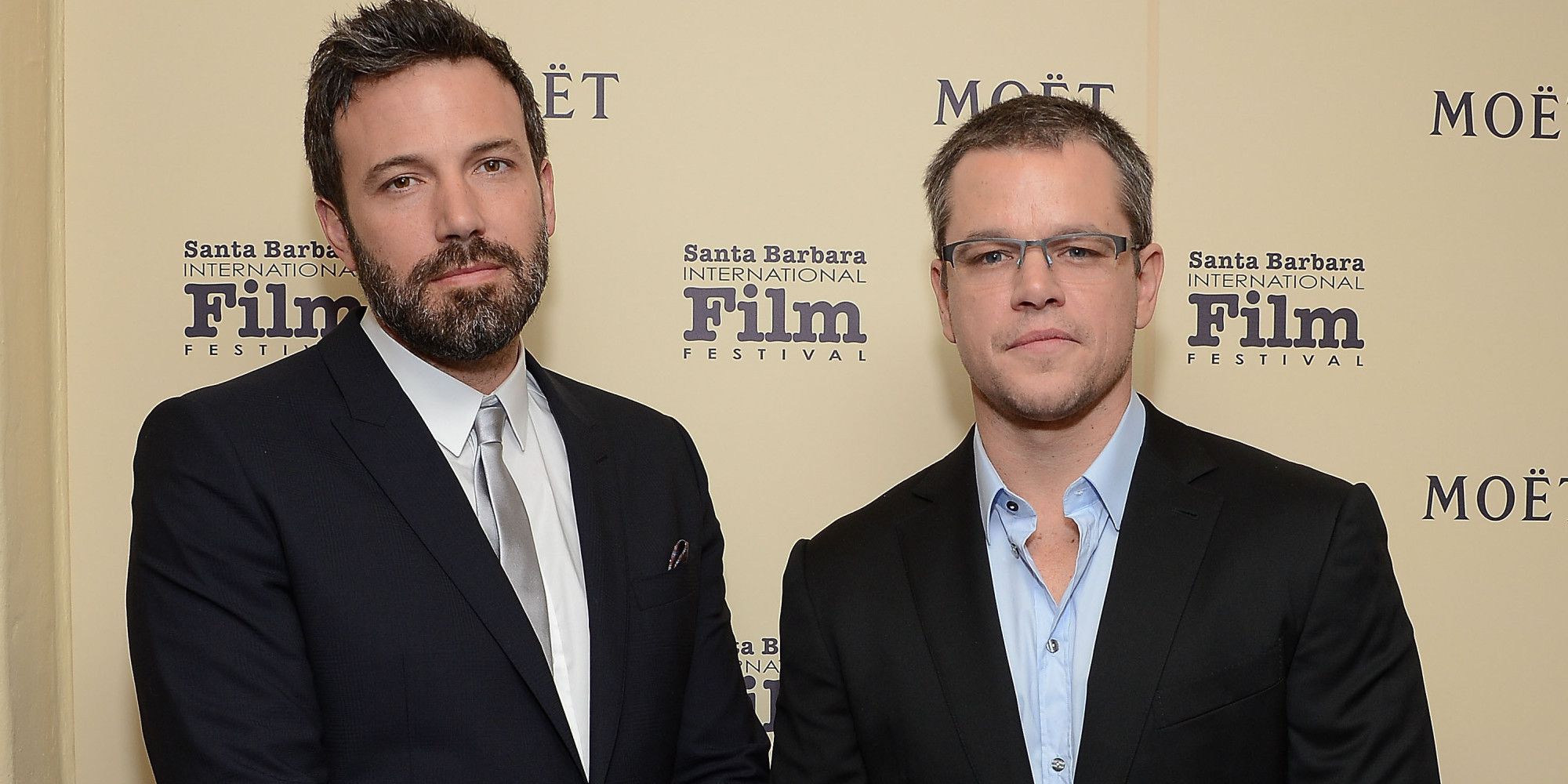 Forse sono stati i nomi della produzione esecutiva o forse le speranze di successo di questa Serie a interessare gli interpreti, quello che sappiamo è che il cast si fa sempre più interessante!