Quando nella 7×01 di Game of Thrones è nascosto un indizio ma tu da grande fan, sei troppo preso dall'hype per notarlo, ecco ci abbiamo pensato noi. Come sempre vi invitiamo alla cautela, ricordandovi che articoli come questo sono pieni di spoiler, lo so è un duro lavoro ma qualcuno deve pur farlo! In questo articolo qui vi abbiamo spiegato l'importanza del vetro di Drago, tenetela a mente perché potrebbe tornarvi utile…
LASCIATE OGNI SPERANZA O VOI CHE ENTRATE!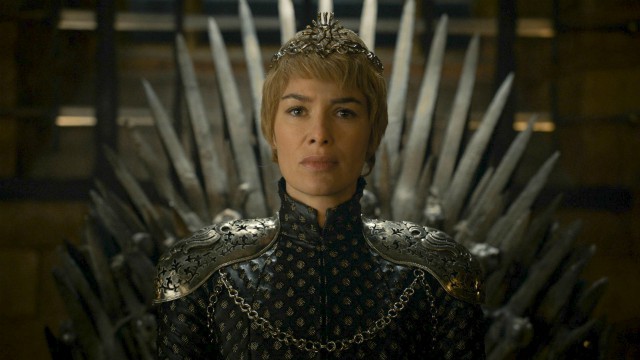 L'attesa è finita la prima puntata della settima stagione è arrivata e non sono mancati i pettegolezzi a proposito. Su un punto in particolare i fan hanno prestato attenzione. La scena in questione vede protagonista il giovane Sam Tarly che dopo un loop infinito di faccende in quel di Cittadella.
Sam si introduce alla sezione proibita della biblioteca e "ruba" dei libri. In uno di questi volumi viene spiegato l'effetto curativo del Vetro di Drago su alcune malattie. Chi si trova proprio a Cittadella è Jorah Mormont, lo notiamo dal braccio malato che appare mentre si sporge e chiede di Daenerys.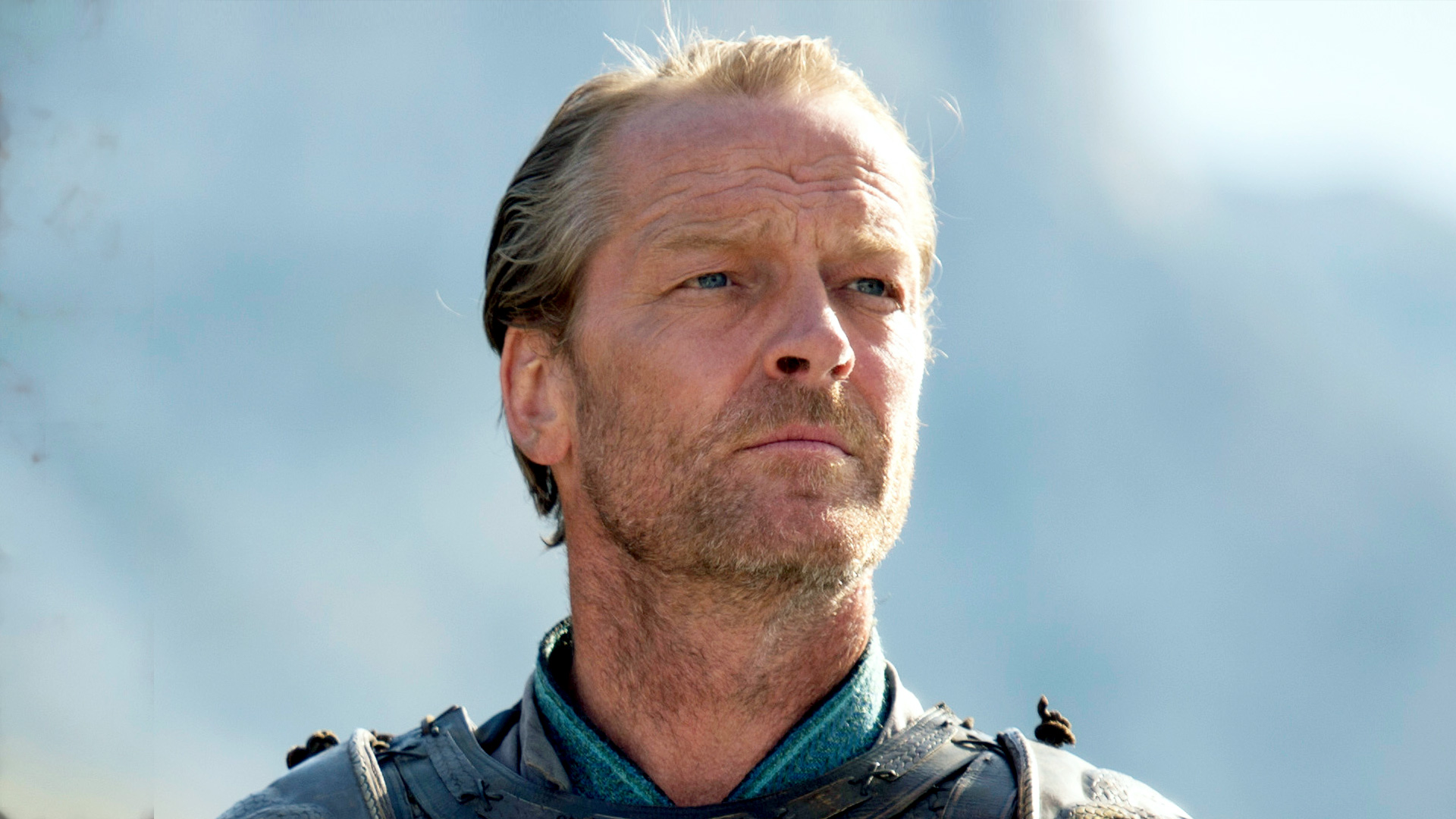 Ovviamente sono solo speculazioni, non si sa ancora se la cura potrà essere efficace, sicuramente il Vetro di Drago sarà utile a Jon per sconfiggere gli Estranei e il Re della Notte. In qualunque caso sono molte altre le cose da essere considerate, per esempio: riuscirà Sam a far sapere a Jon l'utilità del Vetro di Draghi?
Questa settima stagione e penultima di Game of Thrones, si preannuncia essere scoppiettante e farà da trampolino di lancio per la battaglia finale. L'Inverno ormai è arrivato nella seconda puntata che andrà in onda domenica 23 intitolata "Stormborn" dove a Dragonstone Daenerys riceverà una visita inaspettata (si tratta forse di Jon Snow?). Tyrion è intento a pianificare la conquista di Westeros.
LEGGI ANCHE – Game of Thrones: Il Mistero dietro Hands of Gold e Rain of Castamere