Game of Thrones porta alto il suo nome e ci prepara alla battaglia più grande mai vista nella storia delle serie tv.
Questa battaglia epica si terrà nel terzo episodio della stagione finale dello show.
Vladimir Furdik, per noi noto come Night King, ha rivelato dettagli importanti su quello che vedremo tra qualche mese. Tra le altre cose ha dichiarato al portale Sorozat Wiki che vedremo la battaglia più grande e, soprattutto, costosa di tutta Game of Thrones, proprio in corrispondenza dell'ottava stagione.
Ecco le sue parole:
Nel terzo episodio della nuova stagione ci sarà una battaglia che i creatori dello show dicono sarà la più grande nella storia della televisione: quasi l'intero episodio riguarderà la battaglia, durerà circa un'ora!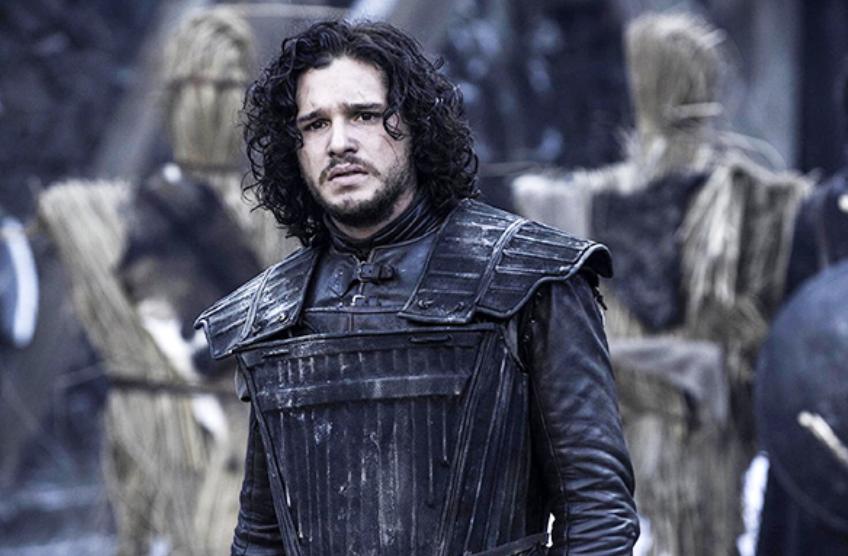 Ad inizio anno, ricordiamo, fu confermata anche la notizia che ogni episodio sarebbe stato più lungo di un'ora. Mentre la fatidica battaglia ha rappresentato un vero lavoraccio per gli attori. Difatti ci sono voluti più di due mesi e mezzo di riprese notturne per concluderla, per allestire il set e per coordinare gli attori, in Irlanda del Nord.
Furdík, come un po' tutti i membri dello show, mantiene rigidamente lo statuto di segretezza per non far trapelare nulla dell'ultima stagione, ma l'attore ha voluto rilanciare la sua teoria su Bran Stark come il Re della Notte:
Sarebbe una cosa davvero sorprendente, ma d'altra parte posso dirti che le sorprese saranno all'ordine del giorno nell'ottava stagione. Ci saranno molti draghi, il Re della Notte tornerà, e la più grande battaglia della stagione sarà completata Sarà interessante vedere cosa ha preparato David Benioff per il grande finale, ma non posso dire di più. "
Non stiamo più nella pelle. Con questa battaglia siamo certi di una cosa: Game of Thrones si prepara a entrare nella leggenda.