Emilia Clarke, la bellezza inglese che ha sconvolto tutti i fan de Il trono di Spade. Ma, cari fan della Madre dei Draghi e della sua interprete, prima di essere un'adorabile incoraggiatrice di folle con una parrucca oscena, la mora ha preso parte ad alcune produzioni inglesi ed internazionali. Ma non voglio farvi spoiler, venite perciò a vedere di che si tratta!
Nata nel 1986 a Londra, Emilia Isabelle Euphemia Rose Clarke (alla faccia dell'appellativo che ha nella serie tv) è poi cresciuta nello Brekshire. Il padre è un tecnico del suono nel teatro locale ed è proprio da quando vede il padre all'opera a tre anni che ha inizio il suo amore per il teatro.
Quindi, dopo aver frequentato la Rye St Antony School e la St Edward's School in Oxford, la ragazza ha cominciato la Drama Centre london, dove si è laureata nel 2009.
Ed è proprio da qui che ha inizio la sua carriera!
Prima di debuttare nel mondo dello spettacolo, la giovane Emilia ha preso parte dal 2009 a due produzioni della Company of Angels, Sense e The Samaritans.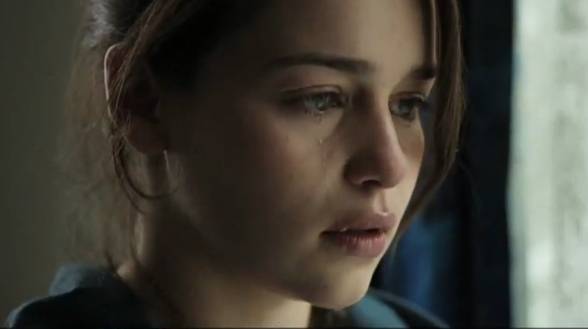 Uno dei suoi primi ruoli è stato difatti in un film universitario!
Ma rimanendo sempre nello stesso periodo, possiamo poi trovarla in due differenti ruoli. Prima prende parte alla serie britannica Doctors,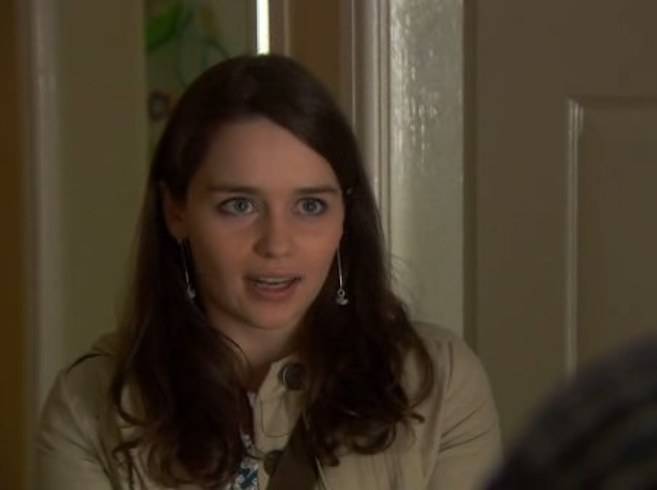 e successivamente la troviamo come Savannah in Triassic Attack.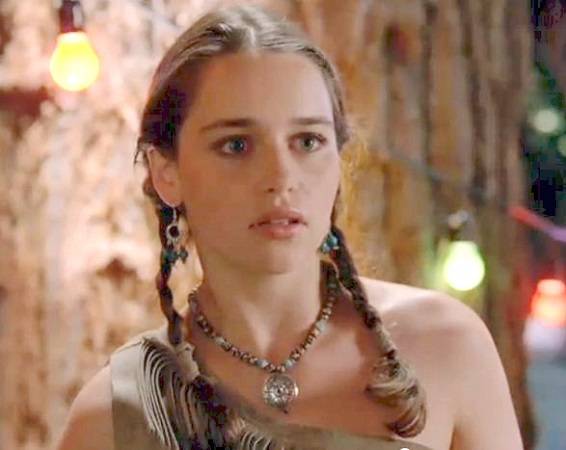 Proprio per questi ruoli, viene notata dal giornale Screen International, che la definisce una delle star inglesi del domani!
Ed è presto avverata questa affermazione! Nel 2010 viene infatti scelta per Il trono di Spade,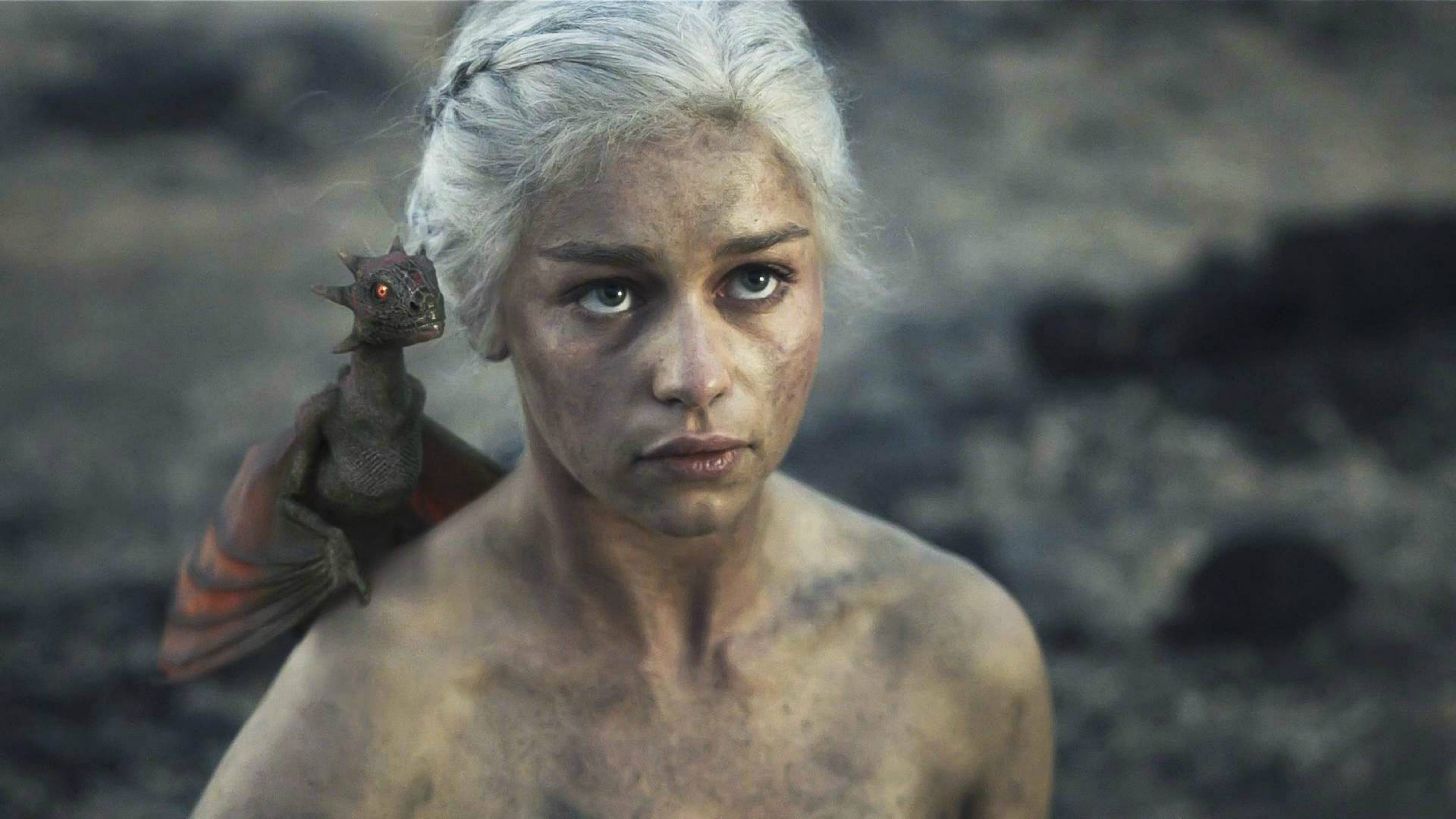 dopo che un'attrice ha dato buca per ragioni a noi sconosciute. Inoltre, durante la sua audizione balla il classico passo del robot e del pollo. Lo show debutta nel 2011, e il successo è così clamoroso che viene rinnovata sia la serie che il suo contratto per la seconda stagione, ed ora siamo arrivati alla sesta, e il successo non accenna a diminuire!
Nel 2011, vince l'EWwy Award dove era stata nominata come attrice di supporto come Daenerys Targaryen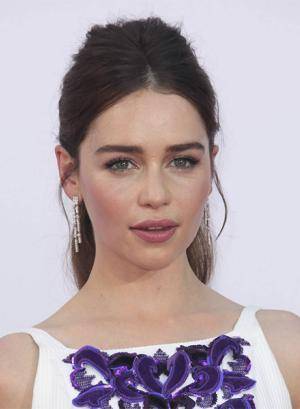 e due anni dopo e ancora nel 2015, viene nominata agli Emmy Awards sempre per la stessa categoria.
Ma tornando al mondo cinema, nel 2012 appare nel film Spike Island. Poi, nel marzo – aprile successivo, interpreta Holly Golightly nella produzione di Broadway di 'Colazione da Tiffany.'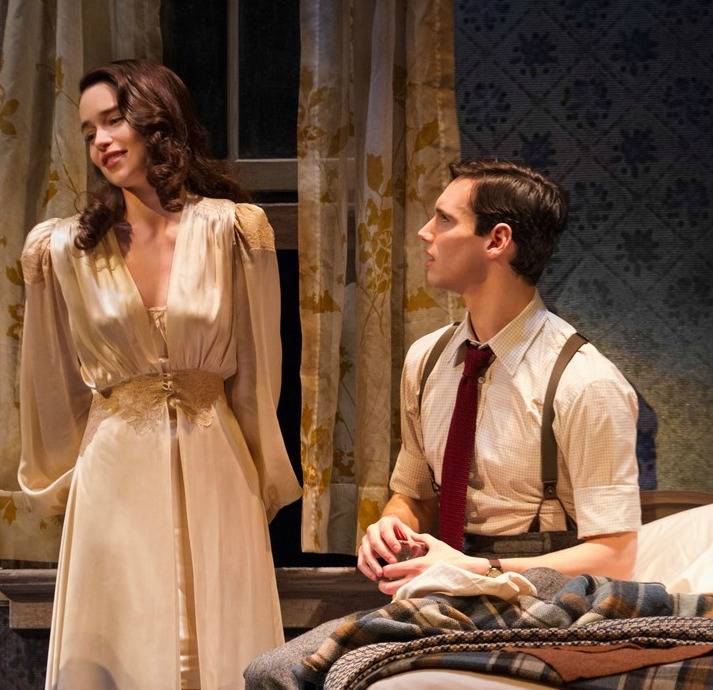 Sempre nel 2013 la troviamo in Dom Hemingway, accanto a Jude Law.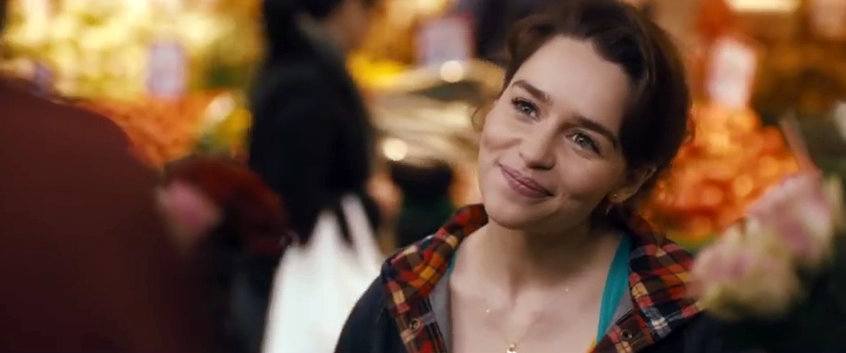 Nel maggio 2014 viene annunciata poi la sua partecipazione affianco a James Franco nel film Garden of Last Days, ma la produzione viene annullata due settimane prima dell'inizio delle riprese.
Angolo gossip: le venne offerta la parte di Anastasia Steel nel film Cinquanta sfumature di grigio, ma rifiutò a causa della numerosa nudità richiesta. E BRAVA EMILIA!
Nel 2015, l'avrete sicuramente vista al cinema nel film Terminator Genesys come Sarah Connor
e per quest'anno, è invece attesa nell'uscita del film Io prima di te, tratto dall'omonimo libro, dove è la protagonista affianco a Sam Claflin! Per questo film, Emilia ha dovuto girare in parecchi Paesi diversi, ma ha detto in più interviste che il personaggio di Louisa Clark è quello che finora le si avvicina di più a livello di carattere e comportamenti! Sono sempre più curiosa di vedere questo film!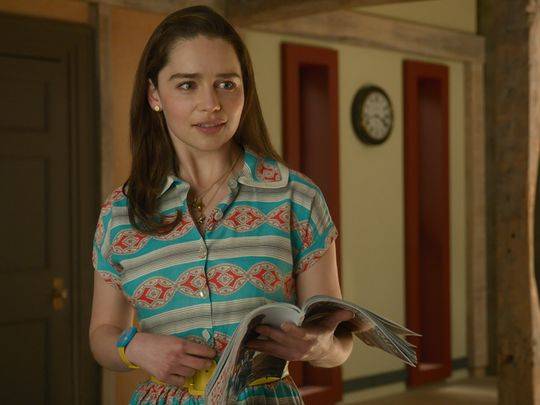 Di recente è stata poi confermata la parte nel film Voice from the Stone!
Dopo il successo ottenuto con Il trono di Spade, l'artista è stata nominata nel 2015 donna più sexy vivente dal magazine Esquire.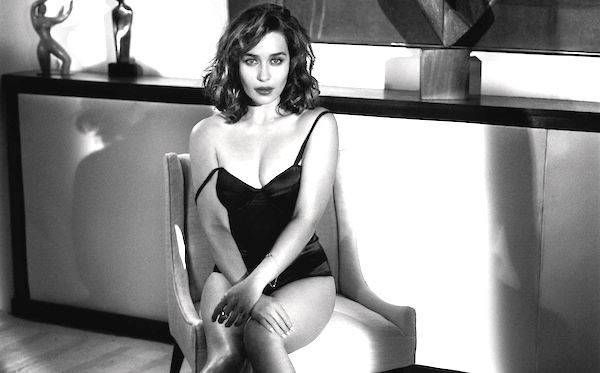 E di recente, si aggirano voci che vedrebbero Emilia prendere parte ad alcuni film, quali The Guns of August, Set It Up, Above Suspicion e Rothschild. Ma come detto prima, nulla di confermato per il momento!