James Adam "Jim" Belushi è l'attore conosciuto per essere stato protagonista di "La vita secondo Jim", ma non è solo questo!
Jim Belushi è anche un musicista, un regista, un comico, sceneggiatore, produttore televisivo e cinematografo, ma è prima di tutto e sopratutto un intrattenitore da palcoscenico. Sappiamo tutti che è il fratello minore del più famoso John Belushi, membro dei Blues Brothers, ma magari c'è qualcosa che non sapete..
1. Jim, e John, sono di origini albanesi
Il padre a sedici anni abbandonò il suo paese per trasferirsi negli Stati Uniti, a Chicago, dove successivamente aprì due ristoranti. La madre invece nacque in America, in Ohio, sempre da genitori albanesi che però erano emigrati nel 1915, probabilmente a causa della guerra. Jim è sempre stato fiero delle sue origini, tanto che dopo aver ricevuto l'onorificenza "Onore della Nazione", ha, l'anno dopo, richiesto ed ottenuto la cittadinanza albanese.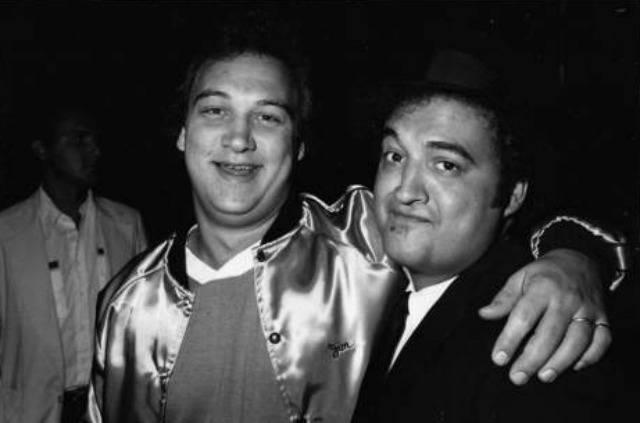 2. "Per le ragazze"
Jim Belushi nella sua gioventù è stato spesso incoraggiato ad intraprendere la carriera della recitazione, in particolare da un insegnante del college, che lo apprezza per l'abilità di improvvisare battute.
Decise infine di seguire il College of DuPage della Southern Illinois University, dove si laurea in Speech and Theater Arts, ma non tanto perché è stato spinto in quella direzione, quanto a sua detta "per le ragazze.. nel club di recitazione ce n'erano venti e solo sei ragazzi". Ed è lo stesso motivo che l'ha convinto a seguire il coro. Nel corso della sua vita, s'è sposato tre volte, l'ultima e attuale è Jennifer Sloan, e ha tre figli.
3. Fratello d'arte
Jim Belushi inizia a comparire in televisione con il "Saturday Night Live" insieme al fratello John, e qui fa anche conoscenza con Dan Aykroyd. Successivamente, nel 1981, debutta ufficialmente nel mondo del cinema con "Strade Violente" di Michael Mann. Forse non tutti sanno che il fratello John andava spesso a visitare il set di questo film e portava a cena tutta la troupe al "The Blues Brothers Bar".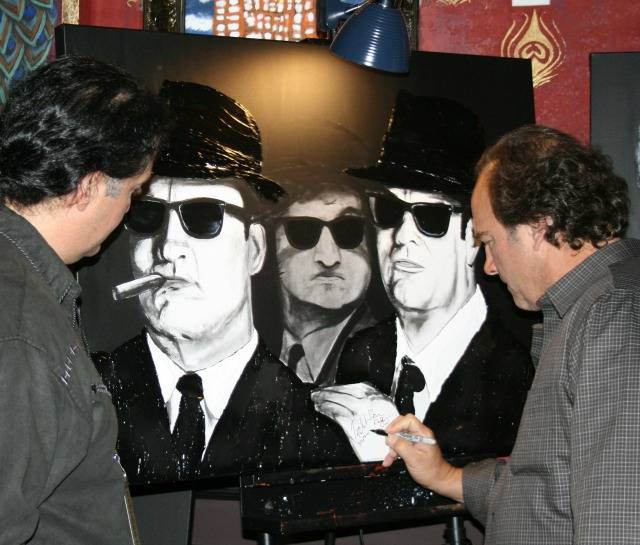 Purtroppo John negli anni 70 viene, come moltissimi altri in quel particolare periodo, in possesso della droga del momento: la cocaina. Ne diviene dipendente, tanto nel 1982, a trenta-tre anni, muore per overdose di questa droga mescolata all'eroina. Questa scomparsa segna parecchio sia Dan che Jim, i quali per un certo periodo si dedicheranno solo al cinema, abbandonando momentaneamente il mondo delle serie.