Gli skinny jeans sono stati una delle grandi mode degli anni Duemila, moda che negli ultimi anni si sta affievolendo sempre di più lasciando il posto a nuovi modelli come i "boyfriend" e i "moms". Jeans dalla vestibilità più morbida e decisamente più comodi. Ma esistono ancora parecchi modelli di skinny jeans, questi, come vuole il nome stesso, tendono ad aderire quasi come una seconda pelle e, contrariamente a quanto si possa credere, non sono adatti a tutti. Anche nelle serie tv, come nel mondo reale (lo sa bene per esempio un attore di The Walking Dead), gli skinny jeans sono stati spesso protagonisti. Basti pensare a Howard Wolowitz di The Big Bang Theory.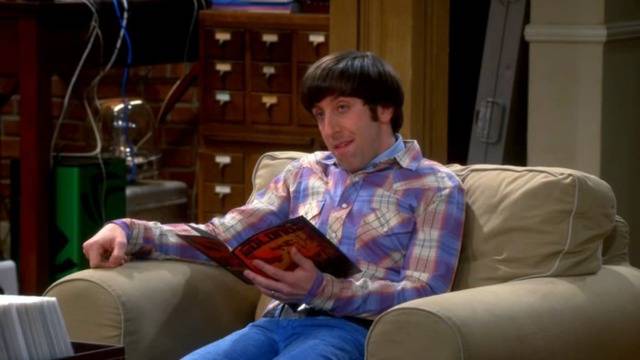 Come abbiamo detto prima, però, non tutti hanno il fisico per permetterseli. Lo skinny jeans nasce sulle passerelle di moda, nel 2000, per un fisico privo di forme, magrissimo. Ci sono attori delle serie tv che quegli skinny jeans, diabolico capo strizza tutto, lo sanno portare alla perfezione ed è su di loro che la nostra attenzione si focalizza oggi.
Ecco quindi 8 attori delle serie tv che possono più che permettersi di indossare gli skinny jeans: 
1) Colin O'Donoghue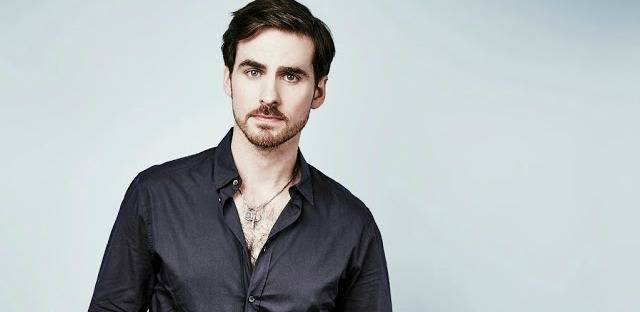 Lo abbiamo amato in Once Upon a Time nel ruolo di Killian Jones aka Captain Hook, personaggio nato come villain e poi trasformatosi in eroe. Con grande fatica riesce ad aprire il cuore di Emma Swan, insieme a lei trova un'altra strada non più solo lastricata di odio e vendetta ma di speranza e seconde possibilità. Come ogni pirata che si rispetti anche il look di Killian è caratterizzato da colori scuri, anelli, collane e tanta tanta pelle.
Con uno stile un po' rock & roll, Killian passa dalle lunghe giacche da pirata agli skinny jeans neri e aderentissimi. Di certo una tortura per il buon Colin, tortura alla quale si è dovuto prestare per esigenze di personaggio. Quel che è certo è che l'attore irlandese non sta affatto male con questi scomodi jeans, mostrando un fisico adatto e molto apprezzato dal pubblico femminile. Inclusa la sottoscritta.