Vecchi che sembrano giovani, giovani che sembrano vecchi e perfino adulti con la faccia da bambini. C'è veramente di tutto in questa rassegna. Difficile scegliere il più clamoroso ma sicuramente The Big Bang Theory ne ha tre davvero sorprendenti (soprattutto una guest star di cui non indovinerete mai l'età).
1) Jim Parsons – The Big Bang Theory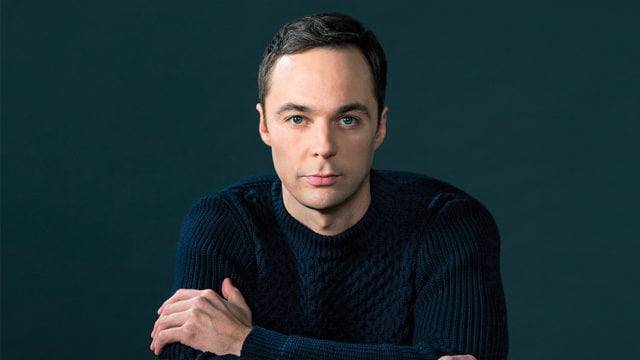 The Big Bang Theory si è da poco conclusa dopo dodici stagioni e altrettanti anni. Quello che non cambia mai però è Jim Parsons che deve aver scoperto il siero dell'eterna giovinezza. Riuscite a immaginare quanti anni ha? Incredibile ma vero, ne ha quarantasei. E no, non è uno scherzo.