Nei ritrovati anni '80 si svolge la trama di Stranger Things. La Serie Tv rende omaggio alle storie di Stephen King e ai film di Steven Spielberg, tra musica, stile e pop culture irrimediabilmente "eightes". Arrivata in sordina due estati fa sulla piattaforma Netflix, questa piccola perla è diventata subito un vero e proprio fenomeno mediatico, un cult della televisione che si impone nella cultura moderna alla pari di show come Game of Thrones o The Walking Dead.
Tra favori di pubblico e critica Stranger Things è adesso arrivata alla terza stagione (che arriverà in ritardo, ma arriverà) collezionando numerose candidature agli Emmy. Una Serie Tv che ridà freschezza alla cultura degli anni '80. L'amicizia, la lealtà e il coraggio di affrontare le proprie paure sono solo alcuni dei temi più importanti di Stranger Things.
Ecco alcune Serie Tv che gli amanti di Stranger Things dovrebbero assolutamente vedere!
1) CHANNEL ZERO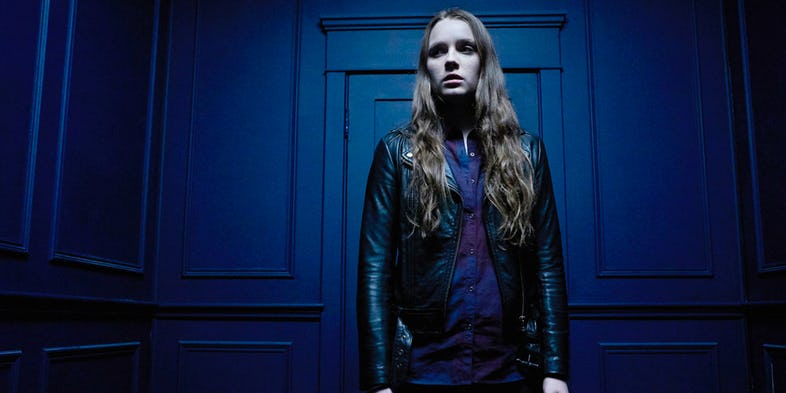 L'idea per Channel Zero trova le sue origini nel fenomeno creepypasta: genere letterario internettiano che si basa sulla condivisione attraverso un banale copia-incolla di racconti dell'orrore su blog, siti o social network. Channel Zero è dunque una Serie Tv antologica, ogni stagione trae spunto da una creepypasta diversa.
Candle Cove racconta la storia di Mike, psichiatra infantile in crisi, di suo fratello gemello Eddie, scomparso misteriosamente, e di un bizzarro programma televisivo. No-End House vede protagonista Margot che entra in una strana casa con sei stanze e quando ne esce trova un mondo completamente diverso. Infine Butcher's Block narra di due sorelle che giunte in una strana cittadina scoprono oscuri segreti e orrori dimenticati.
Nei suoi sei episodi, Channel Zero trasporta lo spettatore in un incubo visionario e macabro, dove il mistero rivela mano a mano una verità ancora più terribile e inaspettata.