6) Game of Thrones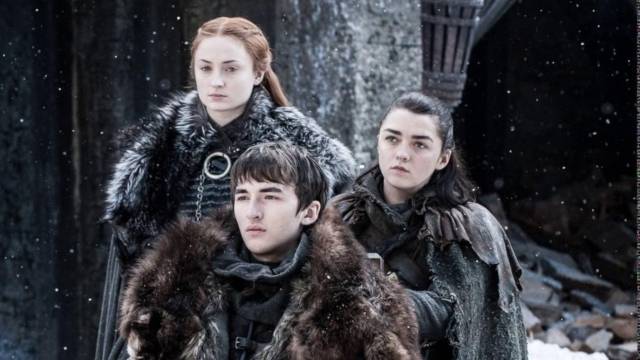 Game of Thrones è senza dubbio una serie tanto amata quanto criticata. Gli scandali sono stati numerosi, quindi non potevamo certo esimerci dall'inserirla tra le "serie tv scandalose".
Nel sesto episodio della quinta stagione, per esempio, abbiamo avuto una scena particolarmente cruenta: lo stupro di Sansa Stark. Nonostante la durezza della vicenda, tuttavia, dobbiamo ammettere che non è stata di certo l'unica a poter essere considerata "feroce".
Game of Thrones ci ha infatti offerto le raccapriccianti immagini di una donna incinta che viene pugnalata allo stomaco, di un cranio spappolato e di un'altra donna che mangia il cuore crudo di un cavallo.
Insomma, per quanto riguarda le scene "scandalose" regalateci da Game of Thrones ci sarebbe soltanto l'imbarazzo della scelta.