Anno nuovo, vita nuova! Il 2018 è arrivato in un batter d'occhio e, come ogni anno, si fanno bilanci e si fissano obiettivi. Non siamo però di certo gli unici a fare dei propositi per l'anno nuovo, anche i personaggi delle Serie Tv hanno voglia di migliorarsi, di cambiare, di diventare persone migliori… sì, beh, quasi tutti.
Mentre scriviamo i nostri, scopriamo quali sono i propositi per il nuovo anno di alcuni dei nostri personaggi preferiti.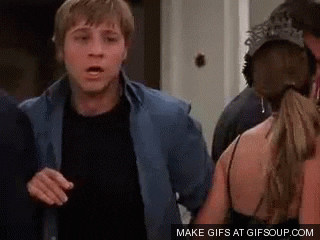 Daenerys Targaryen (Game of Thrones): Dal 2018 non vado più a letto con i miei cugini, almeno nella Serie Tv.
Randall Pearson (This is Us): Smetterò di fare freddure (magari già in questa stagione).
Frank Gallagher (Shameless): Da gennaio smetto di fare il finto buono e torno a essere il solito cazzone.
Carl Grimes (The Walking Dead): Inizierò a non sputtanare i piani di mio padre mettendoci in pericolo mortale perché voglio fare l'adulto che non sono.
Bree Van De Kamp (Desperate Housewives): Da quest'anno, basta bere.
Rollo (Vikings): Giuro che smetterò di tradire la mia famiglia, soprattutto mio fratello, e il mio popolo, rinnegando i miei dei e tutto quello in cui ho sempre creduto… forse.
Will (Stranger Things): Giuro che non andrò mai più in giro da solo… di notte… in bicicletta… mentre le luci saltano…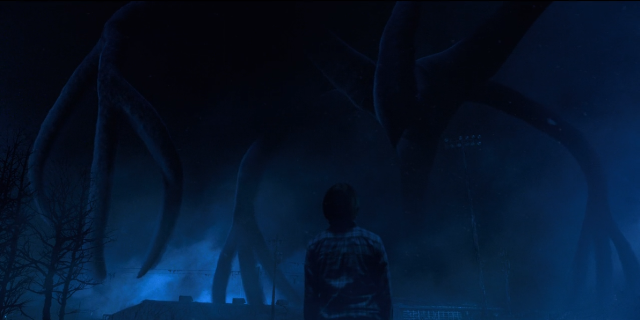 I Boudelaire (Una Serie di Sfortunati Eventi): Nel 2018 riusciremo finalmente a sbarazzarci del Conte Olaf.
Nick Miller (New Girl): Non manderò tutto a monte con Jess.
Jessica Day (New Girl): Non manderò tutto a monte con Nick.
Marissa Cooper (The O.C.): Smetterò finalmente di fare la fighetta della Serie e di mettermi nei guai per sfogare l'odio verso mia madre e la rabbia per non avere più vicino mio padre
Regina Elisabetta (The Crown): Giuro che smetterò di trattare tutti come merde perché "io sono la regina e ho troppe responsabilità e non ho vita privata e gnegnegne."
Qualunque personaggio di Narcos: nel 2018 imparerò l'italiano così da non costringere gli spettatori a improvvisarsi spagnoli DOC per guardare la Serie.
Dottor Cox (Scrubs): Risolverò i miei problemi di rabbia e odio contro il mondo.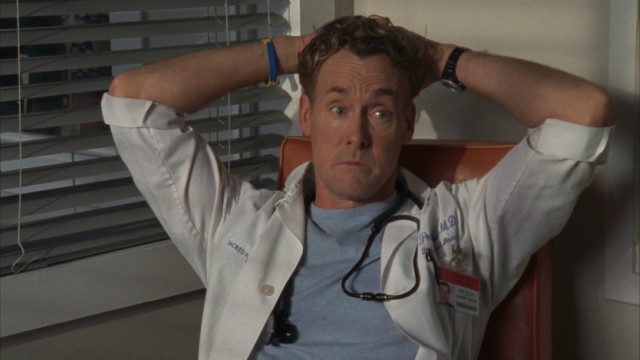 Ted Mosby (How I Met Your Mother): Da gennaio, giuro andrò, sempre a letto prima delle 2.00.
Dan Humphrey (Gossip Girl): Smetterò di sputtanare pubblicamente i miei amici, rovinandogli le vite e manipolando le loro esistenze.
Liza Miller (Younger): Dirò finalmente a tutti la mia età e smetterò di vivere nella menzogna.
Carrie Bradshow (Sex and The City): Da quest'anno basta andare a letto con tutta New York giustificandomi dicendo che "è per lavoro" (non suona bene nemmeno così, nemmeno in una Serie Tv).
Sarah Paulson (American Horror Story): Giuro che interpreterò un ruolo da etero quest'anno in American Horror Story o almeno in qualche Serie Tv.
Phoebe Buffay (Friends): Andrò a fare un corso di canto e parteciperò a un programma tv (o l'ho già fatto?).
Agente Cooper: Diminuirò la caffeina, lo giuro!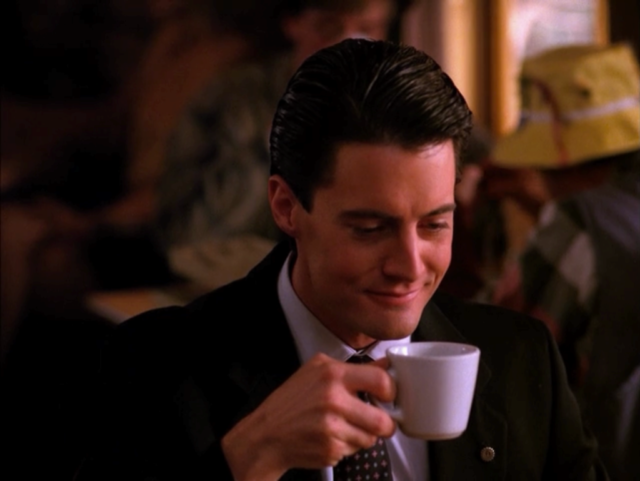 Jack (Lost): Eviterò di dire "Si vive insieme, si muore da soli " ogni 5 minuti.
Meredith Grey (Grey's Anatomy): Inizierò un diario segreto dove scrivere tutti i miei malinconici monologhi.
Sheldon Cooper (The Big Bang Theory): Cercherò di evitare di far sentire stupidi e inadeguati i miei amici… anche se lo sono (dentro e fuori la Serie).
Hannah Baker (13 Reasons Why): Eviterò di dare la colpa del mio suicidio a persone che non c'entrano assolutamente niente evitando di farle sentire in colpa a caso.
Hannibal (Hannibal): smetterò di mangiare carne umana… con olio e sale perché fanno male.
Phil Dunphy (Modern Family): scriverò una Phil-osofia 2.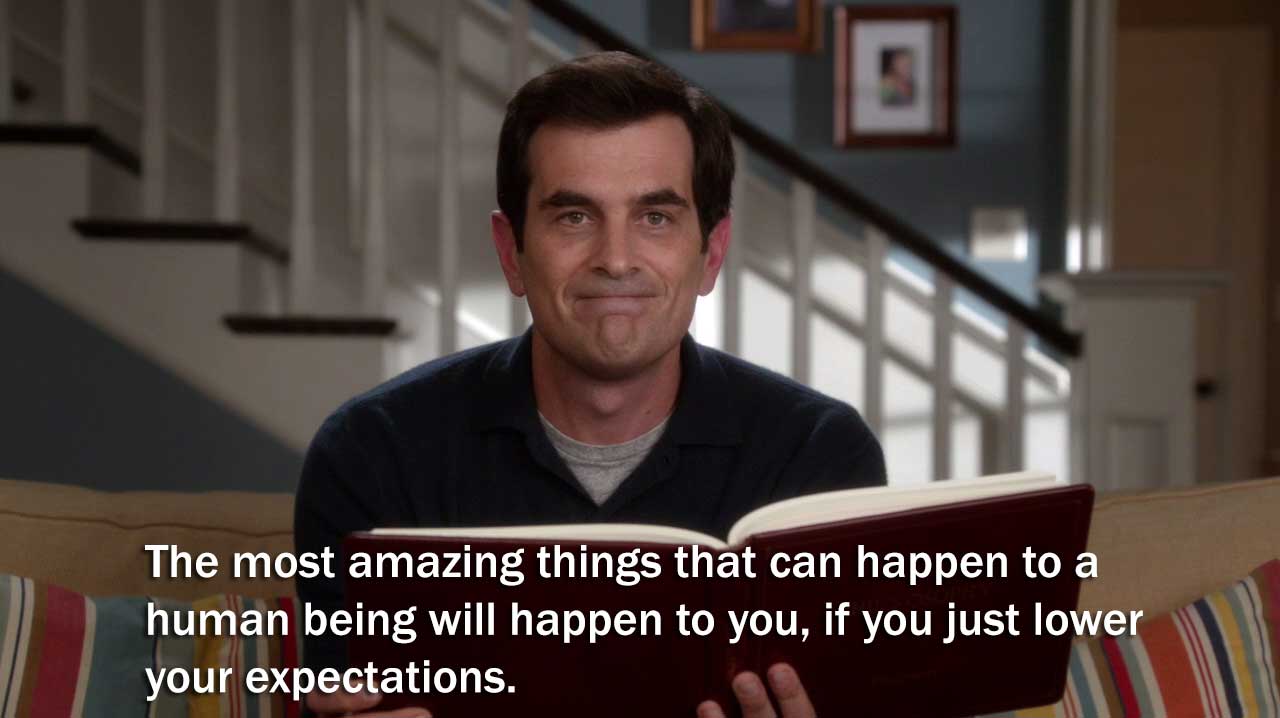 Will… e anche Grace (Will e Grace): Essere più indipendente.
Jen (The IT Crowd): iscriversi a un corso base di informatica.
Spencer Reid (Criminal Minds): leggere più libri dello scorso anno.
Prairie Johnson (The OA): capire il senso della Serie in cui è protagonista.
Chiunque in How To Get Away With a Murder: Smetterò di uccidere sempre più persone per risolvere i problemi causati dall'omicidio precedente.