4) Elena Gilbert – The Vampire Diaries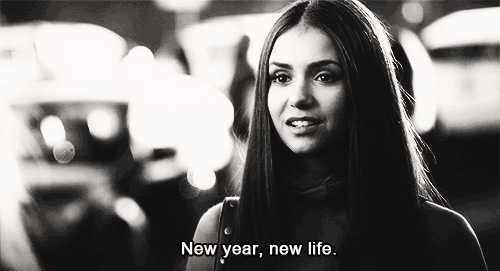 Mettiamo il caso di svegliarci, circa cinque anni fa, nei panni di Nina Dobrev, bellissima e famosissima attrice di punta della Serie Tv teen, The Vampire Diaries che, non solo ha tutte queste fortune, ma gode del privilegio di sbaciucchiarsi sul set (ma, soprattutto, fuori dal set) il bello ed impossibile Ian Somerhalder.
La vostra vita è un sogno, giusto?
Sbagliato, perché Ian Somerhalder non solo vi molla, ma tempo dieci minuti d'orologio, si rifidanza con un'altra, si sposa e diventa padre.
Qual è la scelta più giusta e comprensibile?
Mollare la Serie Tv che vede il tuo ex ancora bello vivo e vegeto.
E chi se ne frega, se sei un personaggio di punta. Che la si ami o la si odi (e in molti la odiano), l'uscita di scena di Elena Gilbert è una tra le più incomprensibili e, al tempo stesso, comprensibili degli ultimi anni.
5) Cristina Young – Grey's Anatomy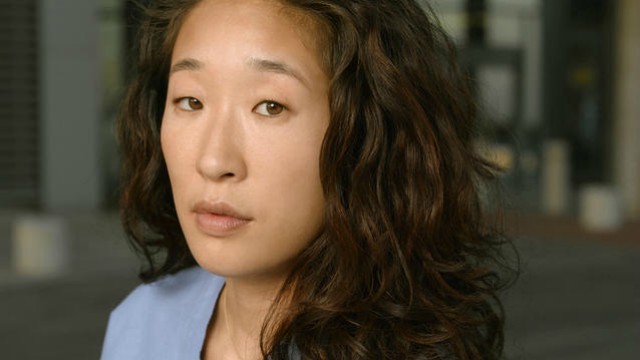 L'amicizia tra Cristina e Meredith era meravigliosa e tutte abbiamo desiderato un rapporto del genere, qualcosa che riuscisse a superare tutti i problemi e le fregature della vita, i dossi e le curve a tradimento.
Altro che Derek: era Cristina il vero amore di Meredith.
Sentimentalismi a parte, Sandra Oh ha lasciato la Serie Tv perché pensava che il suo personaggio avesse concluso il proprio percorso, ma anche perché si sentiva ormai imprigionata in quel ruolo.
Anche Sandra Oh, salvo clamorosi colpi di scena, rimarrà ricordata proprio per il suo personaggio.