Dirk Gently: non vedremo nessuna terza stagione
Avevamo elogiato più volte la serie per la ventata d'aria fresca che aveva regalato alle serie TV dall'ottobre dell'anno scorso.
E' terminata proprio in questi giorni la seconda stagione della serie, rilasciata dal canale BBC America che i creatori della serie avevano anticipato sarebbe stata 'assolutamente incredibile'. Ne abbiamo parlato qui.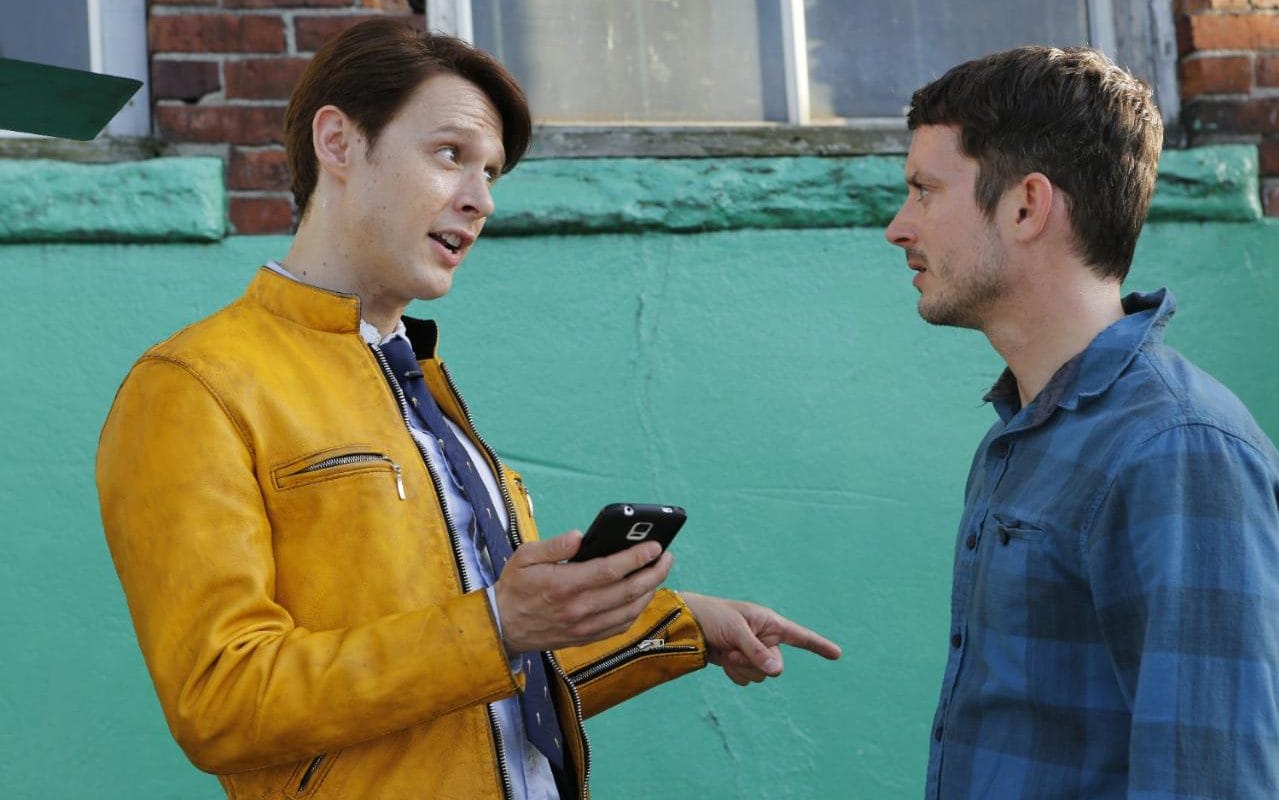 E' di ieri sera purtroppo la brutta notizia che arriva direttamente dalla pagina Facebook ufficiale della serie.
Di seguito le parole dei creatori:
Cari fan di Dirk Gently,

Dirk Gently ha riunito un incredibile gruppo di persone talentuose e creative per realizzare qualcosa per celebrare quanto strano e meraviglioso l'universo sia. Siamo così orgogliosi di lavorare con scrittori, produttori ed attori che hanno creato questo meraviglioso mondo. Abbiamo visto le vostre campagne a sostegno di una terza stagione di Dirk Gently ma è con profondo rammarico che la seconda stagione sarà l'ultima stagione per la BBC America.

Siamo stati fortemente ispirati dalla vostra immaginazione, la vostra selvaggia passione e il vostro forte senso dello humor. Abbiamo commentato e twittato con voi ogni singolo episodio ma cosa più importante abbiamo costruito una grande amicizia. I fan di Dirk Gently non sono solo degli ottimi fan ma sono anche dei meravigliosi amici. Continuate ad aiutare gli altri, cercare connessioni, superare gli ostacoli e createvi la vostra famiglia di strambi, scelti o no.

Grazie Fan di Dirk Gently, di tutto.

"I may not have gone where I intended to go, but I think I have ended up where I needed to be." – Douglas Adams
La seconda stagione arriverà su Netflix il prossimo anno, non ci resta altro che riguardarci la prima stagione per non farci trovare impreparati.
Per chi non avesse visto la serie, la cancellazione non è un buon pretesto per perdersela.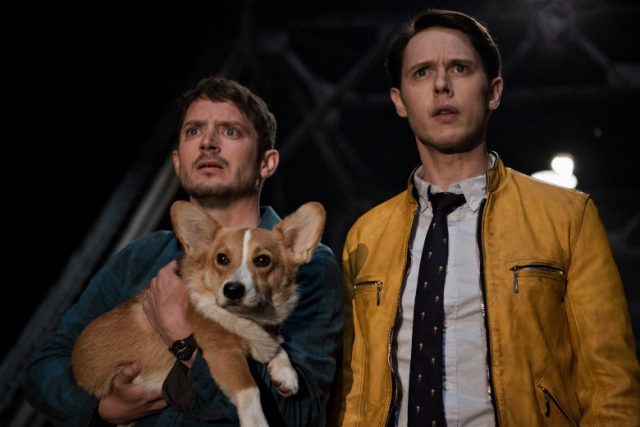 Vale la pena dargli un'occasione.