4) THE CATCH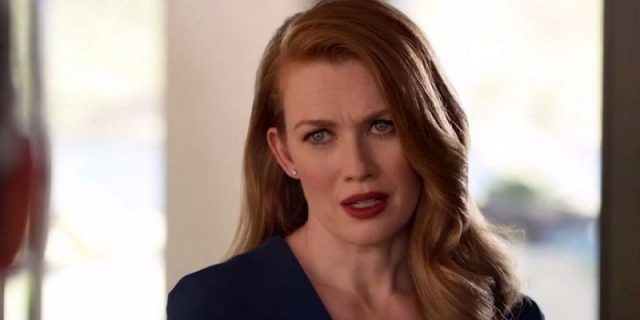 Questa Serie Tv non è Netflix, ma ABC ed è stata purtroppo cancellata alla fine della seconda stagione, dopo un cliffhanger mozzafiato. Ammetto di essere molto di parte con questa Serie Tv perché io le storie di truffatori le amo, è una cosa più forte di me. E questa è proprio la storia di una truffa e di ladri gentiluomini. Insomma, sto ancora sospirando!
Tra l'altro The Catch esce dalla scuderia di Shonda, in quanto da lei prodotta. Ma, evidentemente, nemmeno essere prodotti da una casa di produzione d'eccellenza è sufficiente a farsi pubblicizzare da una Rete (e forse anche da una produttrice) più concentrata su altri lavori, Grey's Anatomy e How To Get Away With Murder in primis.
Insomma, è un peccato perché prometteva bene: i personaggi erano convincenti e le storie anche! Almeno una terza stagione di chiusa ce la saremmo meritata!