Quando una serie tv nasce male, può esserci qualsiasi star nel cast, ma non cambierà il risultato: un colossale flop. Pensiamo a quello che è accaduto a queste cinque serie tv brevi, arrivate a stento al quinto episodio, in alcuni casi addirittura nemmeno intravisto. In alcuni casi il nome della grande star si pensava potesse catalizzare il pubblico, in altri si è trattato di una cattiva scrittura.
Questa è la malinconica storia di 5 serie tv di cui nessuno sentirà la mancanza.
1) The Beautiful Life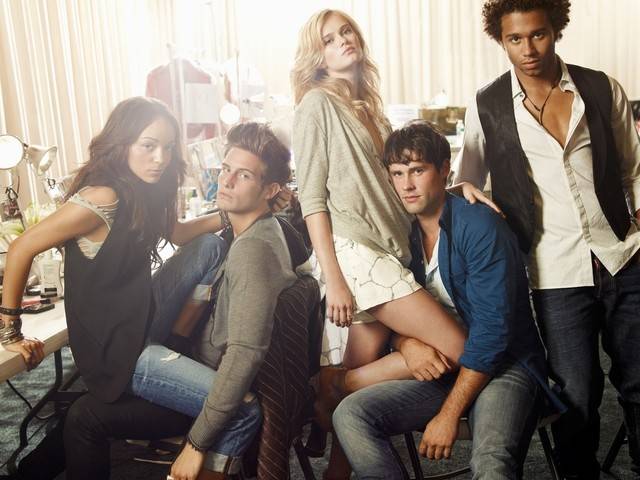 I fan di The OC, lasciati sconvolti e in lacrime dopo la morte di Maryssa Cooper, non si aspettavano certo di rivedere la loro eroina bionda e spocchiosa sullo schermo così velocemente. E invece: Mischa Barton è la protagonista della serie prodotta da The CW The Beautiful Life, andata in onda nel 2009 e durata solo due episodi, a fronte dei 13 previsti. Gli ascolti catastrofici hanno portato alla cancellazione prematura della serie, ambientata nel mondo delle modelle e dei modelli di New York. Chissà, forse la banalità della storia (le vite perfette non interessano a nessuno), forse il disinteresse dei fan per qualsiasi ruolo della Barton che non fosse Marissa Cooper: fatto sta che la serie è stata un buco nell'acqua clamoroso per il network.
Ma non per tutti i fan: in 8000 hanno firmato una petizione per riportarla sugli schermi. Troppo tardi, ragazzi: The Beautiful Life finisce nella lista delle serie tv brevi.