4) The Principal and the Pauper (I Simpson)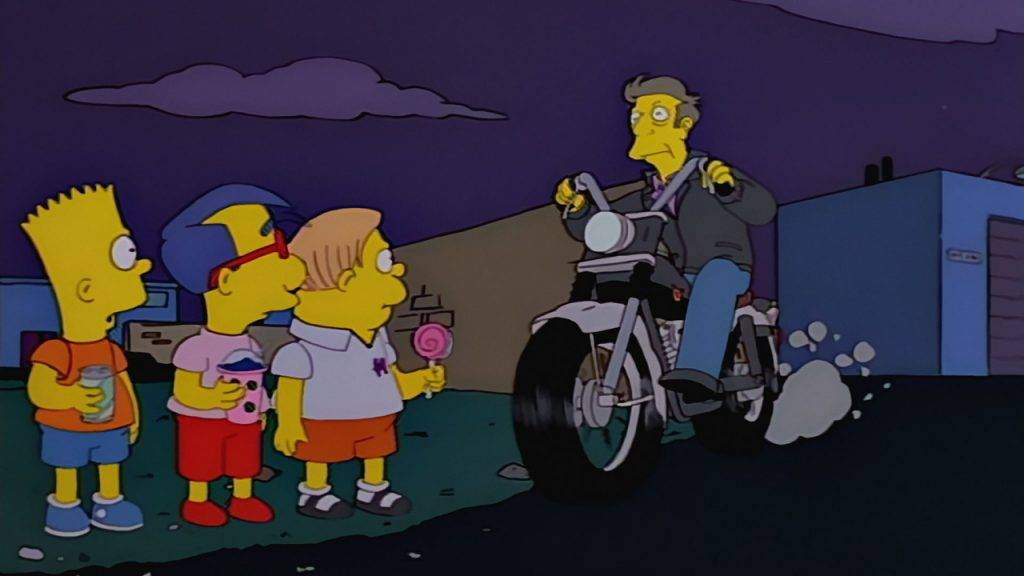 "The Principal and the Pauper" è universalmente odiato dalla critica, dai doppiatori, dai fan e persino dagli autori. Un uomo irrompe durante le celebrazioni per i venti anni di carriera di Skinner. Afferma di essere lui il vero Skinner, mentre quello attuale è un impostore. Descritto come una meta-commedia senza senso che tradisce la natura dello show, questo episodio ha distrutto un personaggio amato dai fan e sviluppato perfettamente. Era un adorabile nerd e ora è diventato un ladro? Ok, non ci sarebbe niente di male se non fosse per il finale dell'episodio.
L'impostore prende l'identità di Skinner e tutto va avanti come se non fosse successo niente. I fan hanno buttato via venti minuti della loro vita, si sono ritrovati con una trama assurda che non aggiunge niente allo show e un personaggio rovinato inutilmente. Da molti questa puntata è ritenuta un po' come l'inizio della fine per come erano conosciuti I Simpson al tempo.