# #
Arrivata su Netflix nel dicembre 2019, The Witcher è diventata presto una delle serie più popolari della piattaforma. Protagonista è Geralt di Rivia, un outsider dalla personalità complessa. Henry Cavill, il suo interprete, ritiene che sia un eroe capace di rappresentare la realtà odierna e arrivare al pubblico.
# #
Henry Cavill parla di Geralt in The Witcher e del senso di isolamento
Come sa chi ha visto la serie tv (e/o letto i romanzi da cui è tratta), Geralt è uno strigo, un cacciatore di mostri. Molte delle persone che incontra si avvicinano a lui solo per chiedergli di uccidere i mostri; le relazioni che costruisce (come quelle con Yennefer e Ciri) sono poche, anche se solide.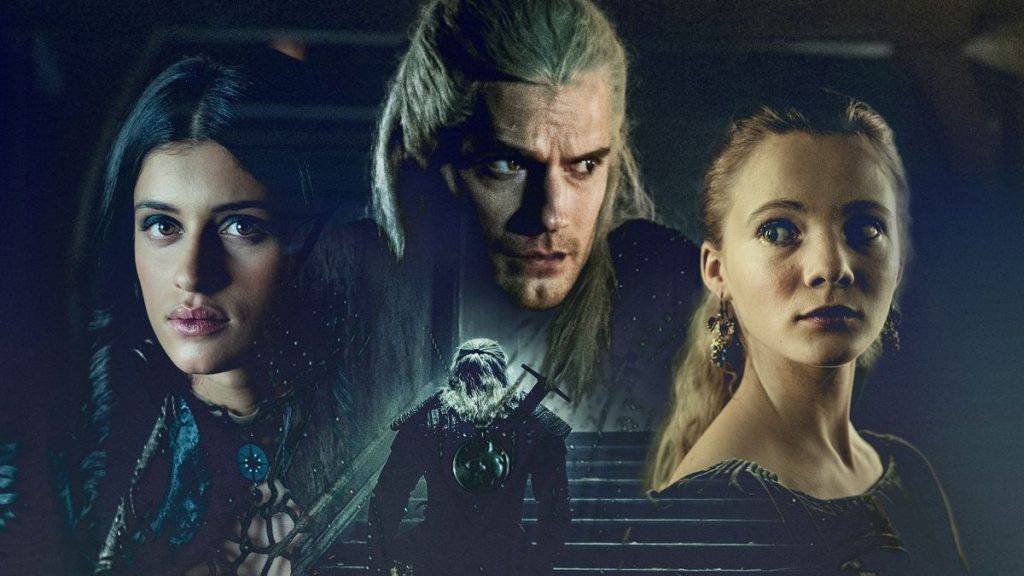 La sua è una vita da outsider; secondo Henry Cavill, tutti noi possiamo identificarci in lui in questo periodo difficile a causa del coronavirus. L'attore lo ha detto in un'intervista con Vanity Fair:
# #
Vanity Fair: "Geralt è stato creato decenni fa, basandosi su elementi eroici e fantasy ancor più vecchi. C'è qualcosa in lui che lo connette con il pubblico di oggi. Può essere considerato un eroe per i tempi che stiamo vivendo?"

Henry Cavill: "Geralt è un personaggio molto realistico e irrealistico allo stesso tempo. Vive in un mondo in cui sente di vivere completamente ai margini. Lui è completamente isolato. E anche noi abbiamo vissuto l'isolamento, la quarantena, abbiamo guardato il mondo da lontano; questo è quel che lui fa da sempre.

[Questo discorso] È difficile da applicare direttamente a questi tempi perché [Geralt] è così apolitico – ma quando si tratta di sentirsi isolati e soli, tutti possiamo davvero capire come ci si sente".
Dopo la prima stagione, le storie di Geralt, Yennefer e Ciri continuano con la seconda: le riprese sono iniziate il 17 agosto, com'è stato annunciato ufficialmente circa un mese fa; la trama ha subito dei cambiamenti a causa del coronavirus. Probabilmente rivedremo la serie tv nell'estate del 2021.