Tutti i fan che sono stati conquistati da Geralt di Rivia stanno attendendo con ansia The Witcher 2. Purtroppo per vedere i nuovi episodi dovremo attendere ancora, ma abbiamo una buona e definitiva notizia: la data di inizio riprese.
The Witcher 2 riprenderà la produzione questo agosto
In merito alla data di inizio riprese di The Witcher c'erano state notizie poco precise; solo recentemente è stata diffusa la notizia dell'inizio riprese per il 3 agosto. La produzione ha ora ufficializzato la data di ritorno sul set, che è il 17 agosto 2020.
L'ufficializzazione è stata realizzata tramite gli account social della serie, in rima, come una canzone cantata dal bardo Jaskier (Ranuncolo).
"Sto rispolverando il liuto e la penna,
Ho delle notizie, un po' di idromele da versare:
Dopo tutti i mesi in cui siamo stati separati
È tempo di ricominciare la produzione.
Lo Strigo e il suo bardo – che è perfetto,
Si riuniranno sul set il 17 agosto."
Quando rivedremo The Witcher 2?
Secondo quanto riporta Entertainment Weekly, prima dell'epidemia di Covid-19, la serie di Netflix aveva effettuato meno di un mese di riprese. Ora riprenderanno ed è probabile che vedremo la serie tv nell'estate del 2021.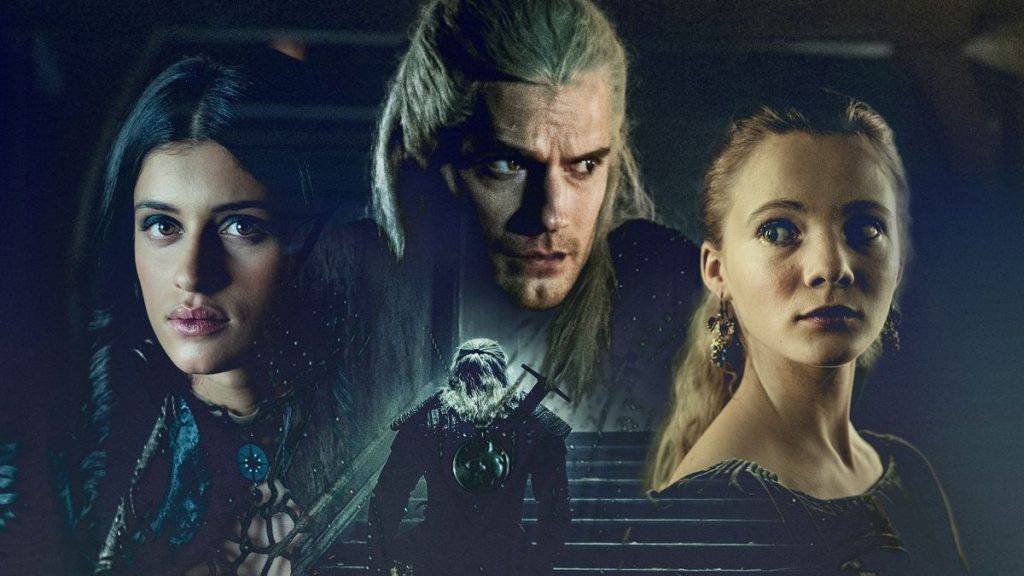 The Witcher è basata sui romanzi dello scrittore polacco Andrzej Sapkowski. Protagonista è Geralt di Rivia, un cacciatore di mostri solitario, che fatica a trovare il suo posto in un mondo in cui le persone spesso si dimostrano più malvagie delle bestie. Il destino lo spinge verso una potente maga e una giovane principessa con un segreto pericoloso.
La serie fantasy è stata da subito paragonata a Game of Thrones, cosa che ha quasi spinto la showrunner Lauren S. Hissrich a rinunciare a questo lavoro.
Nella seconda stagione ritroveremo il cast della prima: Henry Cavill (Geralt di Rivia), Anya Chalotra (Yennefer di Vangerberg), Freya Allan (Cirilla) e Joey Batey (Ranuncolo).
Vedremo anche nuovi personaggi: Yasen Atour (Marcella) interpreterà Coen, Agnes Bjorn sarà Vereena, Paul Bullion (Peaky Blinders) nei panni di Lambert, Thue Ersted Rasmussen (Fast & Furious 9) nel ruolo di Eskel, Aisha Fabienne Ross interpreterà Lydia, Kristofer Hivju (Game of Thrones) sarà Nivellen e Mecia Simson nei panni di Francesca.