Per i molti appassionati della saga di The Witcher arrivano novità. La Serie Televisiva, che verrà prodotta dall'emittente streaming Netflix, tra non molto avrà finalmente i suoi due protagonisti. Parliamo di Geralt di Rivia e della sua partner, anche romantica in alcune occasioni, Yennefer di Vengerberg. Lo sviluppo di questo show è stato mantenuto in segreto, ma una notizia del genere fa ben sperare che il progetto stia andando avanti.
La showrunner Lauren Schmidt Hissrich ha pubblicato in questi giorni su Twitter la foto di un copione – con protagonisti Geralt, Yennefer e Jaskier -, scrivendo nella didascalia che i casting saranno ben presto aperti.
I casting saranno "internazionali" e, al momento, c'è una breve lista di papabili attori e attrici per The Witcher. La showrunner, ovviamente, non ha voluto svelare alcun nome.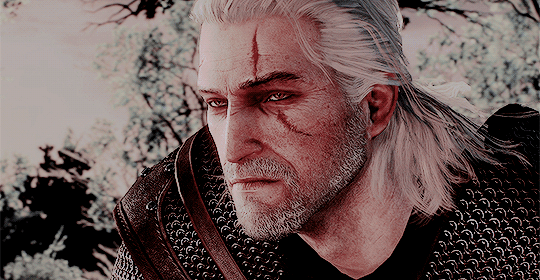 Hissrich ha voluto rassicurare i numerosi appassionati che la stanno seguendo sul social network: ben presto, ha confermato, circoleranno i video dei vari provini. I copioni dati però in dotazione agli artisti non sono inerenti all'episodio pilota. Saranno dunque video "spoiler free".
La prima puntata, infatti, viene considerata come quella che "illustra il tono preciso, l'atmosfera, la profondità e la risonanza emotiva di Geralt e i suoi compagni".
Gli otto episodi che vedremo sul piccolo schermo, dunque, avranno un tono molto simile a quello del videogioco: oscuro e crudo, ma con al centro di tutto il protagonista Geralt.
Per quanto riguarda la trama che verrà trattata in questa prima – e si spera in molte altre – stagione, non è ancora chiaro, essendo una saga particolarmente vasta. L'ultimo videogioco, per esempio, ha visto protagonista per buona parte Ciri, Geralt e la figlia adottiva di Yennefer.
Una cosa è certa: gli appassionati di The Witcher dovranno aspettare il 2020 per poter vedere la Serie televisiva completa.
Vpi chi vorreste vedere nelle vesti dei nostri protagonisti?