QUESTE OSCURE MATERIE: ECCO IL PRIMO TRAILER DELLA SERIE TRATTA DAI ROMANZI DI PHILIP PULLMAN
Questa settimana abbiamo potuto dare un primo sguardo a Queste Oscure Materie, serie tv prodotta da BBC e HBO e basata sull'omonima trilogia scritta da Philip Pullman.
La serie, già rinnovata per una seconda stagione, inizierà riportando i fatti accaduti nel primo libro, La Bussola d'oro, in cui l'orfana Lyra si ritroverà, malgrado tutto, al centro di fantastici e misteriosi sconvolgimenti che potrebbero portare alla distruzione del suo mondo e di milioni di altri (potete trovare qui maggiori informazioni).
THE WALKING DEAD: AMC STA SVILUPPANDO UN SECONDO SPIN-OFF
AMC ha annunciato che sta già lavorando a un altro spin off di The Walking Dead. Josh Sapan, CEO del network, ha confermato che un nuovo capitolo riguardo gli zombie è in fase di sviluppo:
Non siamo in una fase in cui annunceremo la data della premiere. Ma abbiamo ingaggiato una nuova troupe di creativi che hanno iniziato delineare i contorni della trama. Ci sentiamo molto positivi per lo sviluppo di questa serie.
Potete trovare qui maggiori informazioni.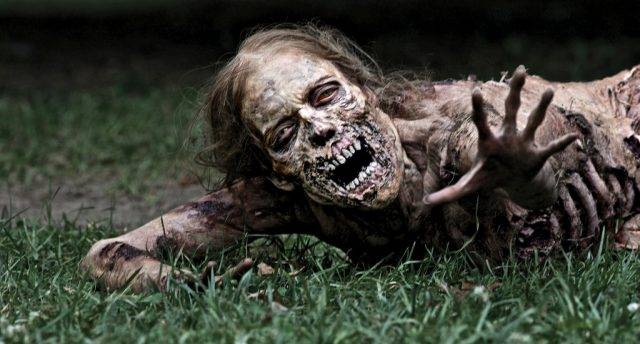 WE ARE WHO WE ARE: LUCA GUADAGNINO STA GIRANDO LA SERIE IN ITALIA PER HBO
Il regista Premio Oscar Luca Guadagnino sta lavorando a una nuova serie tv prodotta da HBO e intitolata We Are Who We Are le cui riprese si svolgeranno in Italia.
Sarà una mini serie composta da 8 episodi in cui seguiremo Fraser, quattordicenne newyorkese, trasferitosi in una base militare italiana insieme alla madre colonnello. Lì fa amicizia con Caitlin, ragazza sua coetanea in lotta per comprendere la sua sessualità.
Guadagnino dirigerà personalmente i primi due episodi e il finale di stagione (potete trovare qui maggiori informazioni).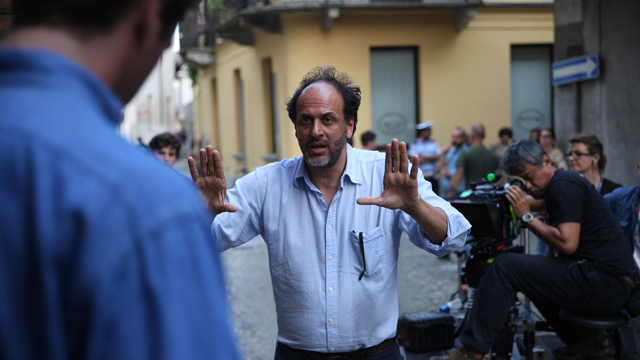 BEVERLY HILLS 90210 È UFFICIALMENTE IN PRODUZIONE
Notizia ufficiale di questa settimana, Beverly Hills 90210 tornerà su i nostri schermi, e non come reboot ma con il cast originale quasi al completo, cioè Jason Priestley (Brandon Walsh), Jennie Garth (Kelly Taylor), Ian Ziering (Steve Sanders), Gabrielle Carteris (Andrea Zuckerman), Brian Austin Green (David Silver) e Tori Spelling (Donna Martin).
Nella sinossi rilasciata dalla Fox si legge:
Il cast principale interpreterà delle versioni più elevate di se stessi in un dramma nuovo di zecca (con una sana dose di irriverenza), che si ispira alle loro vite reali. Dopo aver preso strade diverse da quando la serie originale è finita 19 anni fa, i protagonisti si riuniscono quando uno di loro suggerisce che è ora di realizzare un nuovo Beverly Hills 90210
Potete trovare qui maggiori informazioni.