È passato ormai qualche anno da quando AMC ha deciso di produrre The Terror, in collaborazione con Tobias Menzies di Outlander, basata sull'omonimo libro di Dan Simmons.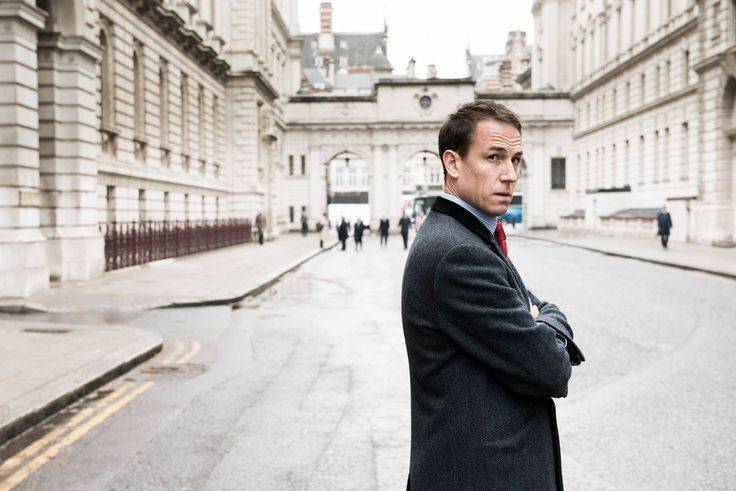 La prima stagione di The Terror ha esaurito tutta la storia raccontata nel romanzo di Simmons incentrata sull'equipaggio di una nave che a seguito di un incidente è costretto a sopravvivere nell'Artide.
Questa stagione ha letteralmente terrorizzato gli spettatori ricevendo in contemporanea anche molti pareri positivi e di conseguenza una possibilità di essere rinnovata. Ma la domanda è: se la prima stagione ha già coperto tutta la storia del libro su cui è basata, di che cosa tratterà la seconda stagione?
La risposta è più semplice del previsto: una Serie antologica con una storia a sé.
Nello specifico è la showrunner di The Terror che mette i puntini sulle i dicendo:
"Quando AMC ha approvato lo show quasi tre anni fa, aveva in mente una serie antologica. Quindi la prima stagione racconta la storia della Spedizione Franklin, mentre le stagioni successive conterranno lo stesso DNA in storie diverse."
Il creatore di The Terror, David Kajganich, prima dell'uscita della prima stagione aveva anche proposto ad AMC una versione della Serie per cui la storia della spedizione Franklin era suddivisa in due stagioni, ma l'emittente ha deciso di comprimere tutto in una sola stagione preferendo cambiare rotta per la seconda. L'idea di base di questo progetto è stata quella di creare una Serie antologica in stile American Crime Story.
La showrunner Soo Hugh inoltre dichiara che non sarà solo la storia ad essere abbandonata per la seconda stagione, ma che insieme a Kajganich hanno intenzione di cambiare qualche altro ingrediente. Ecco le sue parole:
"Dave e io non ci occuperemo della stagione 2 per una nostra scelta. Non vediamo l'ora di scoprire che direzione prenderà AMC con ciò che abbiamo fatto. Per il mio prossimo progetto mi piacerebbe fare qualcosa di più ridotto in dimensione. Sia io che Dave siamo esausti."
Non deve essere facile creare una seconda stagione di The Terror continuando a tenere il livello di suspence della prima ma senza avere un racconto di base a cui ispirarsi!