Gli autori di The Big Bang Theory hanno avuto un'idea che purtroppo non vedrà mai la luce. La proposta fatta ai produttori esecutivi di Young Sheldon è di inserire il personaggio di Leonard Hofstadter all'interno della serie spin-off.
La notizia si è subito sparsa nel mondo del web rendendo subito felici moltissimi fan. Sono stati però proprio i produttori di Young Sheldon a dichiarare impossibile quest'incontro. La motivazione da loro fornita è però più che valida.
È impossibile che Sheldon abbia incontrato Leonard prima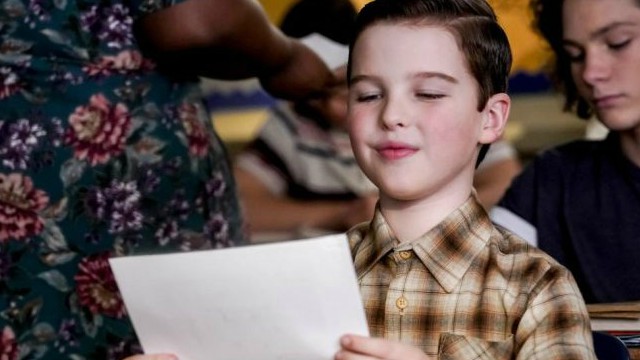 La giustificazione per un'affermazione così netta è semplice e comprensibile. Non riguarda la difficoltà di introdurre un personaggio come quello di Leonard nella trama ma riguarda Sheldon. Il dottor Sheldon Cooper possiede una memoria eidetica e avrebbe sicuramente ricordato l'incontro con il futuro amico anche a distanza di anni. La memoria eidetica infatti permette a chi la possiede di ricordare con precisione e nitidezza immagini viste anche solo per pochi secondi. È quindi giustificabile la volontà di non introdurre Leonard senza che Sheldon abbia mai menzionato un loro incontro precedente nelle 12 stagioni della serie originale The Big Bang Theory.
The Big Bang Theory ci ha raccontato come Leonard ha incontrato Sheldon
Nella serie madre è inoltre presente un intero episodio (il ventiduesimo della terza stagione) che spiega come Leonard abbia conosciuto Sheldon. I due diventano con un po' di fatica prima coinquilini e poi amici. Ci viene anche raccontato come sia nata l'amicizia con Howard e Raj, oltre che a risolvere il mistero che aleggiava intorno all'ascensore rotto.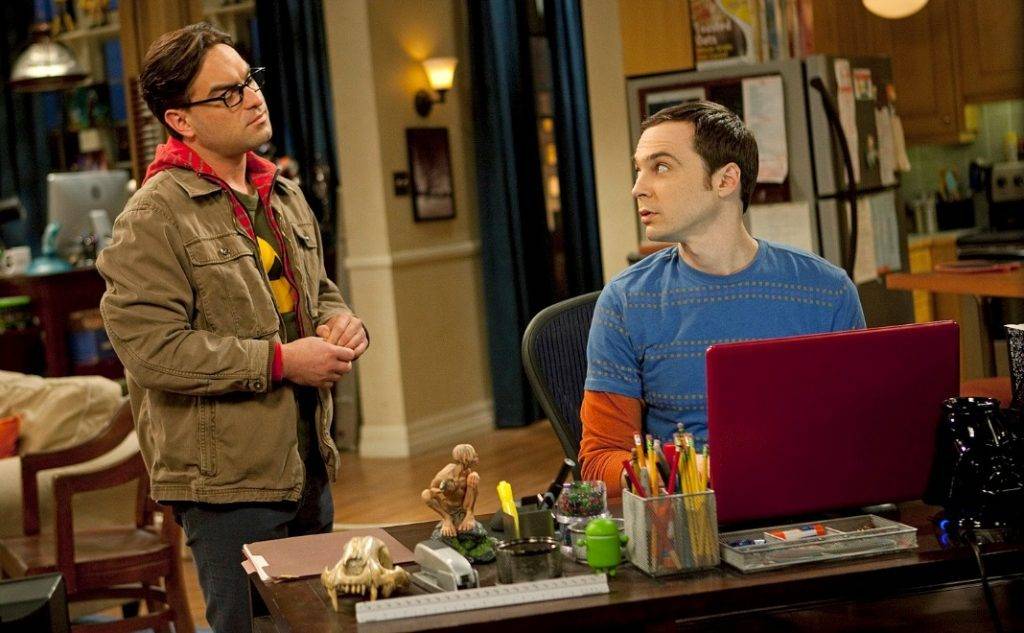 Il finale di The Big Bang Theory è incompleto
Importante rivelazione proprio sull'episodio finale di The Big Bang Theory: a quanto pare non è ancora stato completato ed è in fase di lavorazione. Essendo ancora tutto da definire si potrebbe ancora sperare in quel riferimento necessario per permettere al piccolo Hofstadter di essere in Young Sheldon.
L'attrice Kaley Cuoco, che interpreta Penny, ha dichiarato a riguardo che è stato molto difficile concludere questa serie amatissima anche per gli sceneggiatori. Ma soprattutto definito il finale come una vera sorpresa per tutti.