Il cognome di Penny è uno dei tanti misteri irrisolti della serie (insieme a quello dell'ascensore). Con l'avvicinarsi di The Big Bang Theory 12 chissà se questo arcano verrà finalmente svelato. La risposta è negativa: pare che al momento la serie non rivelerà il nome da nubile di Penny, interpretata da Kaley Cuoco. Il personaggio di Kaley era l'unico ruolo chiave femminile nello show quando ha debuttato nel 2007. Inizialmente era un'aspirante attrice poi però accettò un lavoro più stabile con Bernadette.
Ma anche dopo 12 anni di messa in onda, i fan non conoscono ancora il suo cognome. Durante il weekend di WonderCon, il produttore esecutivo Steve Molaro ha parlato della fine di The Big Bang Theory 12 e naturalmente il focus dell'intervista si è spostato presto sul cognome di Penny: "Sarà sempre una Hofstadter. Tutti si sono innervositi e sono sempre stati superstiziosi nel darle un cognome". Come abbiamo detto prima il cognome di Penny non è l'unico mistero e il produttore esecutivo parlando dell'ascensore perennemente rotto rivela che non sa neanche se sarà riparato.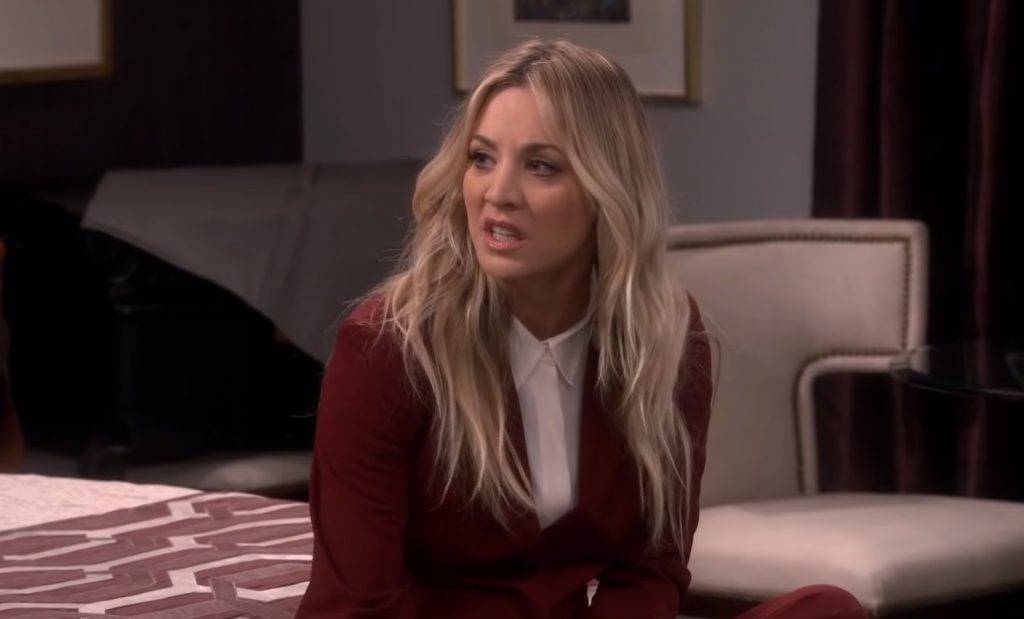 Durante l'ultima stagione della serie, Penny ha rivelato sorprendentemente che non vuole avere figli, mentre suo marito ha sempre sognato di costruire una famiglia con lei subito dopo averla incontrata. Chissà come si risolverà questa questione nel finale di serie: una cosa è certa potremmo pure sopravvivere senza conoscere il cognome di Penny ma meritiamo un finale degno di nota.
Non avere un finale concreto per la coppia potrebbe essere un'enorme delusione. Ma tutto questo lo scopriremo solo a maggio quando si chiuderà il cerchio con il finale di The Big Bang 12. La sitcom che ha accompagnato per 12 anni i palinsesti americani finirà ma per fortuna abbiamo ancora The Young Sheldon a tenerci compagnia!