Ebbene sì, fan di Westworld: la terza stagione della Serie Tv sci-fi con venature cyberpunk potrebbe essere già realtà. A dirlo sono sia Thandie Newton, la Maeve della Serie, che la stessa protagonista Evan Rachel Wood. La Newton, durante un'intervista per Vanity Fair, ha dichiarato di essere in trattative per una terza stagione dello show HBO, e che riceverà un pagamento uguale a quello dei suoi colleghi uomini. Un argomento, quello della disparità di trattamento economico tra attrici e attori, che ha infiammato Hollywood e il movimento Times Up. Argomento che torna nell'intervista di Evan Rachel Wood, che dalle pagine del magazine online The Wrap ha dichiarato
Non sono mai stata pagata come un mio collega uomo, in 25 anni di carriera. Mai, mai.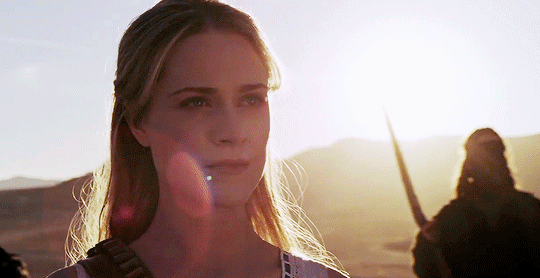 La Wood ha dichiarato che, alla notizia che il network HBO avrebbe adeguato il suo trattamento economico per portarlo alla pari degli uomini, si è sentita quasi emozionare. Come fosse una cosa straordinaria, eccezionale; mentre invece dovrebbe essere la normalità. E invece, nel mondo di Westworld non funzionava proprio così: nonostante il personaggio principale fosse senza dubbio Dolores, il magazine The Wrap sottolinea come Anthony Hopkins e Ed Harris, rispettivamente Robert Ford e L'uomo in nero,  avessero una paga molto più alta rispetto a quella della Wood. Ma le cose in casa HBO stanno per cambiare, dicono orgogliosamente Thandie Newton e Evan Rachel Wood.
Le parole di Thandie e di Evan, quindi, lascerebbero poco spazio ai dubbi, sebbene una dichiarazione ufficiale da parte di HBO non sia ancora arrivata. La terza stagione di Westworld, in ogni caso, era già stata preannunciata sia da Jonathan Nolan che da Lisa Joy, showrunner della Serie Tv (e gran burloni, leggete qua); i due avevano previsto che, con ogni probabilità, non sarebbe uscita prima del 2020.
Per noi, con uno show di questa grandezza e di questa portata, è importante non scendere a compromessi. Vogliamo che la serie diventi sempre più grande e più ambiziosa e questo richiede tempo. Vogliamo il tempo che ci serve per fare le cose per bene.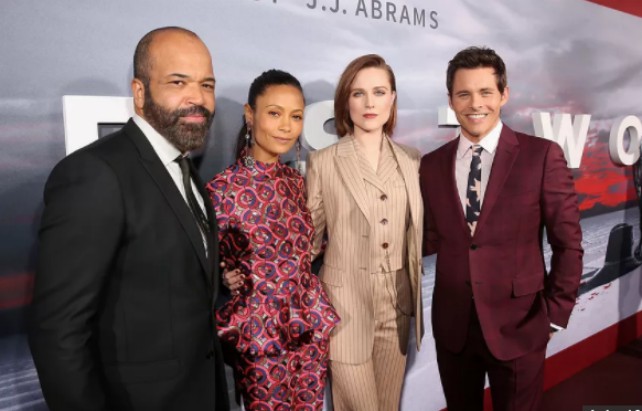 Queste le dichiarazioni dei creatori della Serie: che si sono lasciati andare anche a rassicurazioni ai fan, all'indomani del rilascio della seconda stagione:
Non vogliamo continuare a costruire misteri senza fine. Vogliamo pagare i nostri debiti alla fine della stagione. Vogliamo che siate emozionati di poter tornare 18 mesi dopo ma non vogliamo lasciarvi appesi ad un cliffhanger. Non ci sembra giusto nei confronti del pubblico.
Siete emozionati, fan di Westworld? Noi tantissimo; e vogliamo condividere con voi l'hype per questa seconda stagione con le nostre impressioni sulle prime 5 puntate, che abbiamo visto per voi in anteprima e vi recensiamo spoiler free.