Sadie Sink, conosciuta per il ruolo di Maxine "Max" Mayfield in Stranger Things, sarà protagonista, assieme a Theo Rossi, il Juan Carlos "Juice" Ortiz di Sons of Anarchy (qui le canzoni più significative della serie) e il novellino Kweku Collis, del dramma adolescenziale Dear Zoe, diretta da Gren Wells.
La serie, basata sull'omonimo romanzo epistolare di formazione di Philip Beard, vedrà nel cast anche Jessica Capshaw (l'Arizona Robbins di Grey's Anatomy), Justin Bartha (The New Normal, The Good Fight) e Vivien Blair, la giovanissima attrice che ha affiancato Sandra Bullock nel thriller post-apocalittico Birdbox.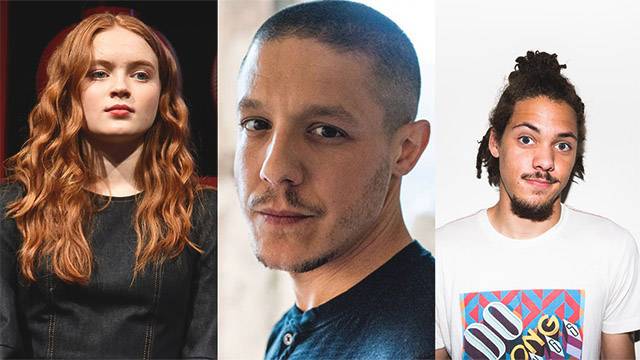 Dear Zoe segue le vicende di Tess, il personaggio che interpreterà Sadie Sink, una ragazza che, con l'aiuto del padre biologico (Rossi) e del suo interesse amoroso (Collins), cercherà di fare i conti con la morte della sua sorellina, deceduta tragicamente. La quindicenne è distrutta dal senso di colpa per averla persa in un incidente con omissione di soccorso durante gli attentati dell'11 settembre.
Il libro, di cui la serie è adattamento, è stato selezionato da Booklist, una rivista dell'American Library Association, come uno dei migliori dieci romanzi del 2005. Perciò le aspettative sono piuttosto alte.
Sadie Sink è conosciuta soprattutto per il ruolo che ha interpretato nella serie dei fratelli Duffer, ma prima di conquistare il pubblico di tutto il mondo con il personaggio di Max Mayfield, la ragazza ha ricoperto ruoli decisamente interessanti in serie come American Odyseey e nella produzione di Broadway del musical Annie.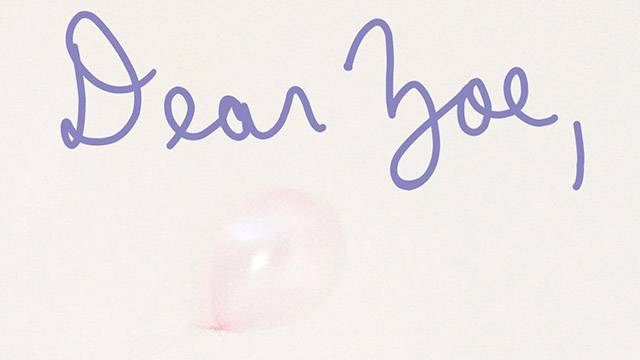 L'adattamento della sceneggiatura di Dear Zoe è stata scritta da Marc Lhormer e Melissa Martin. Il film è prodotto da Brenda e Marc Lhormer, Peter Phok, Christopher H. Warner, Brent Emery e Lizzie Friedman. Susan Cartsonin e Suzanne Farwell sono le produttrici esecutive. Si girerà a Pittsburgh e dintorni. In merito, la produttrice ha dichiarato:
Marc ed io siamo entusiasti di portare questa storia potente, curativa e appassionante sullo schermo con un cast e un regista così dotati.
Sembra proprio che vedremo la cara Max sotto una luce piuttosto diversa da quella a cui siamo abituati in Stranger Things.