Non si tratta di una battuta né tanto meno di prendere le distanze da ciò che ti ha garantito successo e popolarità. La recente dichiarazione di Frankie Muniz, indimenticabile protagonista della Serie Tv Malcolm in the Middle, ha lasciato sotto shock e allibiti moltissimi fan. Ma vediamo meglio di cosa stiamo parlando.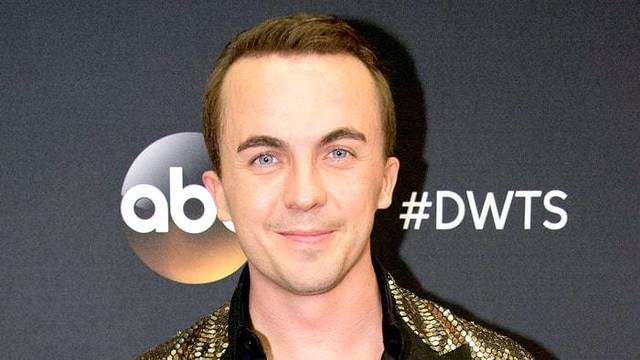 L'attore 31enne è attualmente uno dei concorrenti del programma televisivo Dancing with the Stars e di recente,  proprio durante un'intervista di routine a People, ha parlato dei suoi problemi di salute. Negli ultimi anni Muniz ha sofferto di ben 9 commozioni cerebrali e svariati mini-ictus (circa 15), che gli hanno provocato dei danni cerebrali molto probabilmente legati alla sfera della memoria. Proprio per questo motivo non ricorda molte delle cose fatte durante i dieci anni passati, compreso aver fatto parte dello show, durato sette stagioni, che lo ha reso famoso e che noi tuttora adoriamo alla follia.
"È qualcosa di cui avrei preferito non parlare, perché io sono io e questa è la mia vita. Ma quando parliamo di Malcolm [in the Middle] e come è iniziato, non ho davvero memoria di aver fatto parte dello show. Non so se dovrei ricordare di essere andato agli Emmy quando ero più giovane […] Mi rende triste che alcune cose non mi vengano in mente. Ad esempio, dovrei ricordarmi di essere stato in Australia. Sono cose che la gente ricorda."
Nonostante questa situazione molto difficile, Muniz non ha mai parlato con dei medici per appurare la vera natura di questi gravi vuoti di memoria a lungo termine. Quindi può solo supporre che siano legati alle lesioni cerebrali con cui convive dal 2012. Fortunatamente al suo fianco ha due persone speciali, ossia la fidanzata Paige e Bryan Cranston, che nella Serie interpretava Hal, il folle papà del protagonista. La prima, oltre a essergli sempre vicina, riporta su un diario tutte le esperienze vissute insieme, al fine di rileggerle insieme a Frankie  e rendere indelebili quei momenti passati. Bryan Cranston invece lo incoraggia di continuo rassicurandolo (come ha fatto di recente):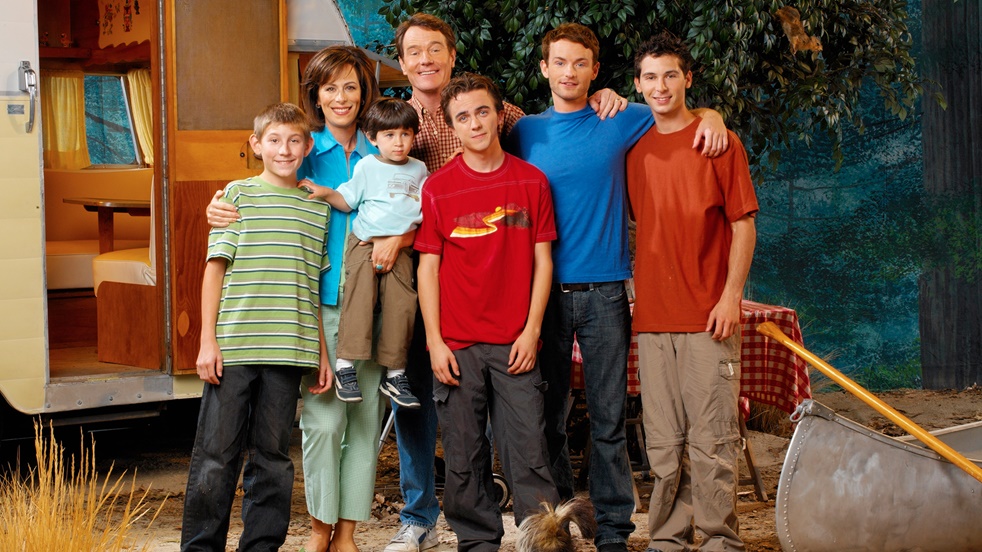 "Gli ho detto di non preoccuparsi di quello che si ricorda o non si ricorda. Sono sempre esperienze. Sarà il mio lavoro, gli chiederò: 'Ti ricordi questo? Ti ricordi quest'altra cosa tratta da Malcolm?' "
Frankie Muniz però non demorde e sta cercando di affrontare con serenità tutto questo, tentando di accettarlo. Attualmente è in salute e felice di continuare a coltivare le sue passioni oltre alla televisione, ovvero suonare in una band e pilotare auto da corsa.
Gli facciamo un grandissimo in bocca al lupo per la sua carriera e la sua vita. Noi fan non smetteremo invece di ringraziare lui e tutto il cast della Serie Tv per averci fatto ridere e tenuto compagnia per 7 stupendi anni!