Disney+ ha deciso di farci scoppiare il cuore di gioia. A diffondere la notizia è stata la stessa pagina ufficiale Twitter della Disney. Infatti, con il lancio del nuovo servizio streaming che dovrebbe avvenire a novembre 2019, Disney+ ospiterà tutte le stagioni di Malcolm In The Middle. Ecco la notizia:
La serie ha segnato la nostra adolescenza. Siamo cresciuti seguendo questa famiglia disagiata. Abbiamo visto crescere Frankie Muniz nel ruolo principale di Malcolm. Per tutta la serie, Lois e Hal sono stati anche i nostri genitori e Francis, Reese e Dewey i nostri "adorati" fratelli. Malcolm In The Middle (Malcolm titolo italiano) è andata in onda per sette stagioni e conta 151 episodi da 20 minuti ciascuno. Il titolo originale si riferisce al fatto che Malcolm, il protagonista, è il "figlio di mezzo".
Le notizie non finiscono qui, perché il catalogo di Disney+ è molto variegato: il servizio, nel primo anno, ospiterà più di 7.500 episodi e 500 film dalla sua biblioteca. L'ultimo episodio della serie Malcolm In The Middle è andato in onda, in Italia, nel 2008 (due anni dopo quello ufficiale in America).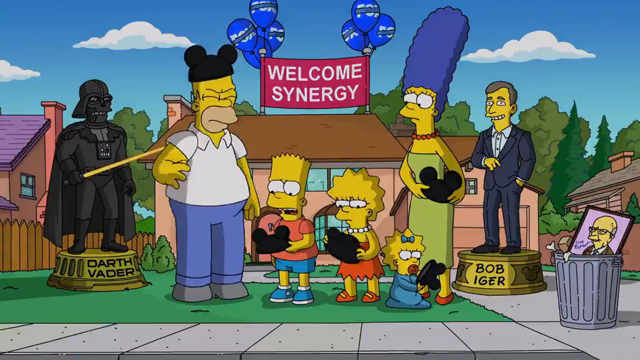 Ma non sarà l'unica famiglia disagiata ad approdare sul catalogo perché Disney+ accoglie nella sua famiglia anche I Simpson. Grazie al nuovo servizio di streaming online siamo pronti al rewatch compulsivo di tutti i film che hanno segnato la nostra infanzia, ma anche di quelli che ci hanno accompagnato nell'adolescenza. Con Disney+ non nasce solo un nuovo servizio ma, noi fan, riscopriamo la gioia di sentirci bambini.
Siete pronti a rituffarvi in Malcolm In The Middle come in quei
lunghissimi pomeriggi su Italia 1? Noi sì!