High School Musical sta arrivando su Disney+, la nuova piattaforma streaming Disney, con una serie tv incentrata sugli studenti della East High. Non ritroveremo però né Troy né Gabriella né Sharpay né gli altri protagonisti che per tre film ci avevano fatto cantare, ballare e sognare.
La serie tv è infatti ambientata 15 anni dopo le vicende che ben conosciamo. Protagonista è un gruppo di studenti che si prepara a mettere in scena un musical, ispirato proprio ad High School Musical. Ci saranno numeri musicali, amicizie, amori e rivalità; man mano che lavoreranno per preparare lo spettacolo i loro rapporti interpersonali evolveranno e le loro vite cambieranno.
Questa serie tv si intitolerà High School Musical: The Musical: The Series.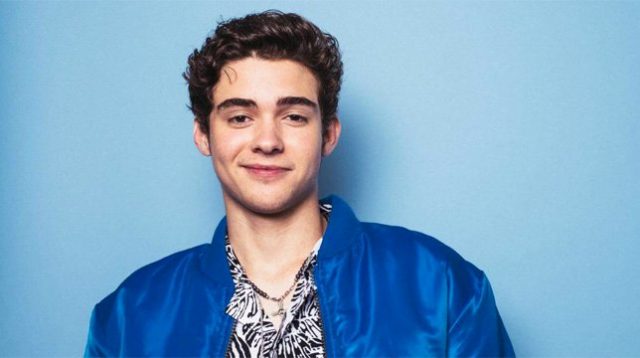 La serie tv aveva già da qualche mese trovato il nuovo Zac Efron: Joshua Basset (Harley in mezzo) interpreta Ricky, studente cinico e affascinante che decide di fare il provino per il musical con l'obiettivo di riconquistare la sua ex ragazza Nini.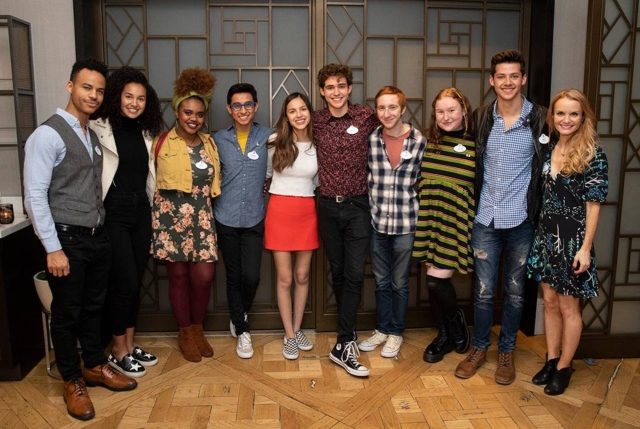 Ad affiancarlo, altri personaggi: è stato finalmente rivelato il cast della serie tv. Eccolo:
Olivia Rodrigo (Bizaardvark) interpreta Nini, tornata dal campo estivo con nuova sicurezza e un nuovo ragazzo
Sofia Wylie (Andi Mack) nei panni dell'ambiziosa Gina, che vuole dimostrare a Miss Jenn, professoressa di teatro, che ha sbagliato a non darle una parte nel musical
Matt Cornett (Bella and the Bulldogs) interpreta E.J., nuovo fidanzato di Nini, co-capitano della squadra di pallanuoto della scuola
Dara Reneé (Freaky Friday) nei panni di Kourtney, migliore amica di Nini, che lavora al musical come parte del team costumi
Julia Lester (Mom) nel ruolo di Ashlyn, cugina di E.J. e aspirante cantautrice
Frankie Rodriguez (Modern Family) interpreta Carlos, studente coreografo dello spettacolo
Larry Saperstein (Fan Girl) nei panni di Big Red, miglior amico di Ricky e abile skater; lavorerà nel backstage dello spettacolo
Kate Reinders (Modern Family) interpreta Miss Jenn, professoressa di teatro
Mark St. Cyr (Doomsday) nel ruolo di Mr. Mazzara, insegnante di discipline scientifiche che non va molto d'accordo con Miss Jenn
Nella serie tv ci saranno sia canzoni dei tre film di High School Musical sia brani originali.
Siete pronti a intonare nuovamente We're all in this together?