"Il Nord non dimentica", ma nemmeno i fan di Game of Thrones. Fin dalla prima stagione abbiamo capito che i personaggi ai quali ci saremmo affezionati sarebbero morti. Dalle Nozze Rosse all'uccisione di un personaggio che sarebbe poi risorto: potremmo ricordare molte morti, ma come possiamo dimenticare quella che ha iniziato questo ciclo? Nell'episodio 1×9 assistiamo infatti alla decapitazione di Ned Stark.
La scena della morte di Ned è tanto breve quanto memorabile. Questa esecuzione ha senza dubbio un forte impatto sul proseguimento della storia e fino ad oggi una domanda ha tormentato i fan di Game of Thrones: quali sono state le ultime parole di Ned Stark? Osservando attentamente Ned, infatti, nei suoi ultimi secondi di vita, notiamo che sussurra qualcosa. Ma cosa?
Naturalmente sono nate molte teorie a seguito di questa osservazione. Alcuni fan sostengono che le sue ultime parole siano state "Valar Morghulis" (Tutti gli uomini devono morire). Altri credono invece che, riferendosi al segreto relativo alla vera identità di Jon Snow, Ned avesse sussurrato "Ho mantenuto la mia promessa". Poi, c'è chi sostiene che Ned abbia provato a comunicare con Bran. La teoria forse più assurda riguarda infine uno scambio di corpi: secondo questa supposizione, Ned sarebbe ancora vivo!
Chi meglio di Sean Bean, interprete di Ned Stark in Game of Thrones, può riverlarci quali sono state le ultime parole del suo personaggio?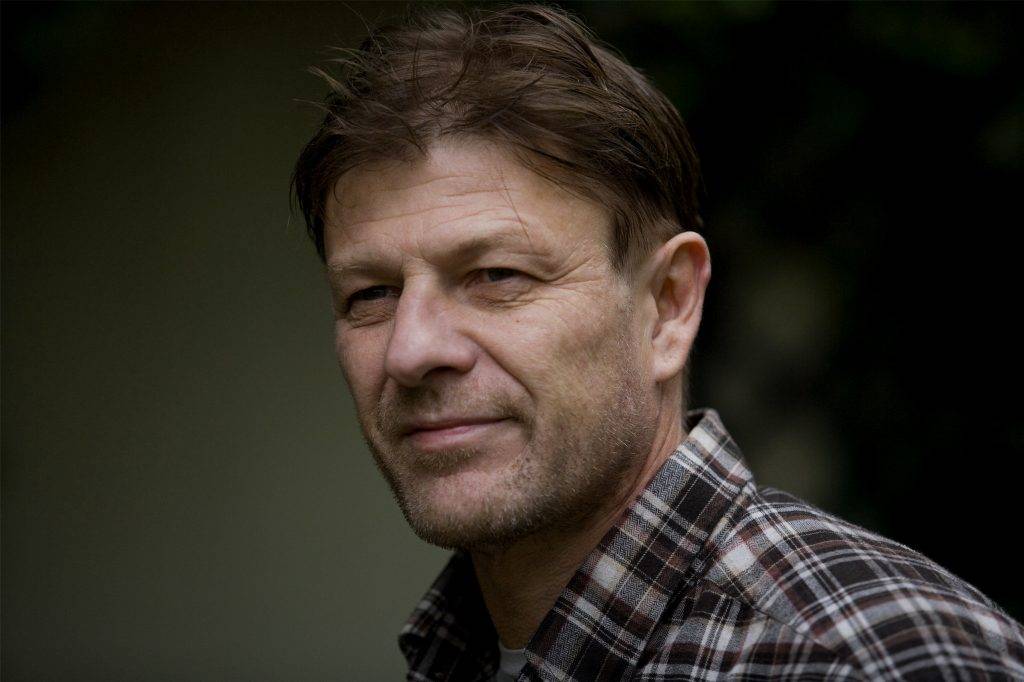 In una recente intervista con HuffPost Sean Bean ha ammesso che Ned, poco prima della sua morte, stava pregando. Ecco le sue dichiarazioni:
Ned stava solo dicendo una preghiera. Sembra così, vero? Non potrei essere più specifico, perchè non so quanto la religione fosse importante in quel periodo, qualsiasi era fosse. Ho solo pensato: "Cosa faresti se dovesse succedere davvero?" Probabilmente pregheresti. Sussurreresti qualche parola e staresti calmo. Sarebbe una cosa tua.
Sean Bean ha anche fornito una risposta a coloro che sostengono che Ned Stark sia ancora vivo. A sostegno di questa teoria, i fan credono di aver visto un cameo di Ned Stark durante la Battaglia dei Bastardi nella sesta stagione di Game of Thrones. L'attore ha confermato che l'HBO non lo ha più contatto per un possibile ritorno. Comunque, pensa che sarebbe strano. Ecco i suoi commenti a riguardo:
Ho sentito questi rumor. Credo di aver avuto il mio spazio e di aver creato un buon personaggio. Sarebbe davvero strano vederlo risorgere.
Sean Bean ha quindi confermato le ultime parole di Ned Stark. Allo stesso tempo ha negato l'assurda teoria di alcuni fan convinti che Ned fosse ancora vivo!