Nel film evento tratto da Breaking Bad, El Camino (qui la nostra recensione), sono stati mostrati alcuni flashback della reclusione di Jesse. Sapevamo che Walt era giunto in suo soccorso e sapevamo che zio Jack e Todd avevano fatto di Jesse uno schiavo. Quello che non potevamo immaginare era come.
Il socio di Walter si è fatto trascinare dagli eventi spesso e volentieri e non ha mai brillato per carisma o per determinazione, ma ciò che lo ha piegato mentre era prigioniero non ha molto a che vedere col suo essere polvere nel vento. La volontà di Jesse, il suo concetto di libertà e di amor proprio sono stati completamente piegati da Todd. In un modo non dissimile rispetto a quello usato da Ramsay Bolton per ridurre il suo Reek a un automa.
In qualche modo Todd e Jesse hanno rievocato i peggiori ricordi legati a Theon e Ramsay.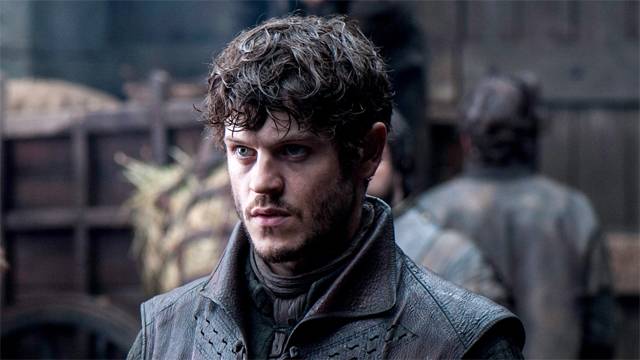 Nel caso dell'aguzzino di Game of Thrones, potremmo parlare di lucida follia. Ramsay Bolton era accecato dall'ambizione, ma a muovere le sue mani assassine era quella che nel nostro universo definiamo sociopatia. Il sadismo e la violenza gratuita sono esclusive sue, non di Todd. Quest'ultimo infatti, pur rimanendo un assassino a sangue freddo, non sembrava provare alcun godimento nel vedere Jesse soffrire.
Per Todd la prigionia di Jesse era solo un lavoro, ma con Ramsay condivideva la sfrenata ricerca d'approvazione. Per il personaggio di Breaking Bad la missione era compiacere lo zio Jack, mentre il bastardo di casa Bolton era ossessionato dal suo cognome, dal beneplacito di suo padre. In questa spirale di follia sono stati risucchiati sia Jesse che Theon. Entrambi passando per diverse fasi che vanno dal tentativo di ribellione, alla dissociazione per finire nella più totale resa.
El Camino, il film di Breaking Bad, fornisce agli spettatori un momento chiave per comprendere la totale sottomissione di Jesse a Todd.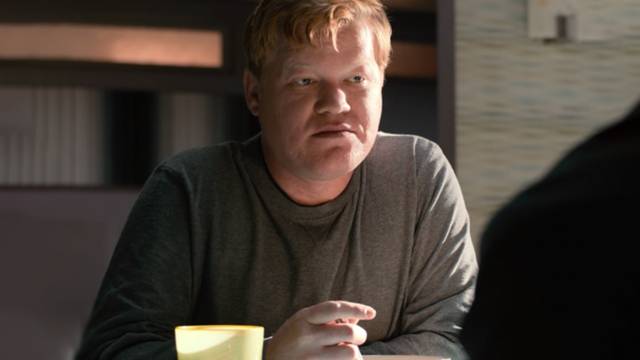 Sì perché, con i suoi modi calmi e le sue finte premure, Todd era riuscito ad assoggettare completamente il suo prigioniero e in una scena nel deserto abbiamo avuto la misura di quanto la volontà e la determinazione di Jesse Pinkman non esistessero più. Quando il ragazzo è riuscito ad appropriarsi della pistola di Todd tutto sarebbe potuto finire: le umiliazioni e la totale sottomissione sarebbero diventati solo un ricordo. Ma Pinkman non ce l'ha fatta.
Todd con la promessa di gustosa pizza ai pepperoni è riuscito a piegare la volontà del suo prigioniero; Jesse ha in pratica barattato la sua libertà per un pasto goloso, per una coccola. La violenza psicologica che aveva subito nel periodo di reclusione aveva spento qualcosa in lui, così come l'unione delle sevizie e delle torture mentali protratte da Ramsay avevano indotto Theon a rinnegare il suo nome.
"Se mi darai quello che voglio non ti farò niente, anzi, ti premierò", questo malato meccanismo di persuasione utilizzato da Todd e Ramsay conduce a lungo termine allo spostamento del baricentro dell'oppresso. Annichilisce l'istinto e trasforma l'autodeterminazione dei reclusi in una minaccia per la loro stessa sopravvivenza.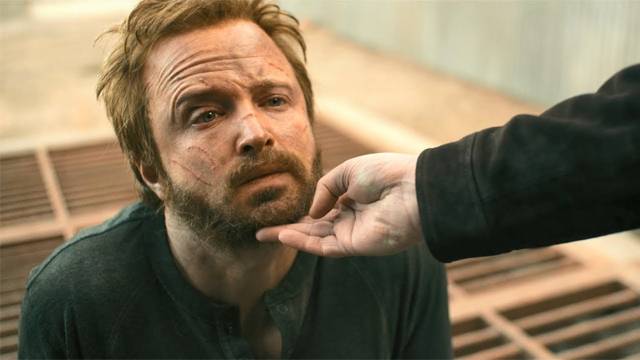 Theon e Jesse porgevano la zampa e rotolavano sul pavimento pur di non scatenare l'ira dei loro carcerieri. Todd e Ramsay li avevano addomesticati come fossero dei cani. Sporadiche carezze e violenze finalizzate alla "disumanizzazione" sono esperienze che inevitabilmente alterano la percezione del bene e del male.
Alfie Allen in Game of Thrones e Aaron Paul in Breaking Bad sono riusciti con le loro preziose interpretazioni a creare la medesima suggestione negli spettatori.
I loro occhi erano vuoti, senza vita e completamente spenti. Durante la clausura nessuno dei due era pienamente presente a sé stesso. Porta a questo la violenza psicologica, con il suo modo penetrante di radicarsi nell'anima e annullare la risolutezza. Bastava che i loro aguzzini accennassero un briciolo di riconoscenza o una parvenza d'affetto per scavare a fondo nella loro mente e portarli a convincersi di essere qualcuno che non erano.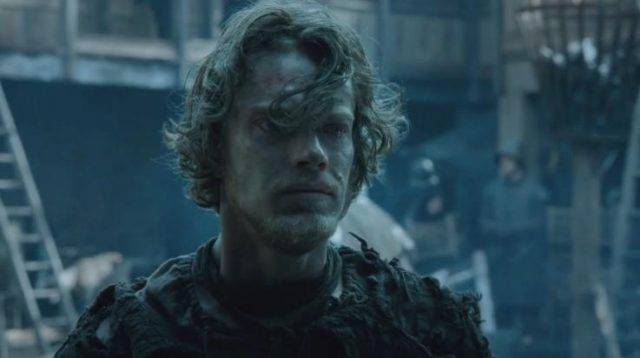 Così Theon è diventato Reek e Jesse si è trasformato nell'ombra di sé stesso. La ritrovata libertà, quando è arrivata per entrambi, ha ridato loro coscienze e nomi. Ma le ferite lasciate dai loro giorni al guinzaglio hanno impedito ai due uomini di tornare quelli di prima.
Theon e Jesse hanno dovuto fare i conti col buco nero che era diventata la loro capacità di discernimento e divincolarsi dalla morsa dell'abnegazione. Mentre Todd e Ramsay hanno subito le conseguenze dei loro spregevoli soprusi fisici e mentali, quelli che hanno consegnato alla storia delle serie tv due tra i più agghiaccianti e temibili villain di sempre.