Probabilmente il nome Simon Helberg non vi dirà nulla, ma se vi dicessi Howard Wolowitz? Con il suo caschetto alla Beatles, i suoi pantoloni stretti e le fibbie assurde è diventato uno dei personaggi più buffi, pittoreschi ed amati di The Big Bang Theory. Dietro Howard però c'è un attore che indossa un abbigliamento normale, ha una moglie, una figlia e che ha persino la barba!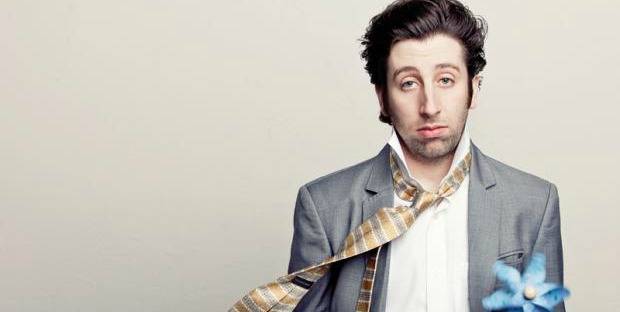 Nessuno, vedendolo all'audizione, avrebbe potuto credere che sarebbe stato capace di calarsi nella parte di un nerd innamorato di tutte le donne (compresa la mamma), imbranato ma molto spocchioso. E invece Simon è entrato a far parte del cast della famosa sitcom ed è diventato Howard! Ad assicurargli la parte sarà stato il suo curriculum molto più lungo di quanto potreste pensare!
Forse non lo ricordate, ma avete già visto Simon prima di The Big Bang Theory e questo perché ha lavorato a produzioni famose già molto prima di incontrare Chuck Lorre. Ed i suoi ruoli sono stati davvero buffi e assurdi!
Ma iniziamo con calma, voglio prima partire da Los Angeles, la meravigliosa città in cui Simon è nato nel 1980. Sì ha 36 anni.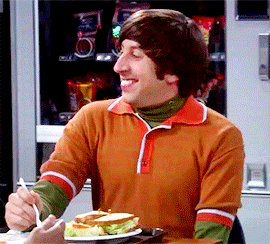 I suoi genitori non ostacolano il suo sogno di diventare un attore, soprattutto perché suo padre (Sandy Helberg) era anch'egli famoso per aver recitato in "Balle spaziali". Fin da giovane studia dunque recitazione e prende parte a diversi progetti. Nel 2002 è già tra i protagonisti della comedy The Funkhousers e ha un piccolo ruolo nella commedia demenziale Maial College. Per quanto riguarda il mondo seriale notevole è la sua comparsa nella famosissima serie tv "Sabrina vita da strega". Sapete chi interpretava? Un mago del computer! Se non è un segno questo del suo futuro da nerd cosa lo è?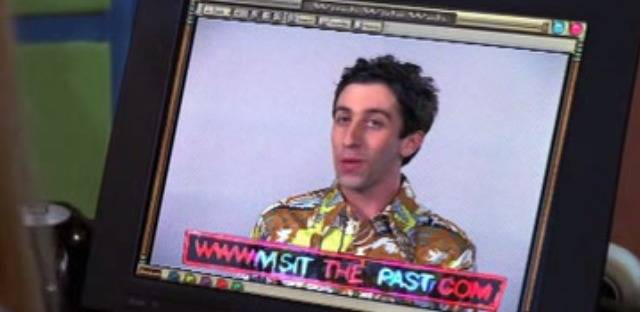 Il 2003 è caratterizzato da due apparizioni : una nel film comedy "Old School" e nella serie tv "Perfetti…ma non troppo" nei panni di Arthur in un solo episodio. Il 2004 invece Simon ottiene un ruolo che lo renderà piuttosto celebre : recita nel famoso film "Cinderella Story", che ripropone in chiave rivisitata la celebre fiaba di Cenerentola. Anche in questo film interpreta Terry, un ragazzo sfigato ed appassionato di tecnologia. Ricordavate di averlo visto?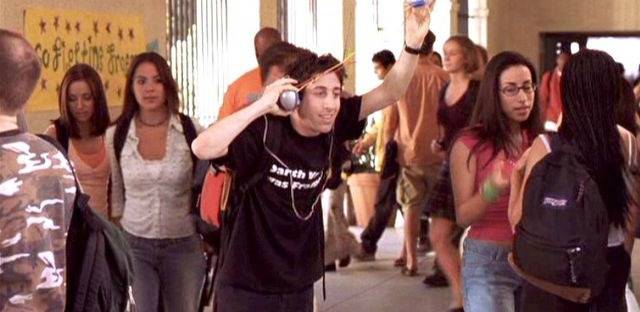 Nel 2005 fa qualche cameo in serie tv poco conosciute come "Arrested Development" e "Life on Stick", una piccola apparizione anche in "Unscripted", una serie tv in 10 episodi prodotta d George Clooney. Simon non aveva ancora raggiunto il successo che meritava, ma intanto stava perfezionando il suo talento ed il suo lato più buffo. In lui Howard restava silente in attesa di uscire allo scoperto. Intanto recita nello spin-off della sitcom più famosa di tutti i tempi, Friends. Per ben quattro episodi è Seth in "Joey". Accanto a lui troviamo anche un volto molto amato dai fan di Glee: Jayma Mays, ovvero Emma Pillsbury.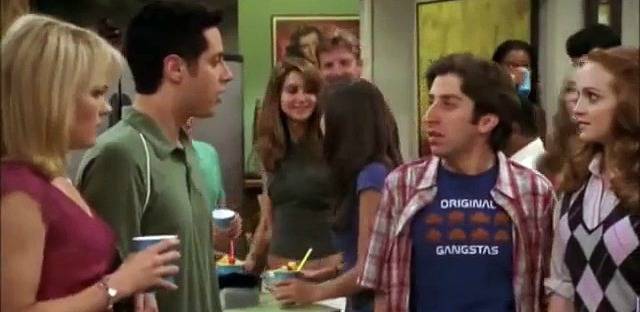 Nel 2007 finalmente Simon ottiene il successo che merita! Un piccolo ruolo nella famosa comedy "Un'impresa da Dio", partecipa alla serie tragicomica "Studio 60 on the Sunset Strip" e produce uno spettacolo comico andato in onda sul web "Derek e Simon: The Show". Ma il 2007 è soprattutto l'anno in cui viene scritturato nella sitcom The Big Bang Theory! Da lì è tutto in discesa : viene scelto per recitare accanto a Neil Patrick Harris nella web serie " Dr. Horrible sing along blog", partecipa nei panni di un rabbino al film dei fratelli Coen " A Serious Man" e alla commedia "We never met Paris" (che era stata tra l'altro scritta da lui). Nell'ultimo anno ha anche partecipato alla commedia "Florence Foster Jenkins" accanto a nomi del calibro di Meryl Streep ed Hugh Grant.
Adesso Simon Helberg si è fatto un nome nel mondo delle sitcom, oltre ad aver dato vita ad un personaggio che difficilmente dimenticheremo. Ma è diventato soprattutto un importante produttore : insieme alla moglie ha infatti creato la Wildline Entertrainmen che ha già venduto due nuove serie tv alla Warner Bros tv. Se non è un portento quest uomo, non so chi altro potrebbe esserlo.