"Dieci anni fa gli uomini di un commando specializzato operante in Vietnam vennero condannati ingiustamente da un tribunale militare. Evasi da un carcere di massima sicurezza si rifugiarono a Los Angeles, vivendo in clandestinità. Sono tuttora ricercati, ma se avete un problema che nessuno può risolvere – e se riuscite a trovarli – forse potrete ingaggiare il famoso A-Team".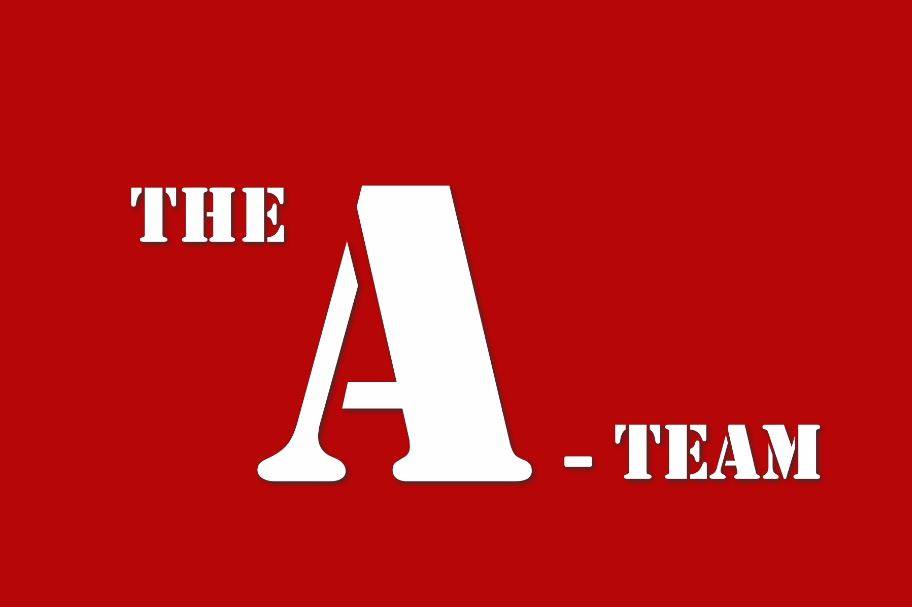 Così iniziava ogni puntata di A-Team (The A-Team), serie cult degli anni '80, andata in onda negli USA sulla NBC tra il 1983 al 1987.
La storia narra di quattro reduci della guerra del Vietnam accusati ingiustamente di rapina ad una banca. Evasi dal carcere, vivono in clandestinità, lavorando come mercenari aiutando persone e spostandosi da un posto all'altro con un furgone grigio e nero a strisce rosse.
Nel 2010 venne fatto un film-remake della serie, nel quale i quattro protagonisti erano ex-combattenti in Medio Oriente e vennero interpretati da Liam Neeson ("Hannibal"), Bradley Cooper ("Sberla"), Sharlto Copley ("H.M.") e Quinton "Rampage" Jackson ("P.E." Baracus).
Dopo il 1987, anno della chiusura della serie, con il gruppo che viene catturato ma evita la fucilazione accettando di lavorare in missioni segrete per il governo, che fine hanno fatto i quattro attori dell'A-Team? Scopriamolo.
Colonnello John "Hannibal" Smith –  George Peppard
George Peppard, che interpreta il personaggio del Colonnello "Hannibal" Smith, dopo la fine di A-Team fece alcuni film per la televisione oltre al film Il silenzio del lago ghiacciato per la regia di Carl Schenkel.
Nel 1992 convolò a nozze per la quinta volta – le precedenti mogli erano state Helen Davies, Elizabeth Ashley (conosciuta sul set di L'uomo che non sapeva amare), Sherry Boucher-Lytle e Alexis Adams – con Laura Taylor.
Nello stesso anno gli venne diagnosticato un cancro ai polmoni, che combatté per due anni, durante i quali girò l'episodio pilota di uno spin off della serie tv Matlock. Morì di polmonite nel 1994, all'età di 65 anni.
Tenente Templeton "Sberla" Peck – Dirk Benedict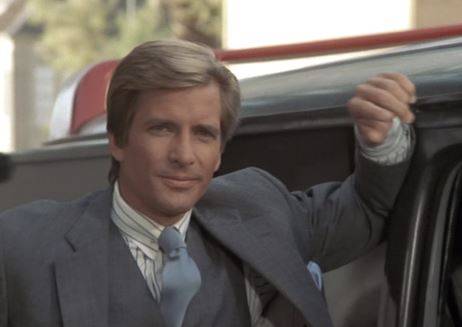 Dopo l'ultima stagione di A-Team, la carriera di Dirk Benedict ebbe un calo notevole. Prese parte ad alcuni film che furono però flop al botteghino, come Body Slam e Alaska, con Thora Birch (la figlia di Kevin Spacey in American Beauty) e Charlton Heston (al cui figlio era affidata la regia del film). Ha anche diretto un film, nel 2001, dal titolo Cahoots.
Continuò comunque a partecipare come guest in serie di successo quali Baywatch, Mac Gyver, La signora in giallo e Alfred Hitchcock presenta, oltre ad essere tra i concorrenti dell'edizione 2007 del Grande Fratello Vip inglese e a prendere parte, con un cameo insieme a Dwight Schultz, al film-remake A-Team.
Capitano James "H.M." Murdock – Dwight Schultz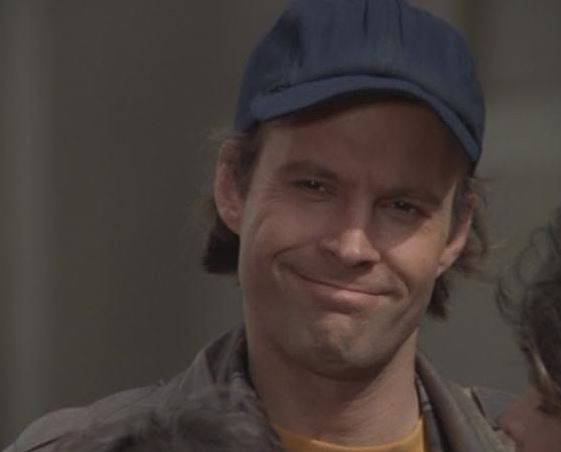 Dwight Schultz, che interpreta il pazzoide H. M. Murdock, dopo la fine della serie che lo rese celebre, viene ricordato soprattutto per la presenza, in ruolo minore, nella saga di Star Trek, nel ruolo del Tenente Reginald Barclay, presente nelle serie Star Trek: The Next Generation e Star Trek: Voyager, oltre che nel film Primo Contatto (Star Trek: First Contact). Oltre questo, ha partecipato a Maledetta ambizione di Tom Holland e alle serie televisive sci-fi Babylon 5 e Stargate SG-1, oltre ad un cameo, con Dirk Benedict, nel film A-Team, del 2010.
Sergente Bosco Albert "P.E." Baracus – Mr. T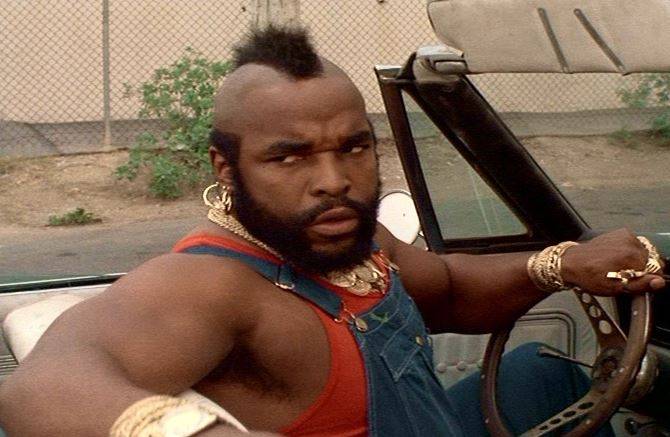 L'attore forse più noto al pubblico di A-Team (e sicuramente quello che viene più ricordato) è Mr. T, nome d'arte di Laurence Tureaud. Al momento dell'inizio della serie, nel 1983, Mr. T era già noto al pubblico per il ruolo di Clubber Lang nel terzo film della saga di Rocky, uscito l'anno prima. L'attore, con il suo taglio mohawk e il suo stile iconico fatto di collane d'oro, dopo il grande successo della serie ebbe diversi ruoli sia in serie televisive (come T. and T., di cui era protagonista), sia di film, ma nei quali, per la maggior parte dei casi, faceva piccole parti o addirittura camei.
Nel frattempo continuò a partecipare in maniera attiva nel Wrestling (attività iniziata nel 1985, come partner di Hulk Hogan), ma dovette smettere durante la metà degli anni '90 per motivi di salute: infatti dichiarò di essere malato di cancro. Questo però non fermò del tutto Mr. T, il quale continuò comunque con gli spot pubblicitari (come la marca di cereali che porta il suo nome e della società Comcast).
Negli ultimi anni ha dichiarato di avere sconfitto il cancro e di aver rinunciato di indossare le pesanti catene d'oro che lo contraddistinguevamo, dopo essere stato in visita dalle vittime dell'Uragano Katrina. Nel 2014 è stato introdotto nella Hall of Fame della WWE.
Dal 2011 conduce per la BBC il programma World's Craziest Fools, in Italia trasmessa dal canale DMax con il titolo Ci sei o ci fai.