The Mandalorian è (quasi) pronta a fare il suo debutto!
Tutto quello che dobbiamo sapere sulla nuova serie spin-off di Star Wars, ideata da Jon Favreau, è che farà da apripista per il lancio del nuovo servizio di streaming Disney+!
Per dirigere la mini-serie, Favreau ha formato un team incredibile: parliamo di Deborah Chow (Jessica Jones), Taika Waititi (Thor: Ragnarok), e Bryce Dallas Howard (figlia di Ron Howard, regista di Solo: A Star Wars Story).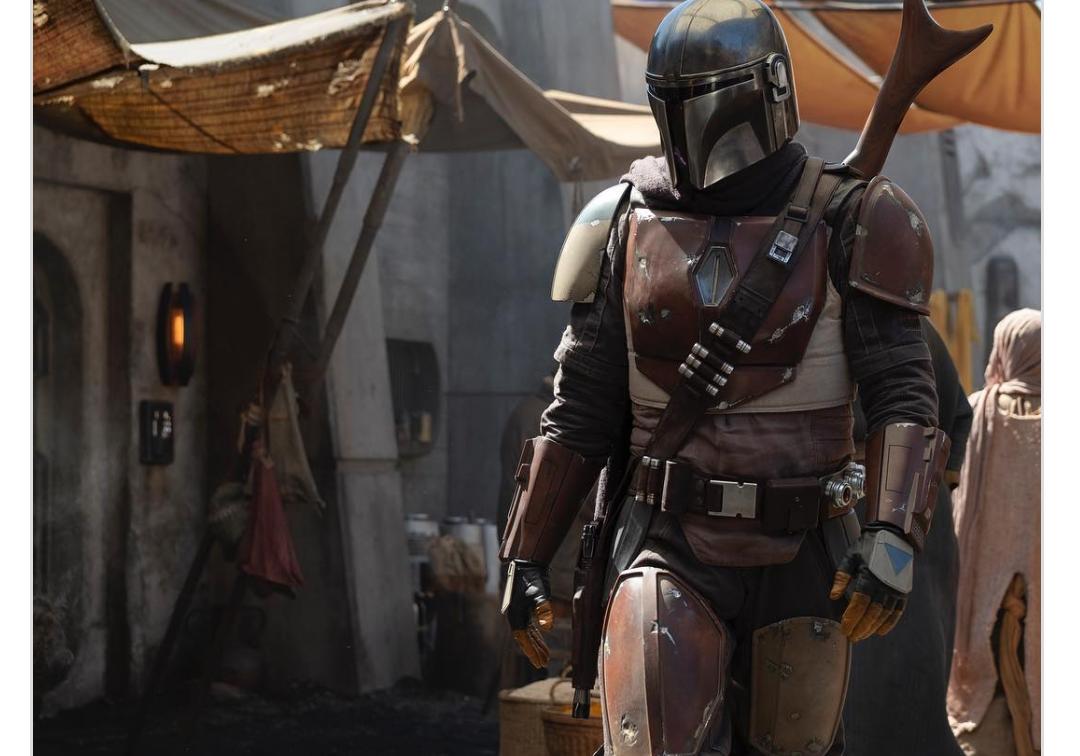 La domanda, pertanto, è solo una: quando uscirà Star Wars: The Mandalorian su Disney+? La risposta non è facile da dare dato che ancora non vi è ancora nessuna data di rilascio. Ma, facendo due conti, si prevede che sarà distribuito intorno a settembre di quest'anno negli Stati Uniti in concomitanza con il rilascio della piattaforma negli USA.
The Mandalorian sarà ambientata tra la fine della trilogia originale e l'inizio di The Force Awakens. Jon Favreau  ha dedicato un post spiegando, quanto più possibile, cosa dovessimo aspettarci da questo show:
Dopo le storie di Jango e Boba Fett, un altro guerriero emerge nell'universo di Star Wars. The Mandalorian sarà ambientato dopo la caduta dell'impero e prima dell'emergere del Primo Ordine. Seguiamo il travaglio di un pistolero solitario nella parte esterna della galassia, lontano dall'autorità della Nuova Repubblica.
The Mandalorians, come chi mastica l'universo narrativo di Star Wars saprà già, sono una razza guerriera indigena del pianeta Mandalore. I cacciatori di taglie Jango e Boba Fett sono i più conosciuti e li abbiamo trovati nei precedenti film.
Il cast sarà composto da una serie di star da non sottovalutare. Pedro Pascal, che abbiamo visto in Game of Thrones farà parte del cast, ma non sappiamo ancora quale sia il nome o il suo ruolo. Le altre star che vedremo saranno la star di Deadpool, Gina Carano, Giancarlo Esposito di Breaking Bad, Carl Weathers e Emily Swallow.
Dopo un cast del genere, non possiamo che aspettarci un ottimo prodotto!