In questi giorni, mesi (anni??) di astinenza da Game of Thrones mi sto divertendo a navigare tra le curiosità. Prima in questo articolo ho scovato 11 attori che hanno fatto parte dell'universi di Game of Thrones e che hanno recitato nella saga di film di Harry Potter, oggi invece mi butto su un'altra famosa saga. Ci sono infatti otto attori della serie HBO che hanno recitato nei film di Star Wars. Cosa? Non ve ne siete mai accorti? Noi di Hall of Series siamo qui per questo, quindi beccatevi il delirio:
Julian Glover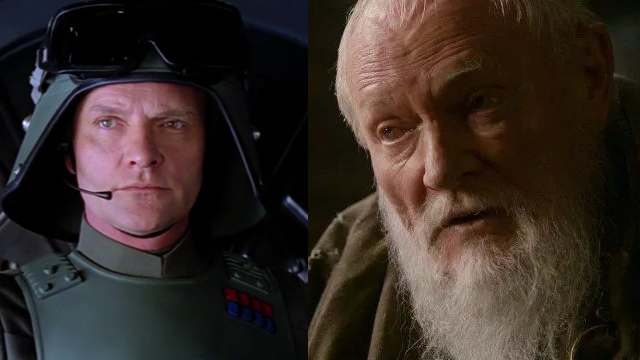 Il Grand Maesto Pycelle in Game of Thrones e Generale Veers in L'Impero colpisce ancora.
Keisha Castle-Hughes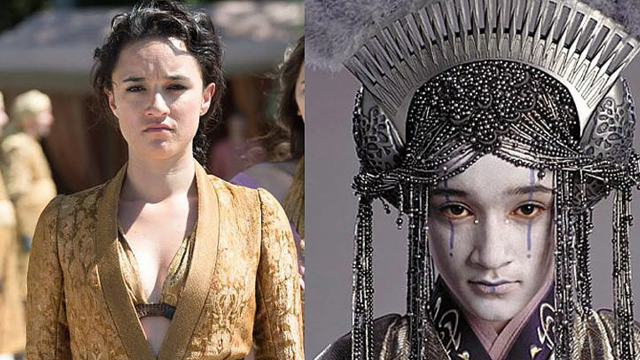 Obara Sand in Game of Thrones figlia di Oberyn è anche la Regina Apailana in La vendetta dei Sith la nuova regina eletta di Naboo, che appare senza dialoghi durante i funerali di Padmé.
Gwendoline Christie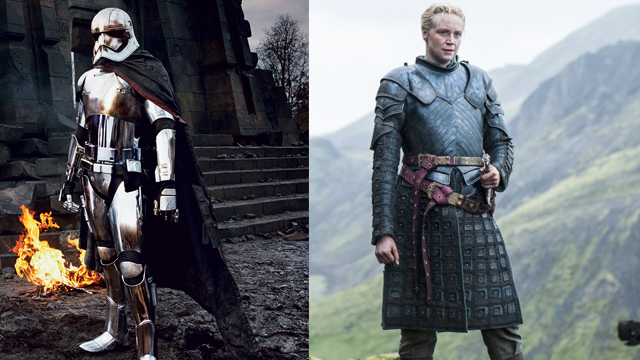 La nostra adorata Brienne di Tarth in Game of Thrones e Capitano Phasma comandante degli Stortroopers introdotto ne Il Risveglio della Forza.
Max von Sydow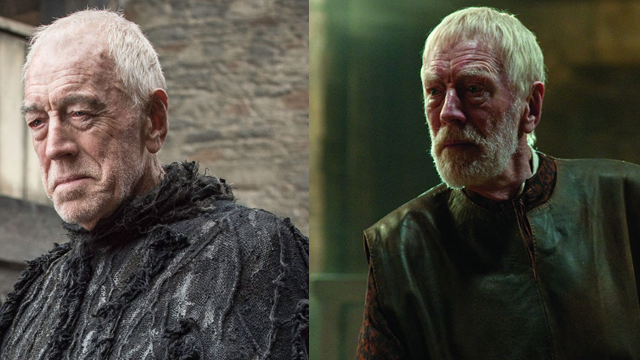 All'inizio della sesta stagione è il Corvo con Tre Occhi ne Il Risveglio della Forza fa una breve ma importante apparizione all'inizio del film come Lor San Tekka, l'informatore su Jakku che consegna a Poe il pezzo della mappa stellare, ma viene poi catturato e affrontato da Kylo Ren.
Jessica Henwick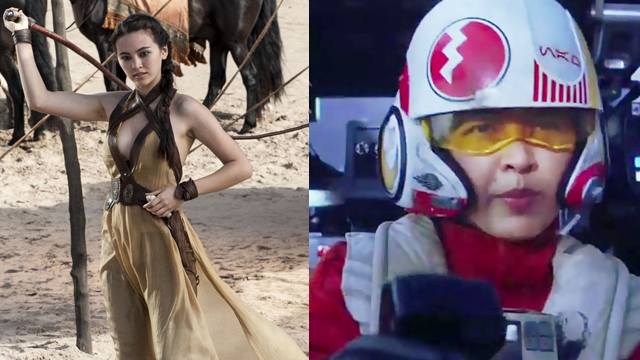 Nymeria Sand in Game of Thrones, il pilota dell'X-Wing Jessika Pava. Siamo già a quota 2/3 serpi delle sabbie apparse in Star Wars.
Thomas Brodie-Sangster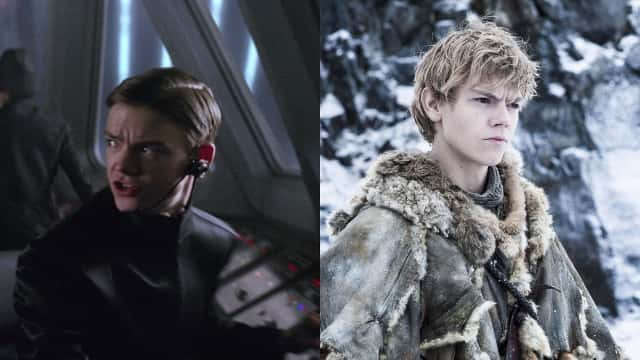 Jojen Reed in Game of Thrones e il sottufficiale Thanisson nel film Il Risveglio della Forza.
Mark Stanley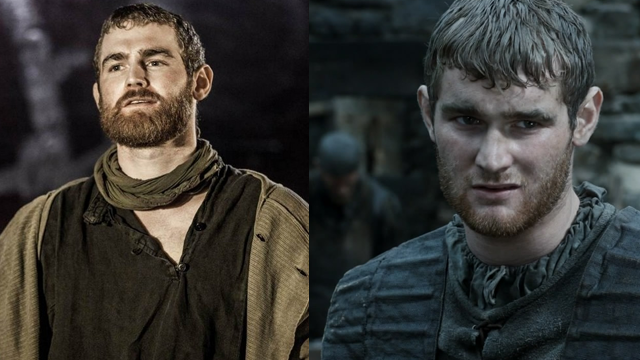 Il guardiano della notte Grenn in Game of Thrones. Ne Il Risveglio della Forza porta sempre un elmetto e appare solo durante la breve visione di flashback all'attacco di Kylo Ren.
Miltos Yerolemou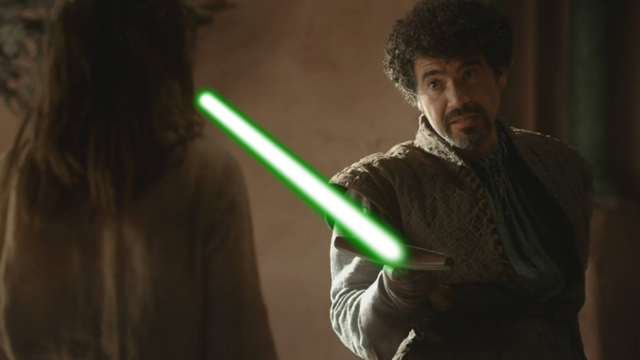 Il maestro di danza di Arya nella prima stagione Syrio Forel ne Il Risveglio della Forza ha fatto un cameo come uno degli alieni di Maz Kanata (e quindi apparentemente irriconoscibile sotto il trucco pesante).
Emilia Clarke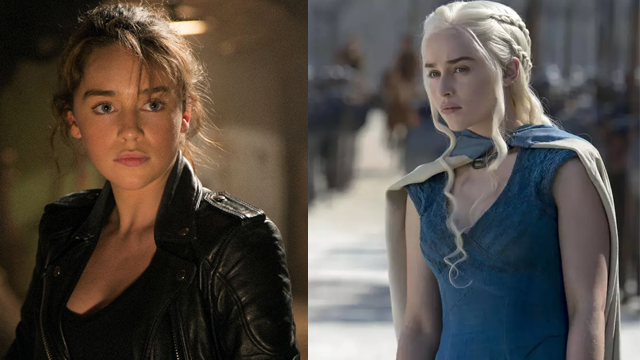 La Madre dei Draghi ha partecipato a Han Solo, film ambientato prima della Trilogia originale.
Ian McElhinney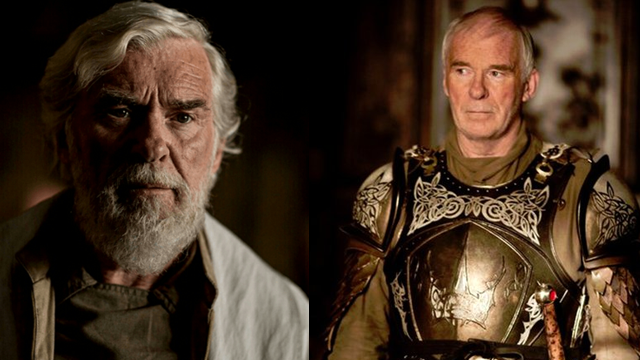 Sir Barristan fidato consigliere di Daenerys è il generale Jan Dodonna in Rogue One, ambientato immediatamente prima degli eventi di Una nuova speranza.